This post may contain affiliate links, which means we may receive a commission if you purchase through our links. Please read our full disclosure here.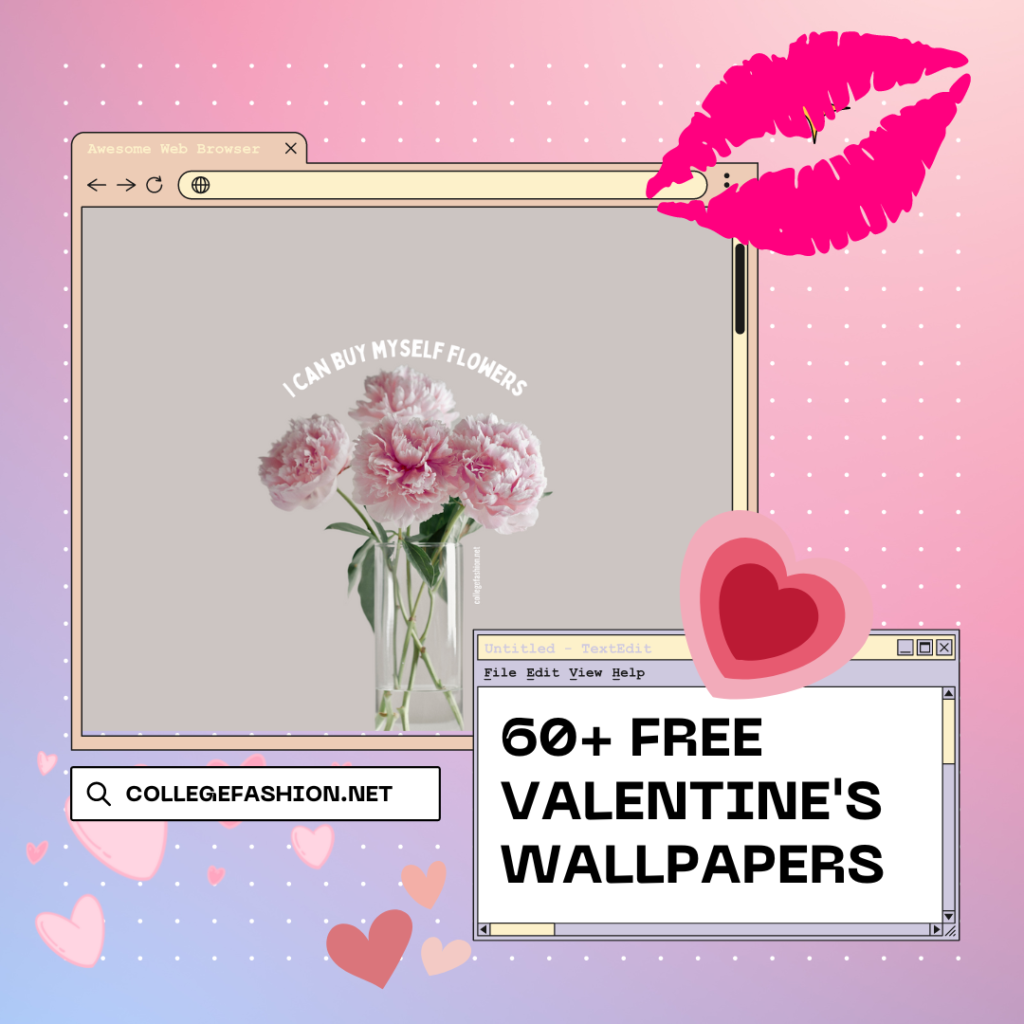 I don't know about you, but there's nothing I love more than a fresh new tech background to update my phone or computer for a new season. I honestly go as far as to deck out my phone and computer for each holiday!
With Valentine's Day coming up, I thought it would be fun to create some cute Valentine's Day wallpapers for phones and computers. Below are more than 60 pretty, fun, and stylish wallpapers that will be perfect for you whether you're single or attached.
These wallpapers are all 100% free! Just click on each picture to be taken to the high-res version.
Happy Valentine's Day!
Related reading: What to Do on Valentine's Day (Whether You're Single or Not)
How to Save and Use these Wallpapers:
It's super simple to get these wallpapers onto your phone or computer. Here's how:
On iPhone: Click the image to go to the high-res version, then hold down the image and save.
On Desktop: Right click and save the image, then crop it to your desired size.
Note that depending on your phone or computer screen size, these may appear differently on your device than they do on this page. You may need to crop them to better fit your screen.
Valentine's Day Phone Wallpapers
Blurred Heart iPhone Wallpaper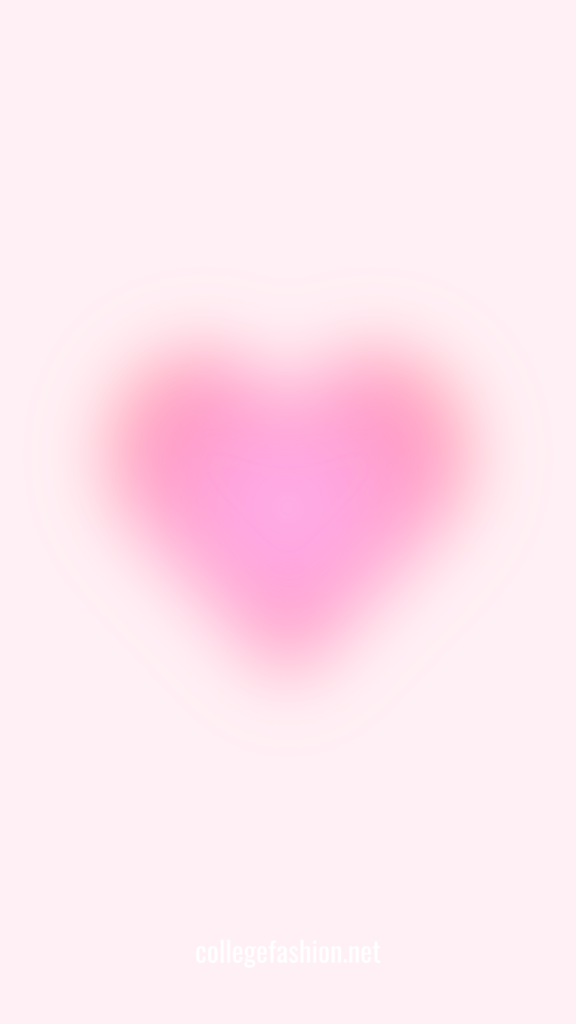 Love Love Love Neon Wallpaper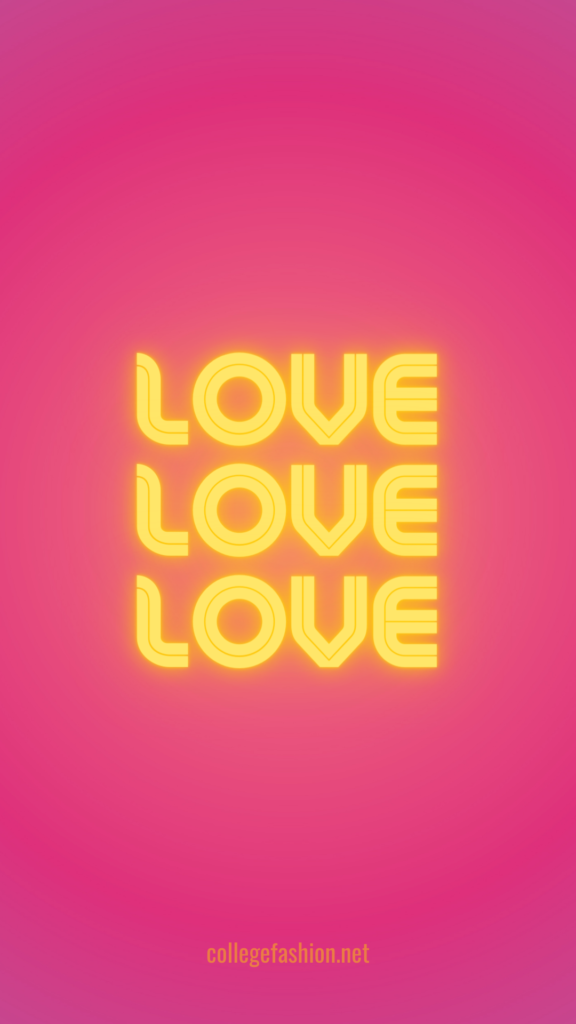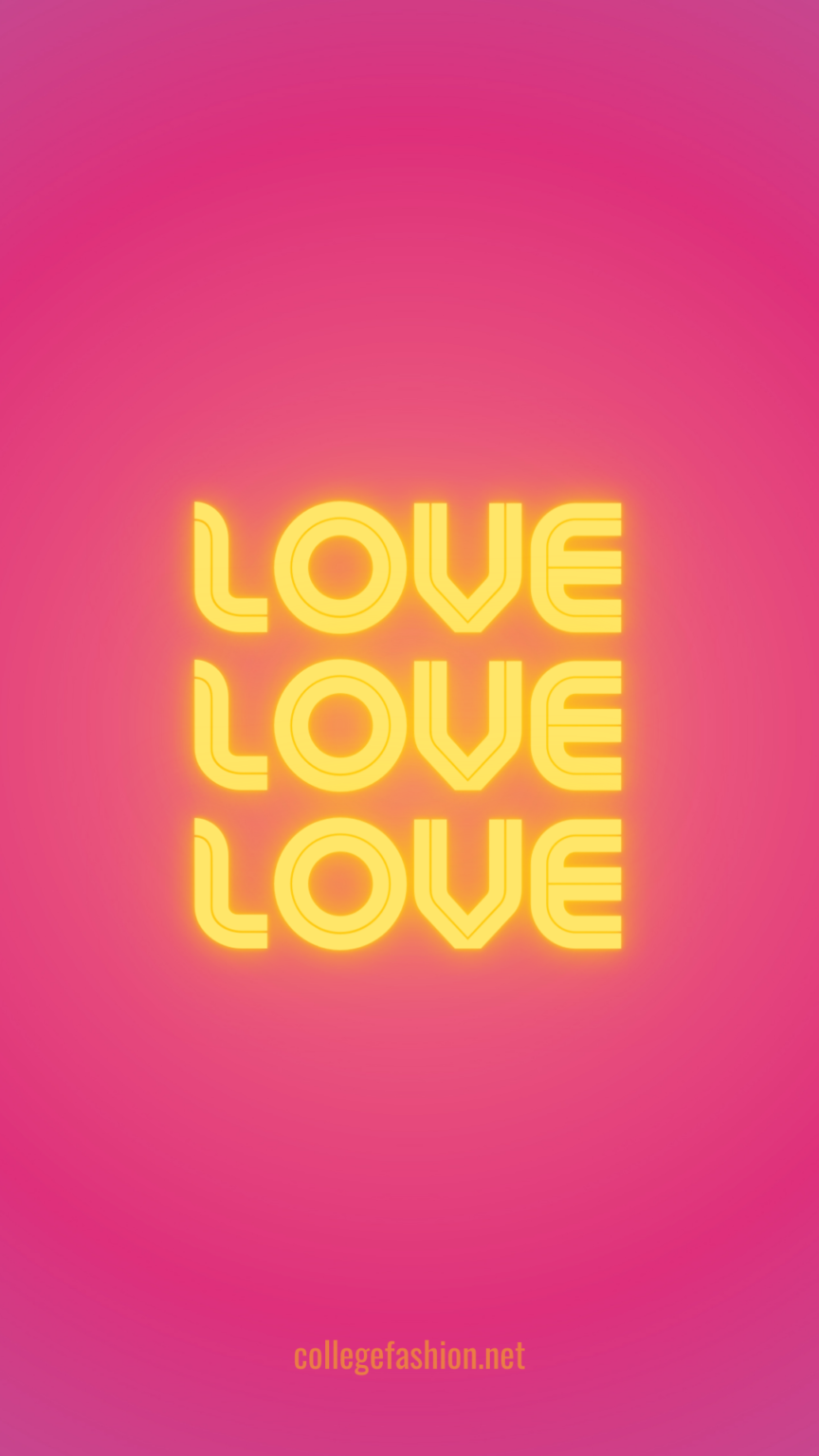 Negative Space Pink & White Heart Wallpaper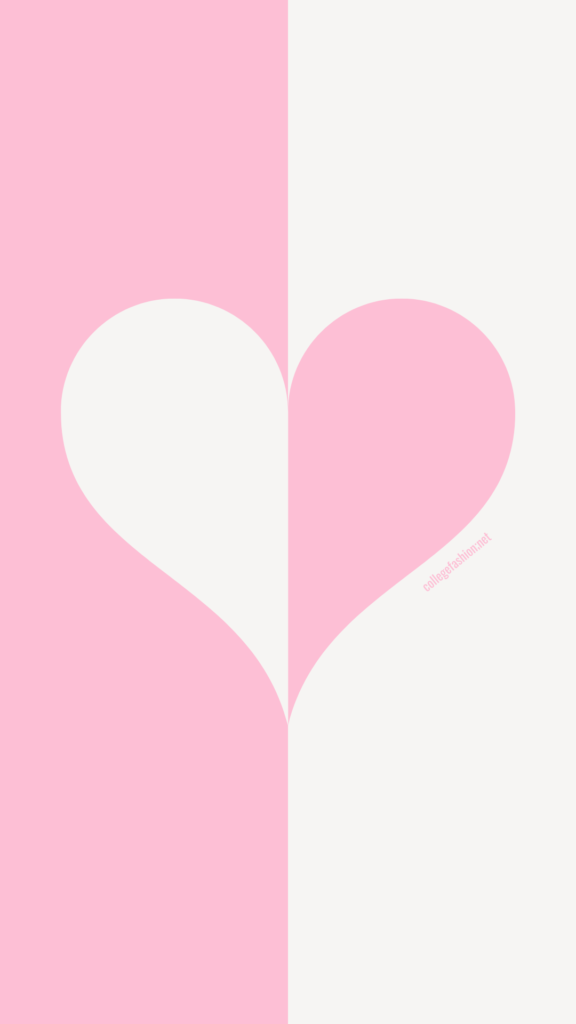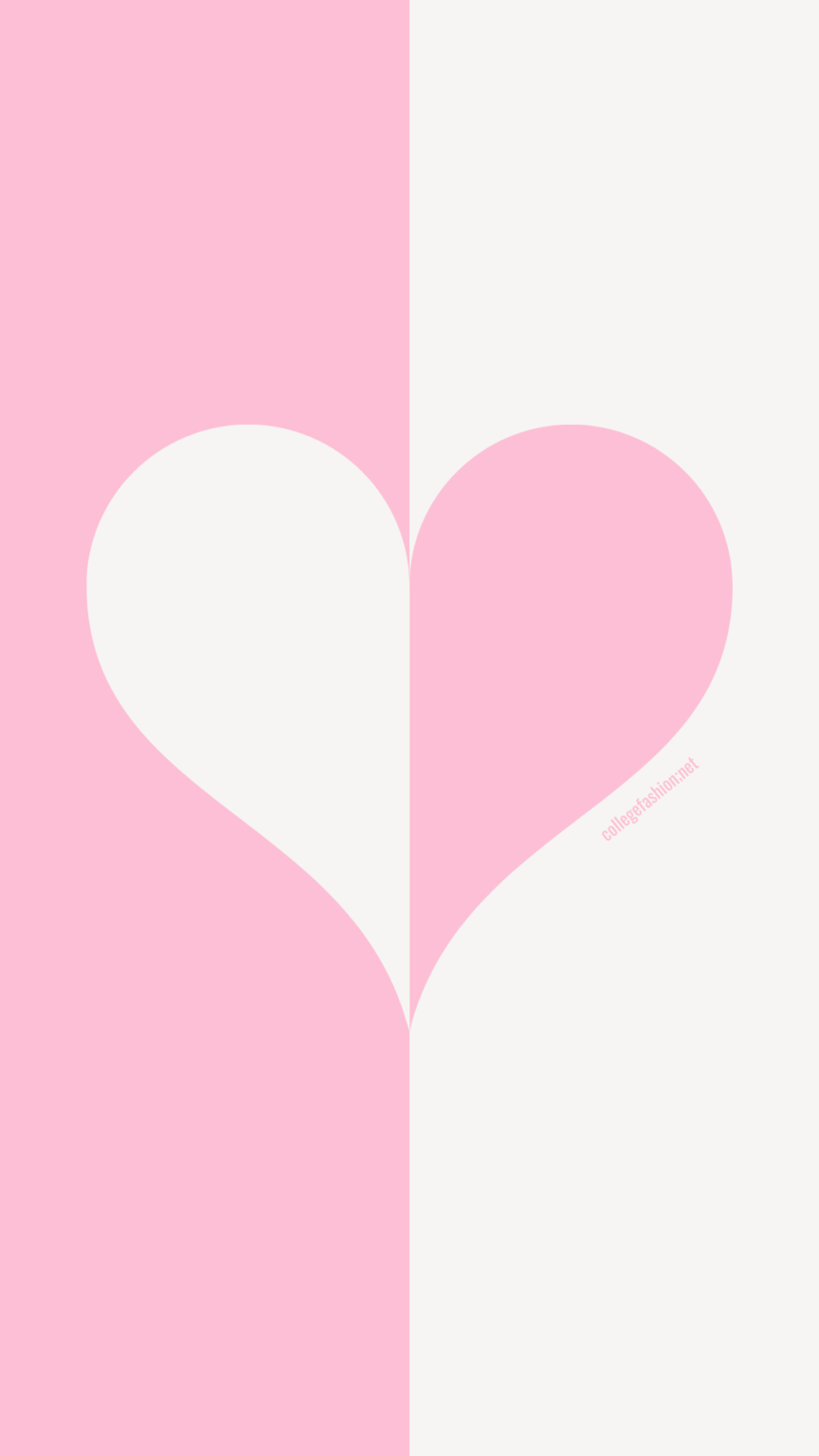 Valentine's Day Collage iPhone Wallpaper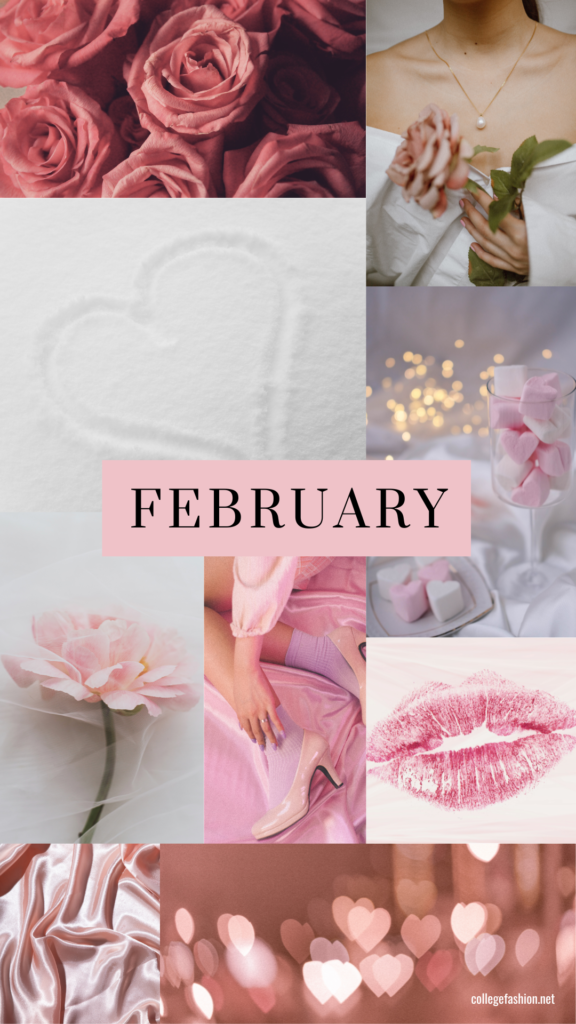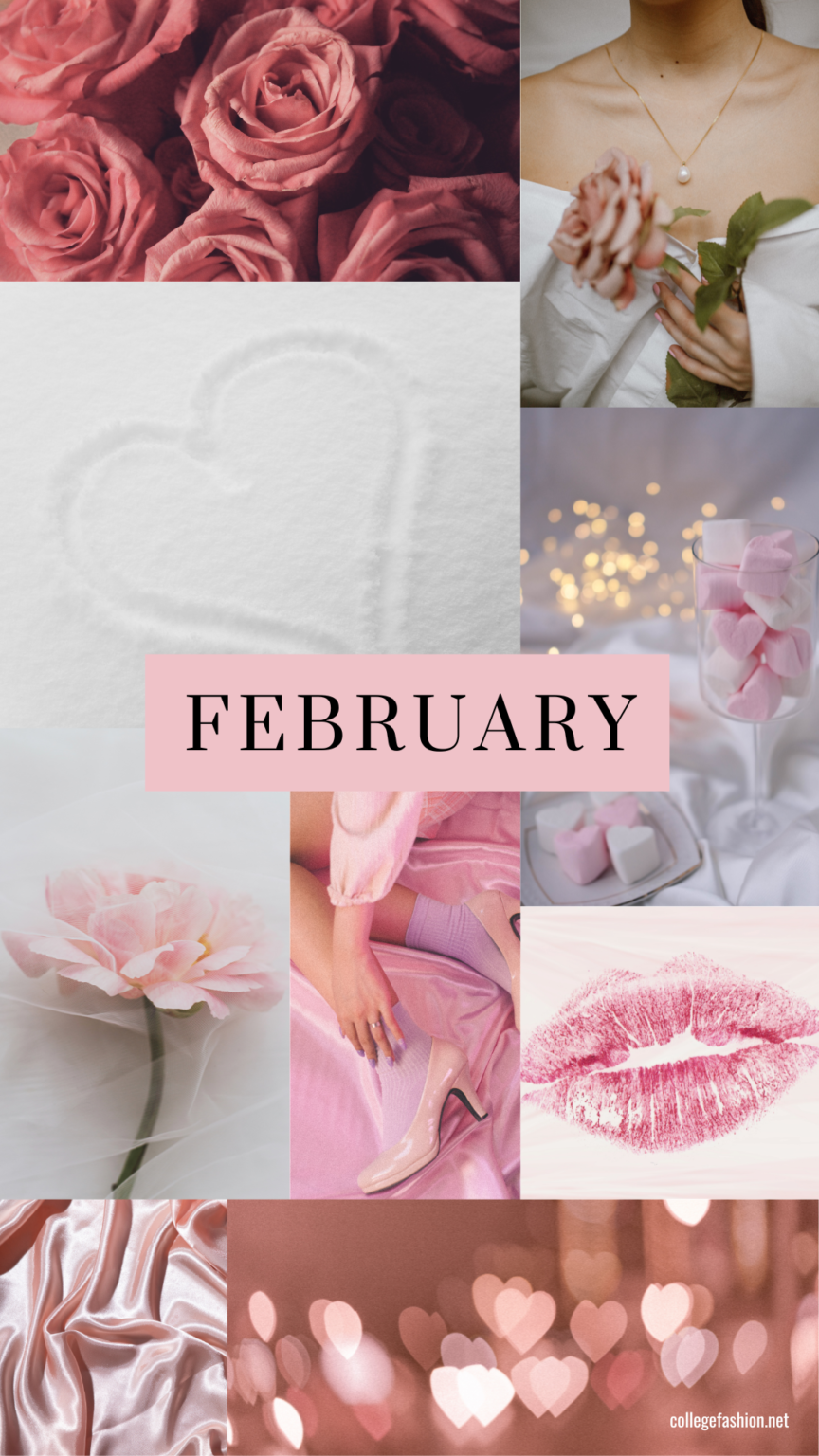 Pink Clouds, Hearts, and Sparkles Wallpapers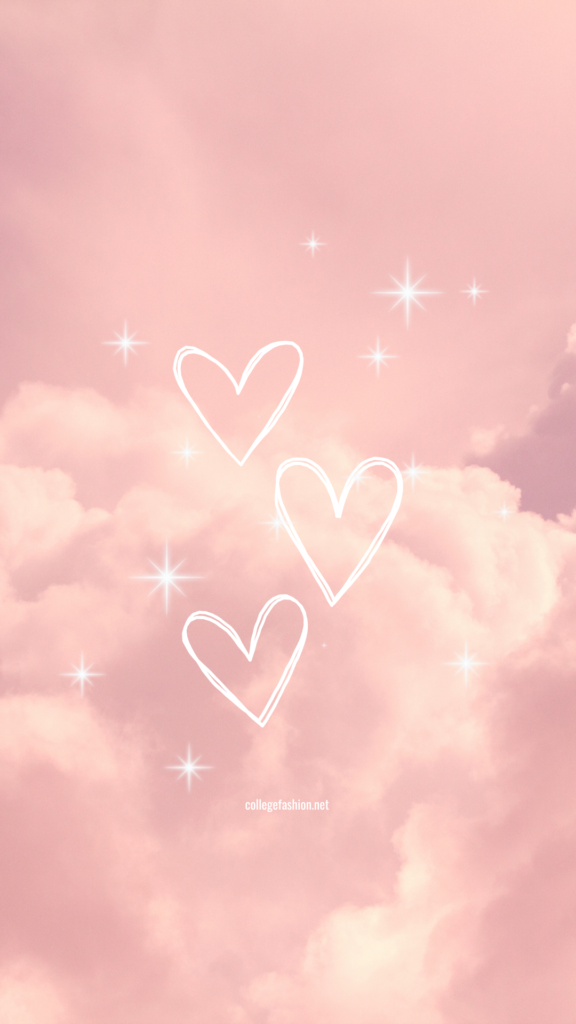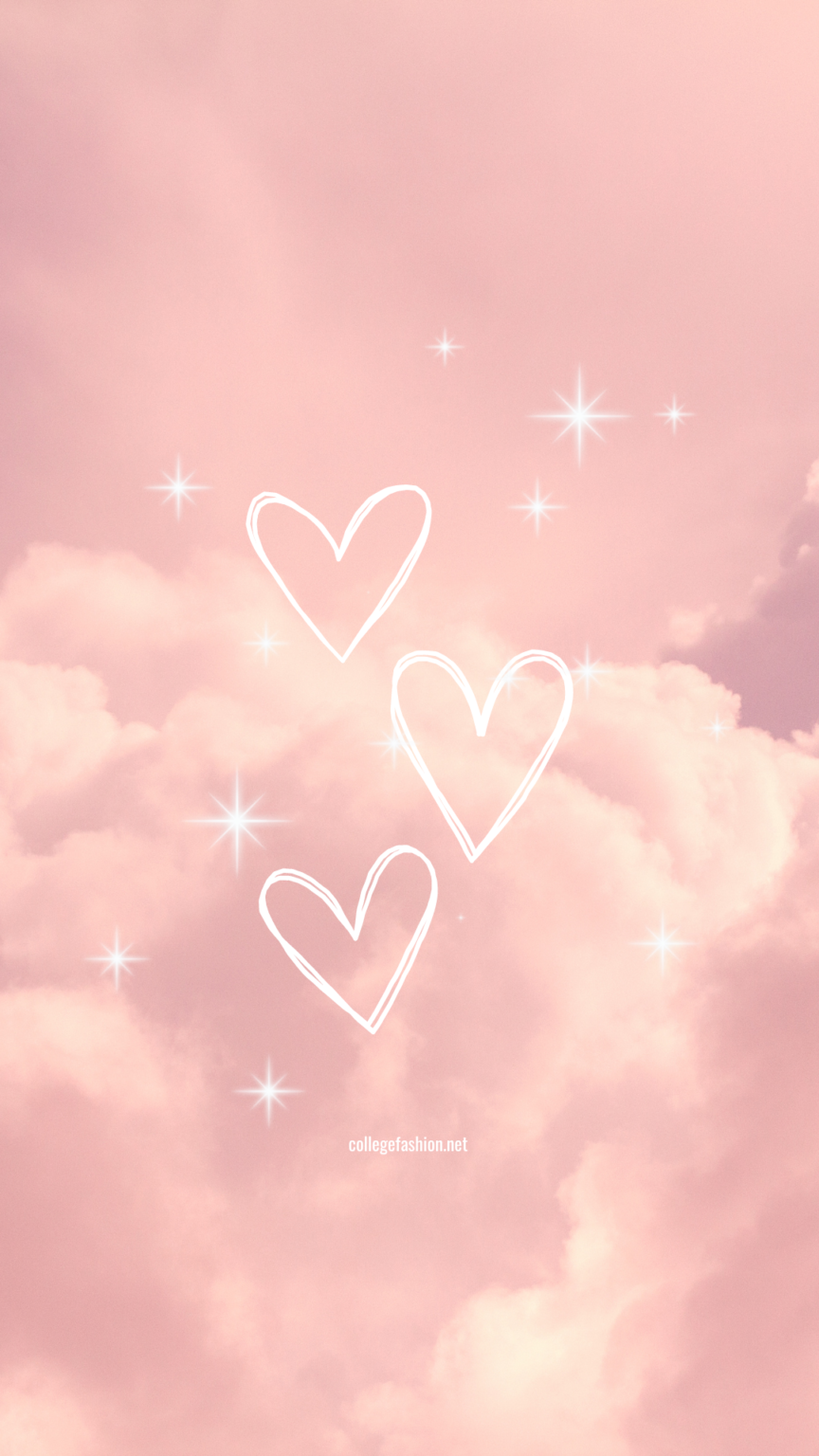 Minimalist White Heart Wallpaper with February 2023 Calendar
I love any wallpaper that has a built in calendar!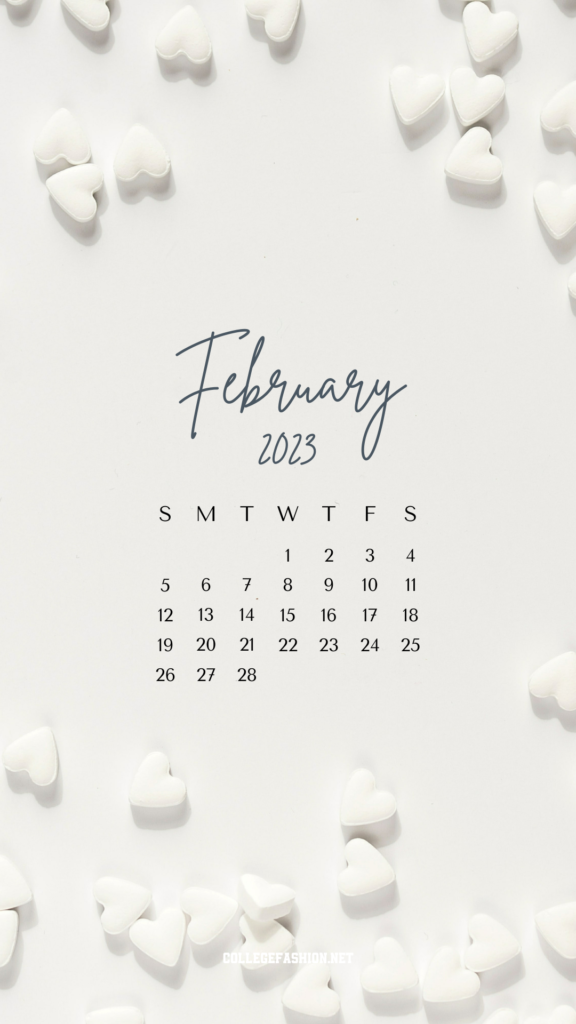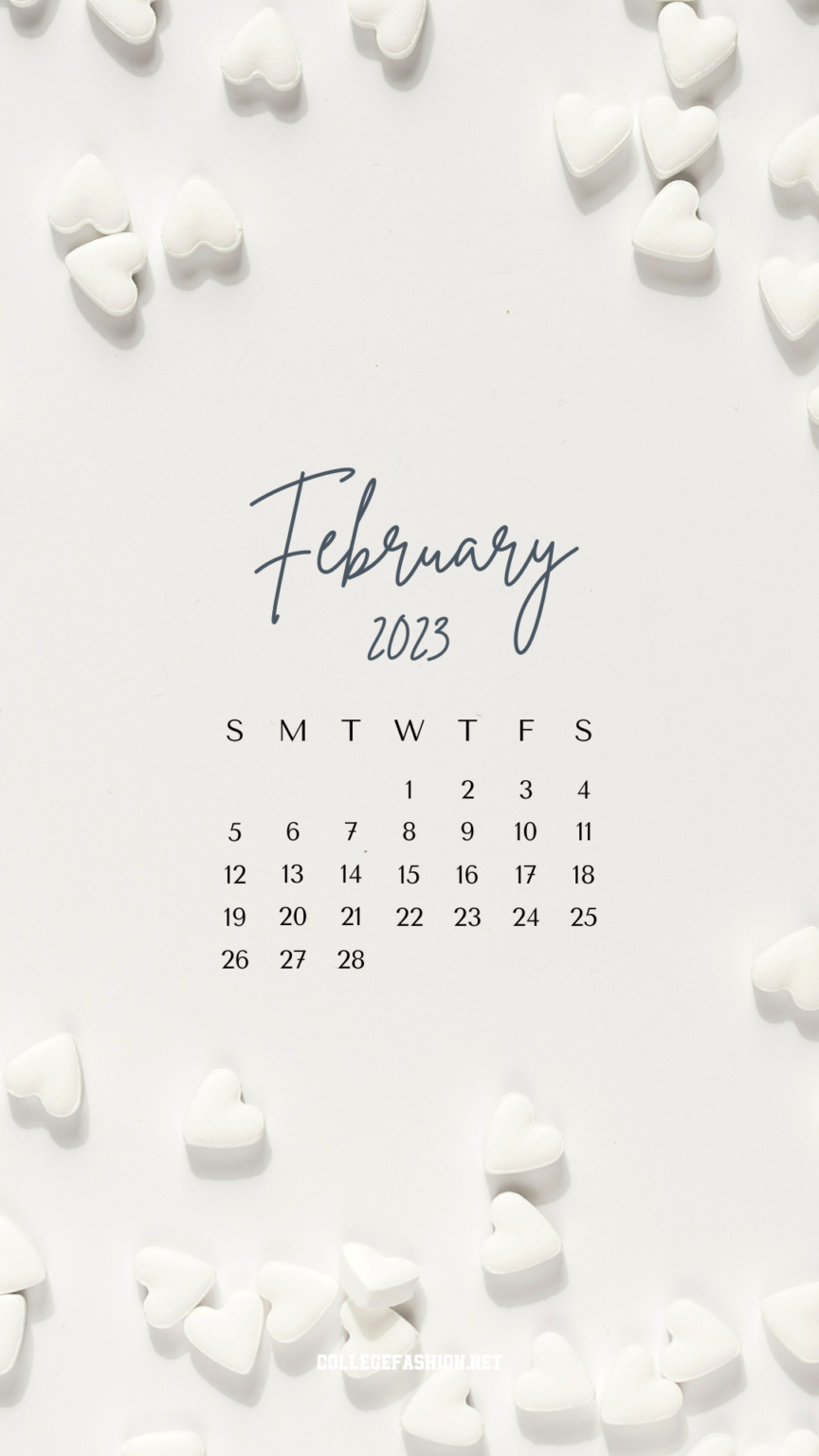 Pink Shiny Fabric Wallpaper with February 2023 Calendar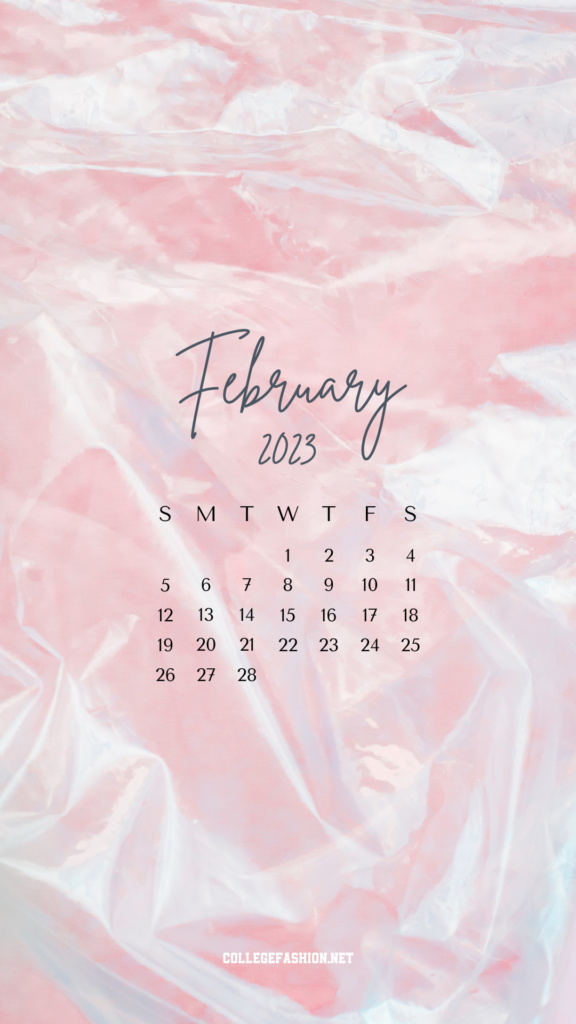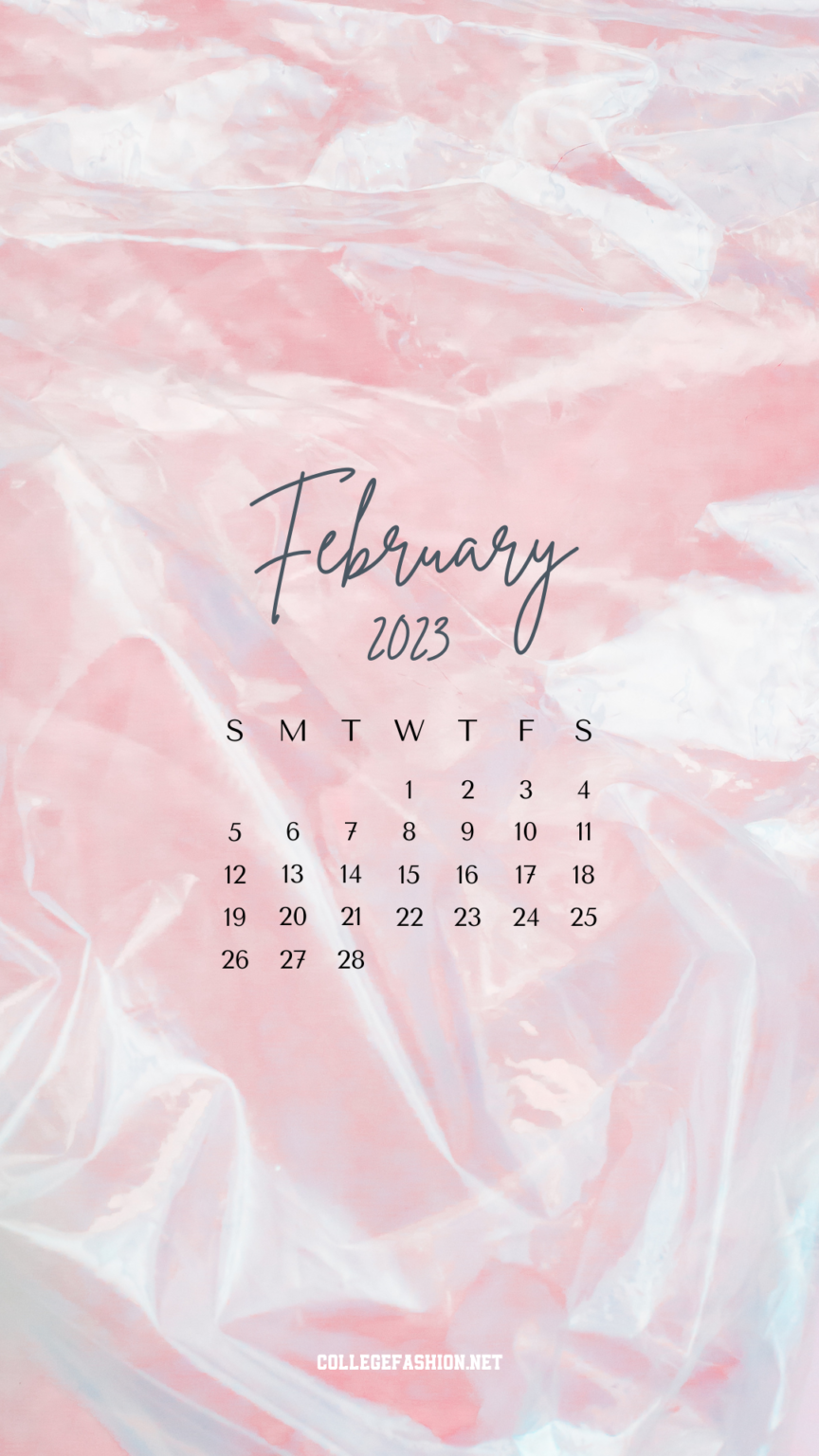 Cute Pink 8 Bit Valentine's Wallpaper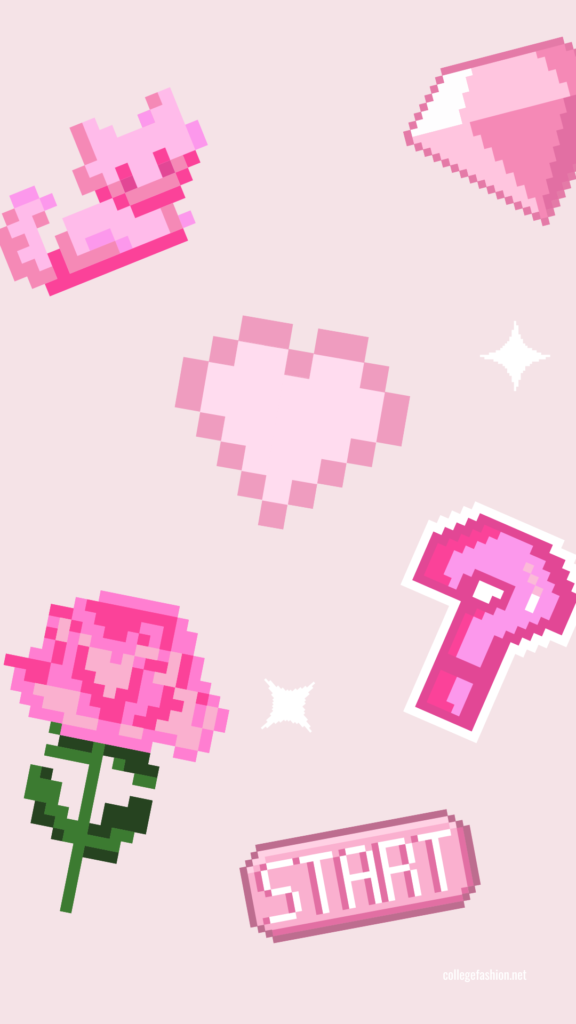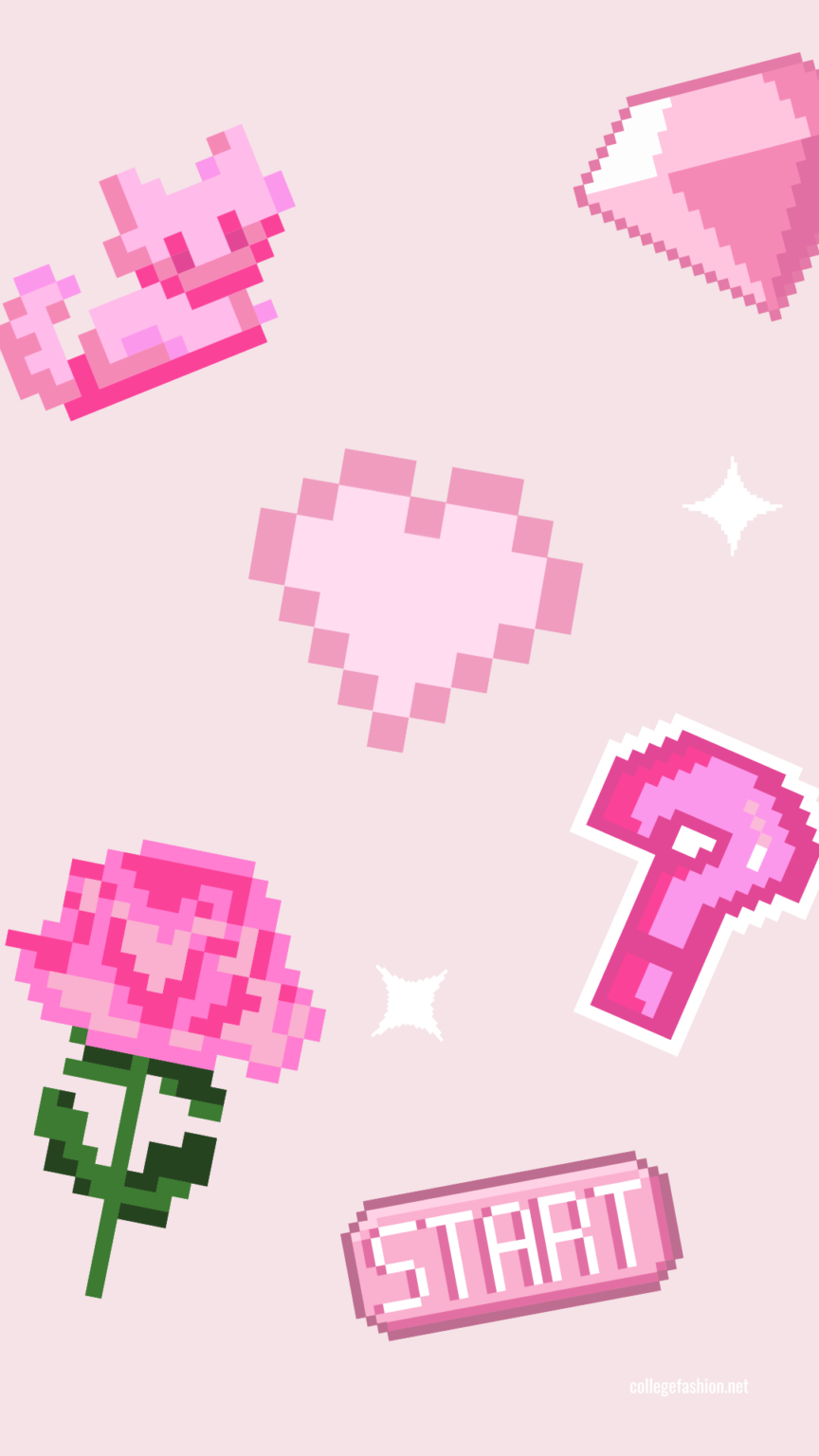 Valentine's Pink Glitter Heart Pattern Wallpaper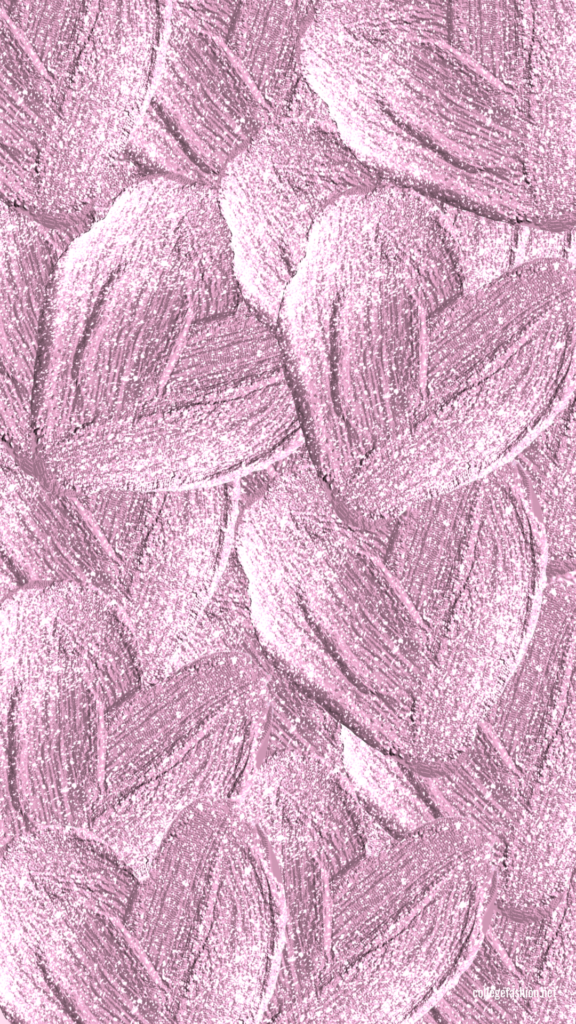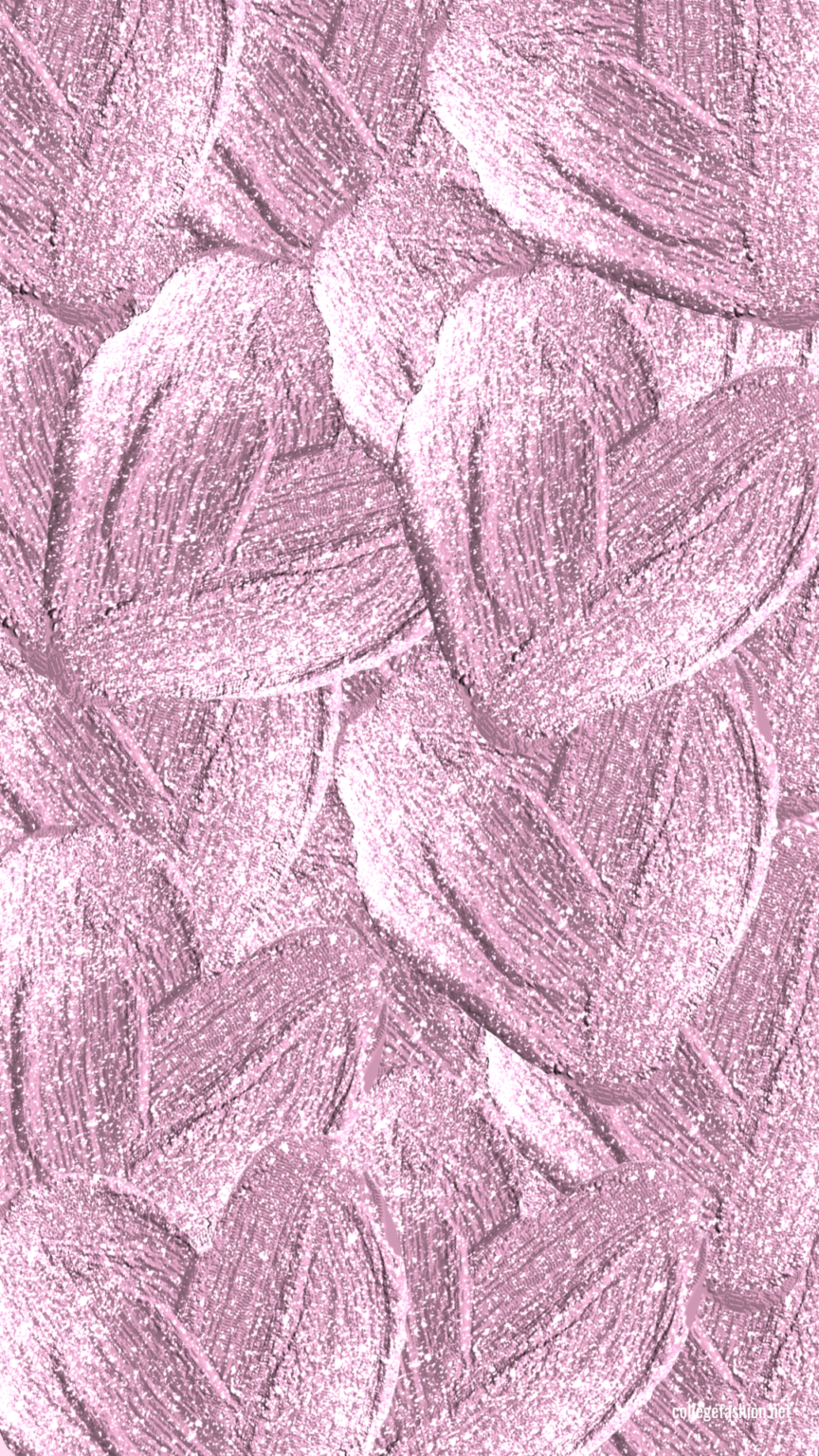 I Love You Donuts Wallpaper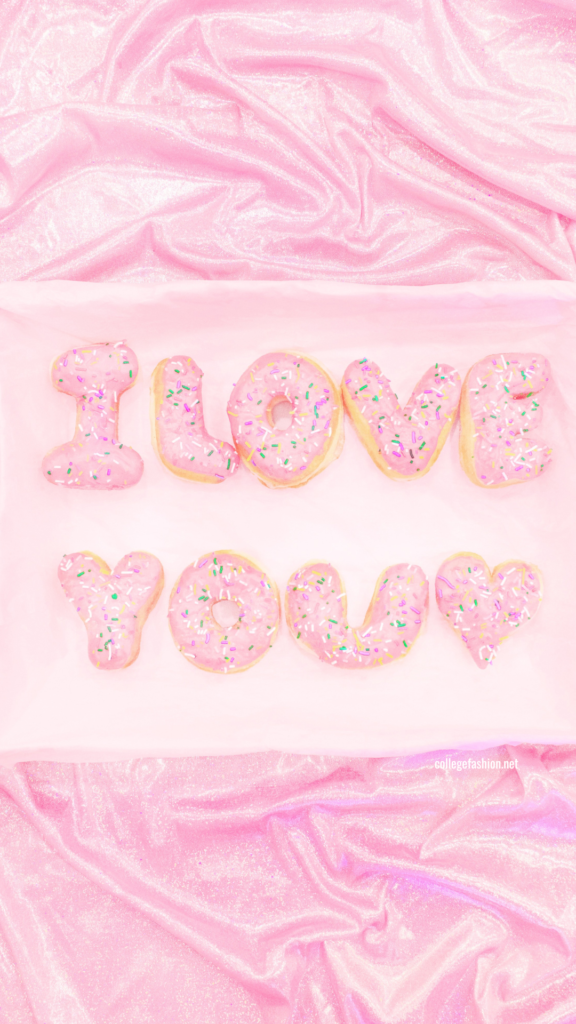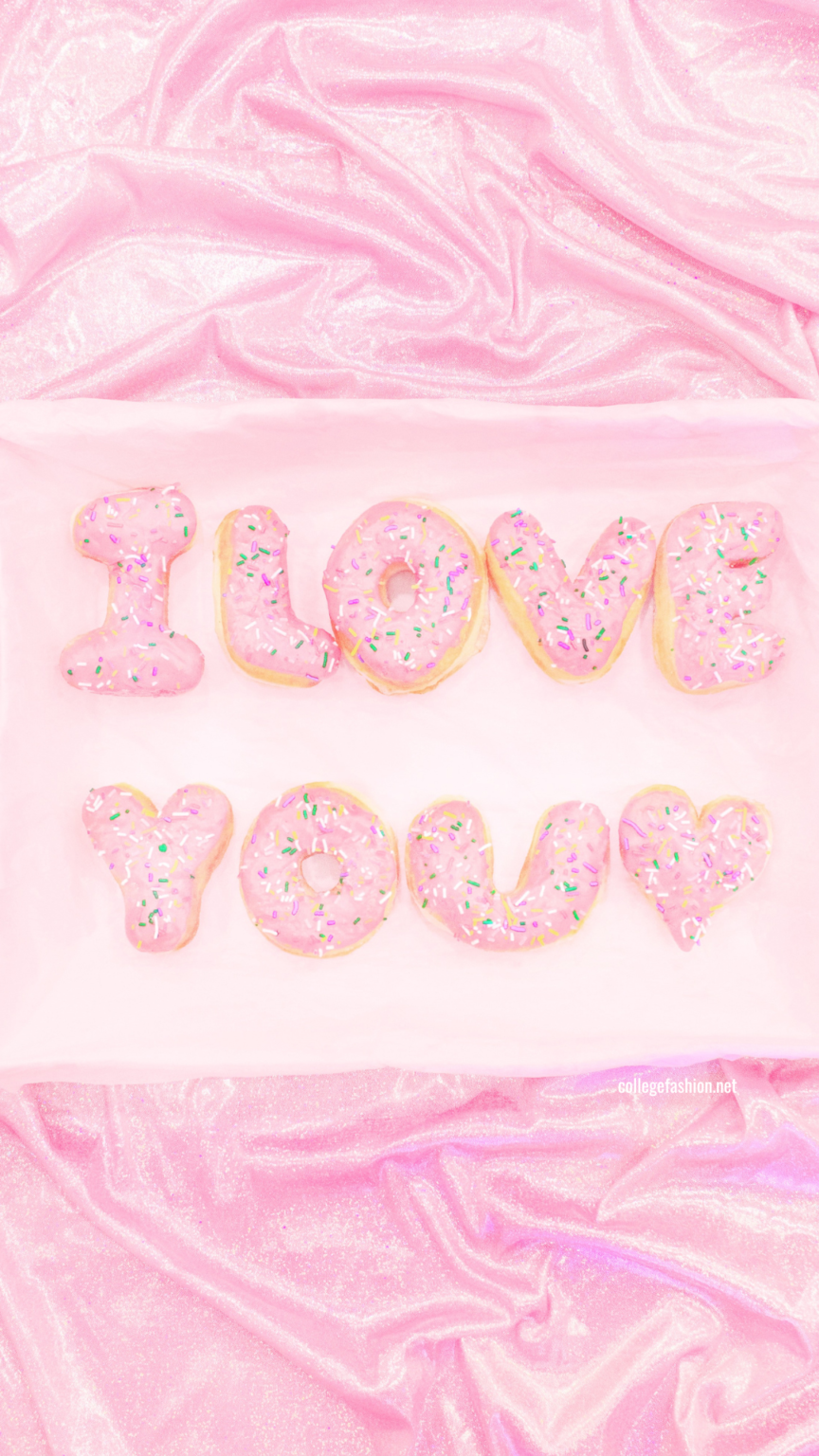 Multicolored XO XO Pattern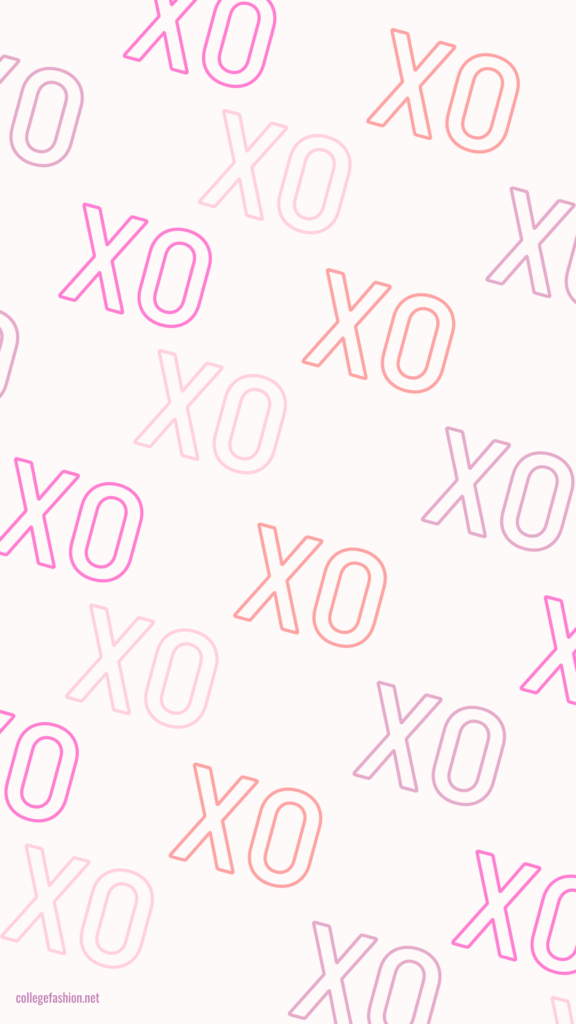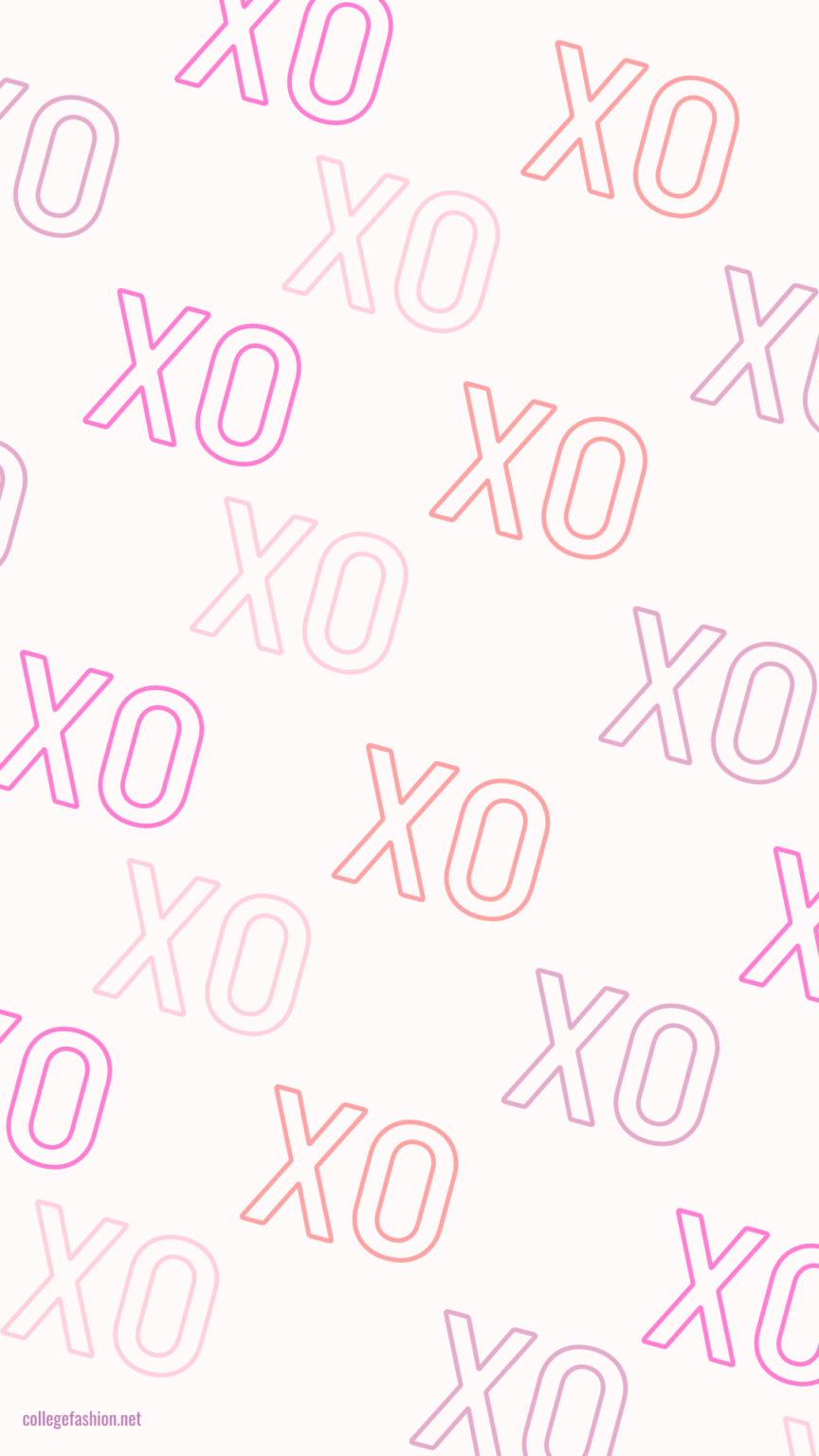 LoveLoveLove Pink and White Wallpaper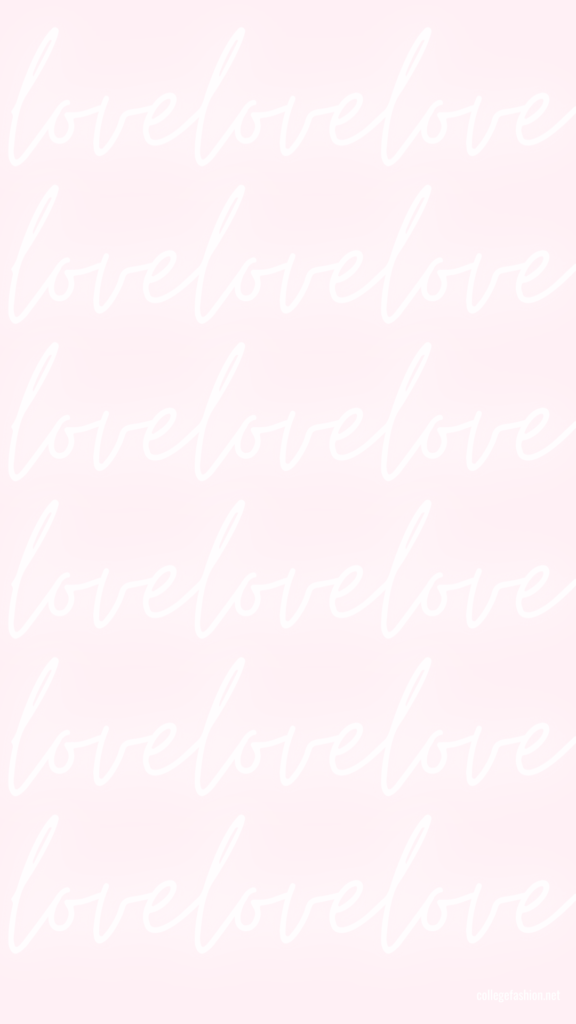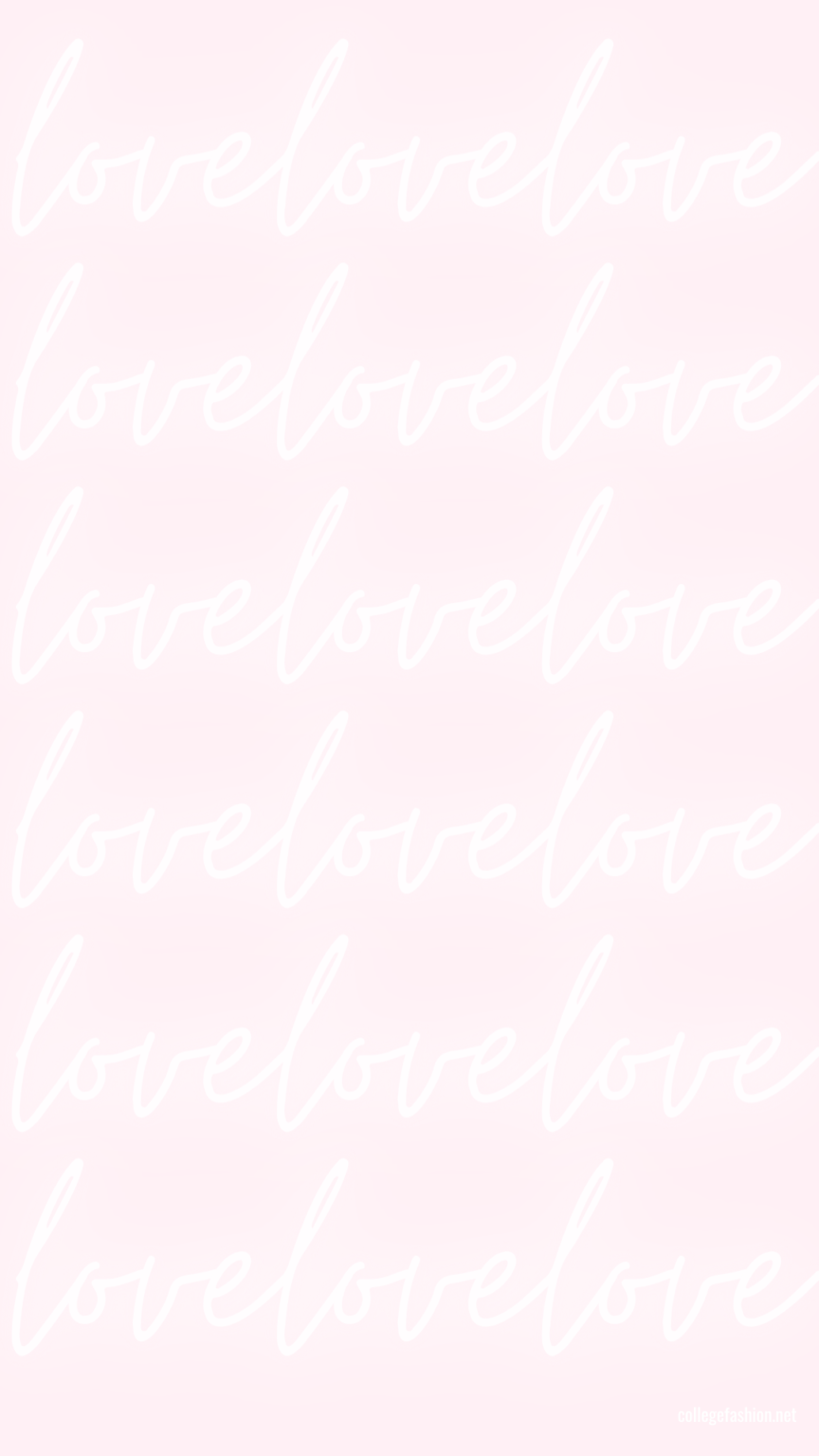 LoveLoveLove Purple Gradient Wallpaper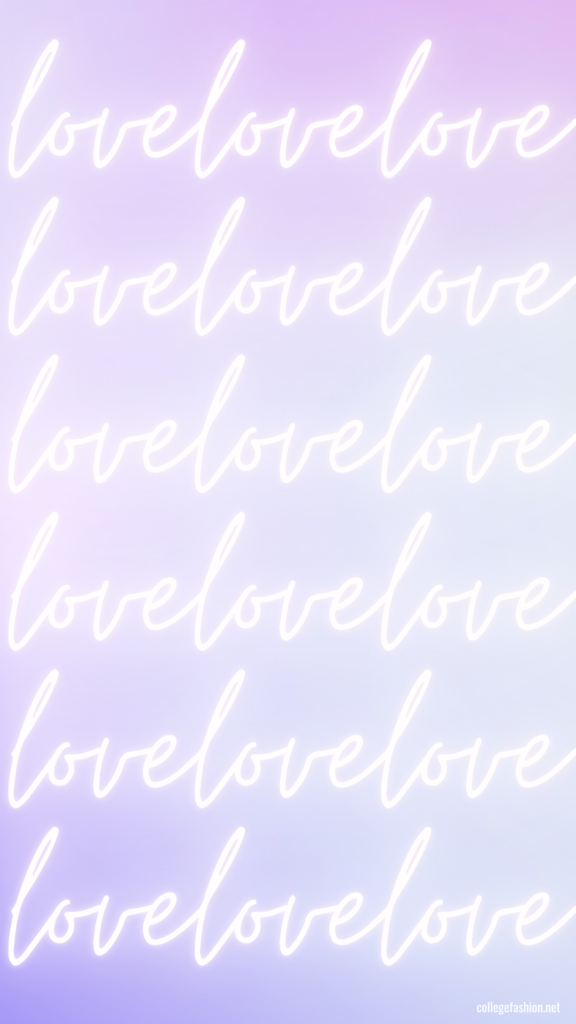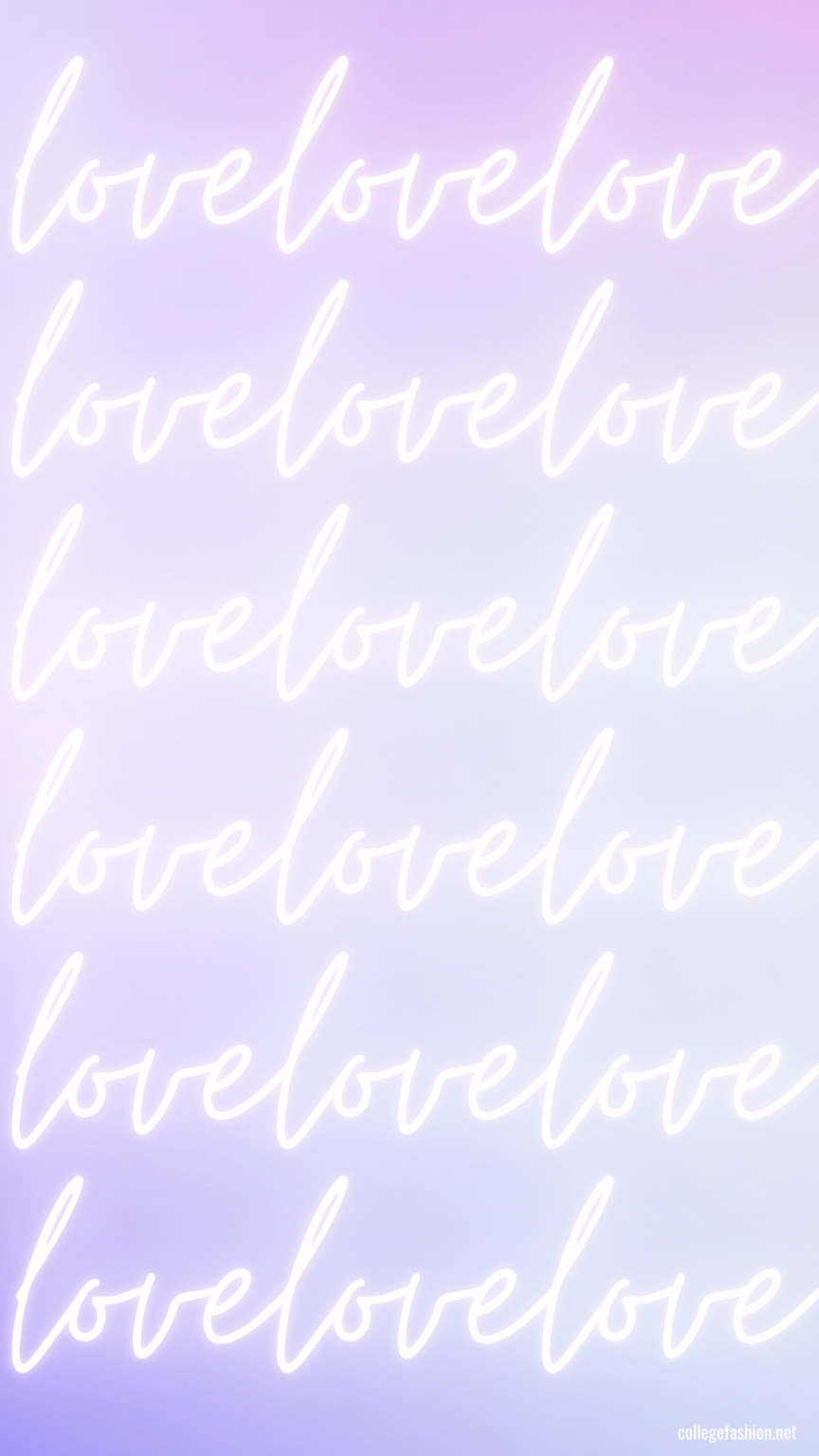 Pink Diamonds Wallpaper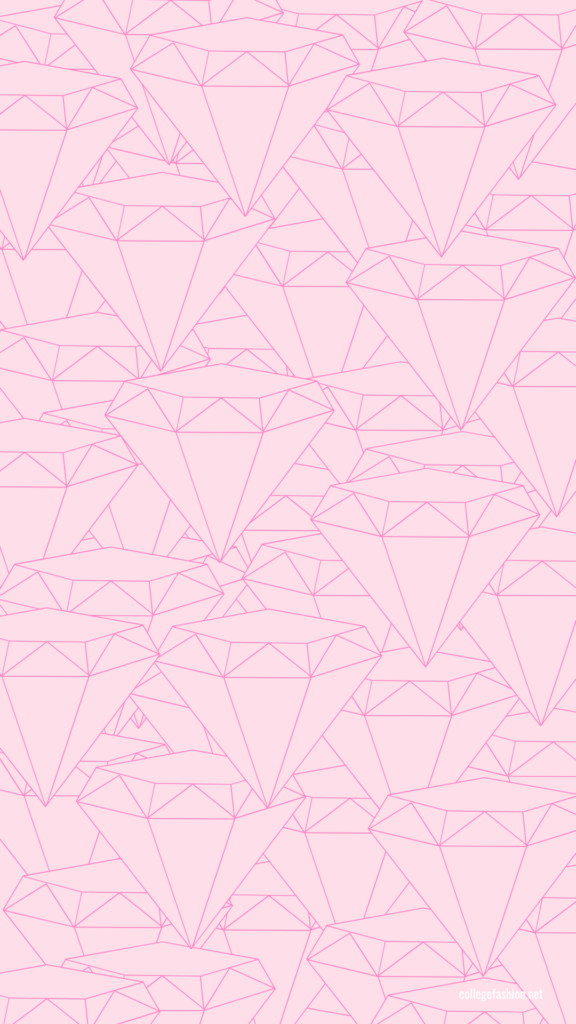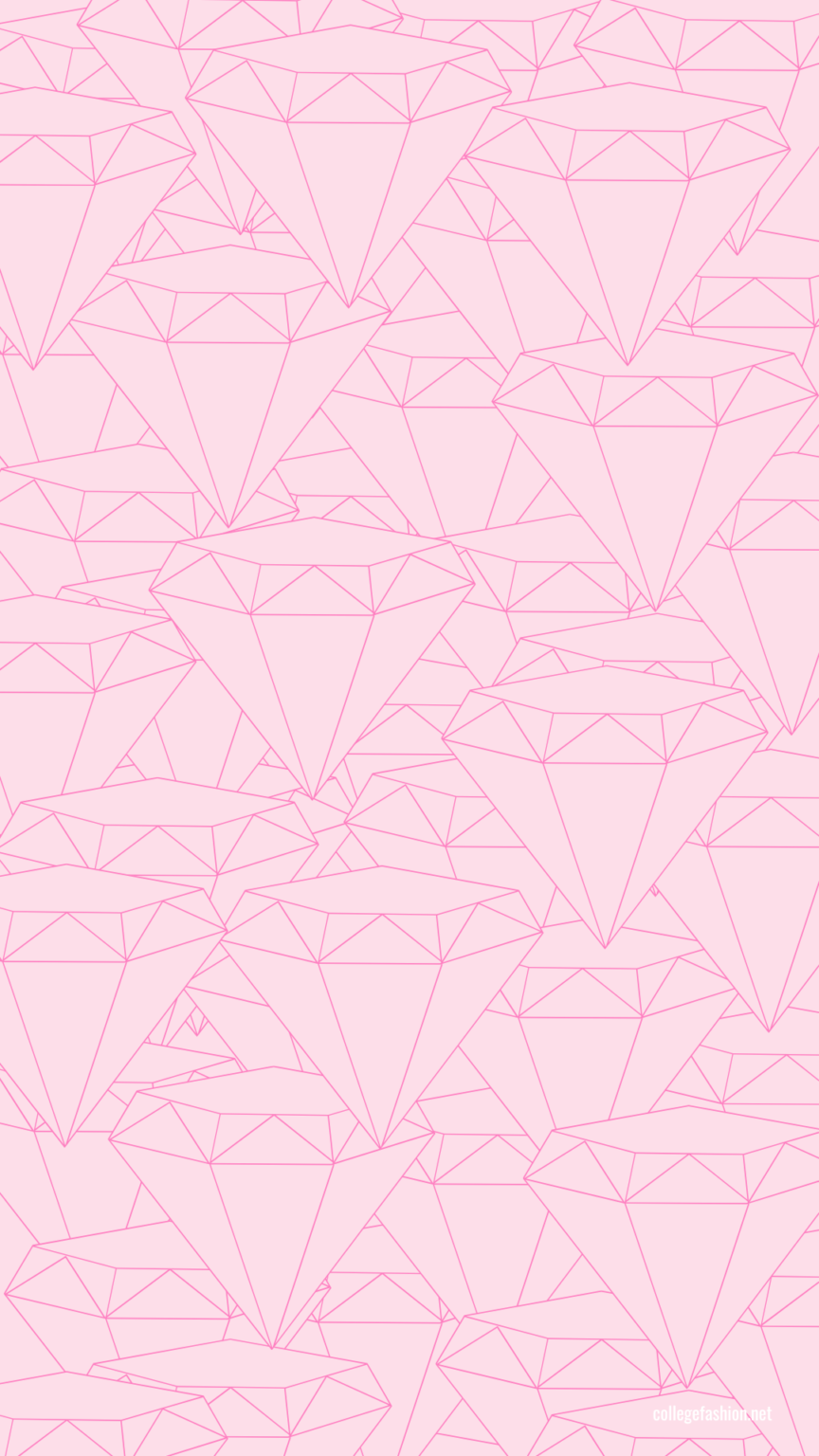 Rose Gold Glitter Heart with Love Text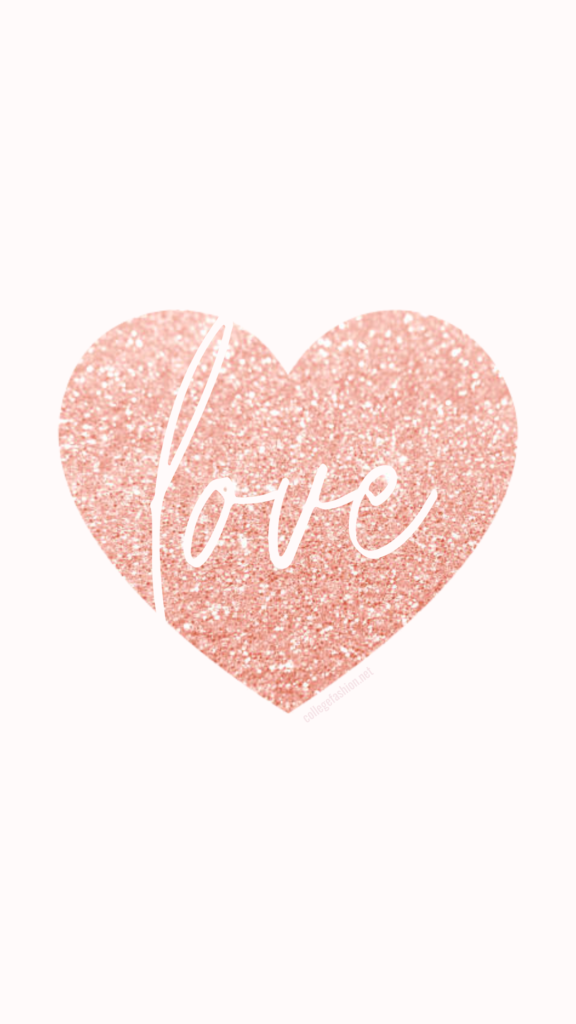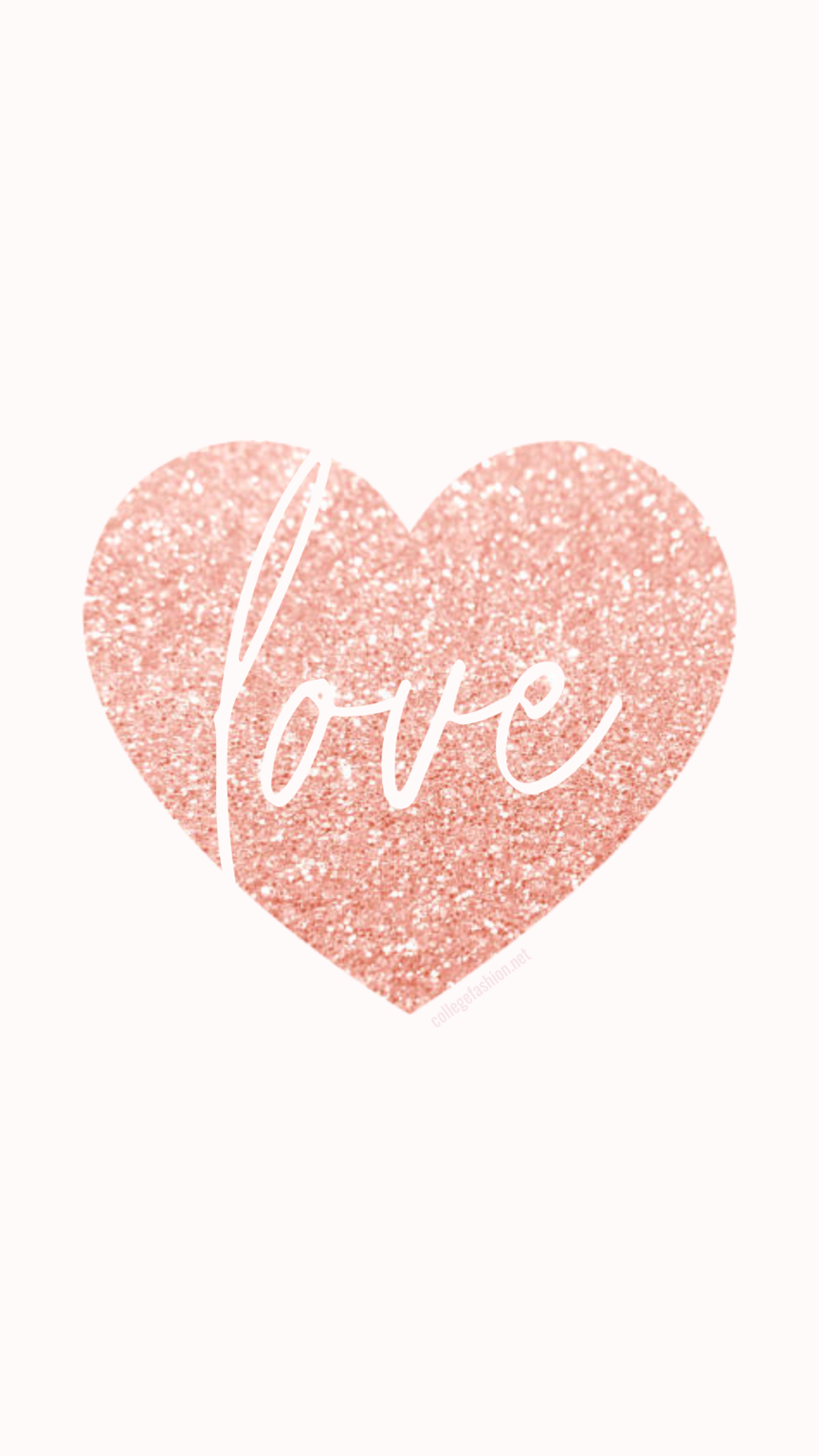 Multicolored Gradient Background with White Hearts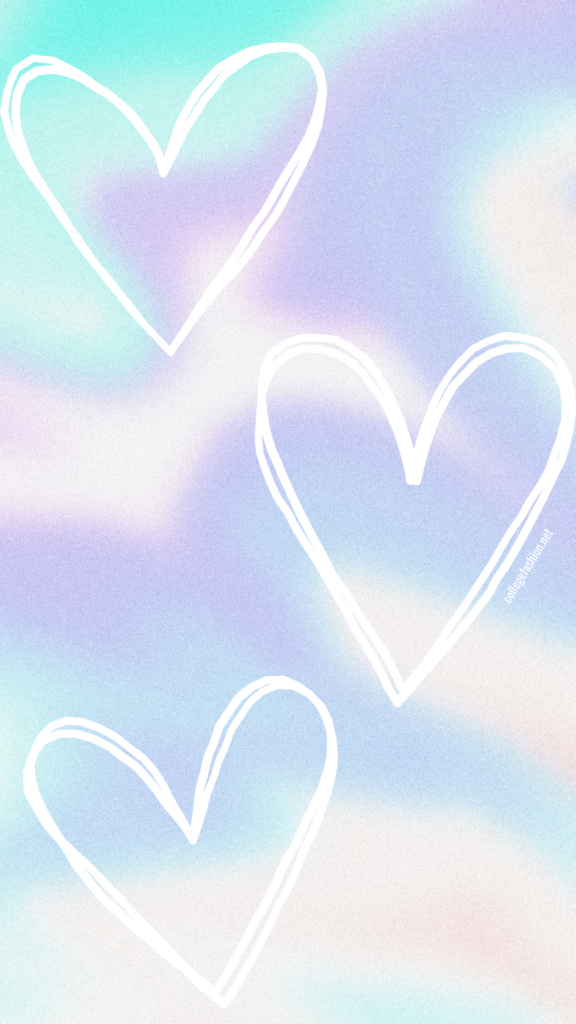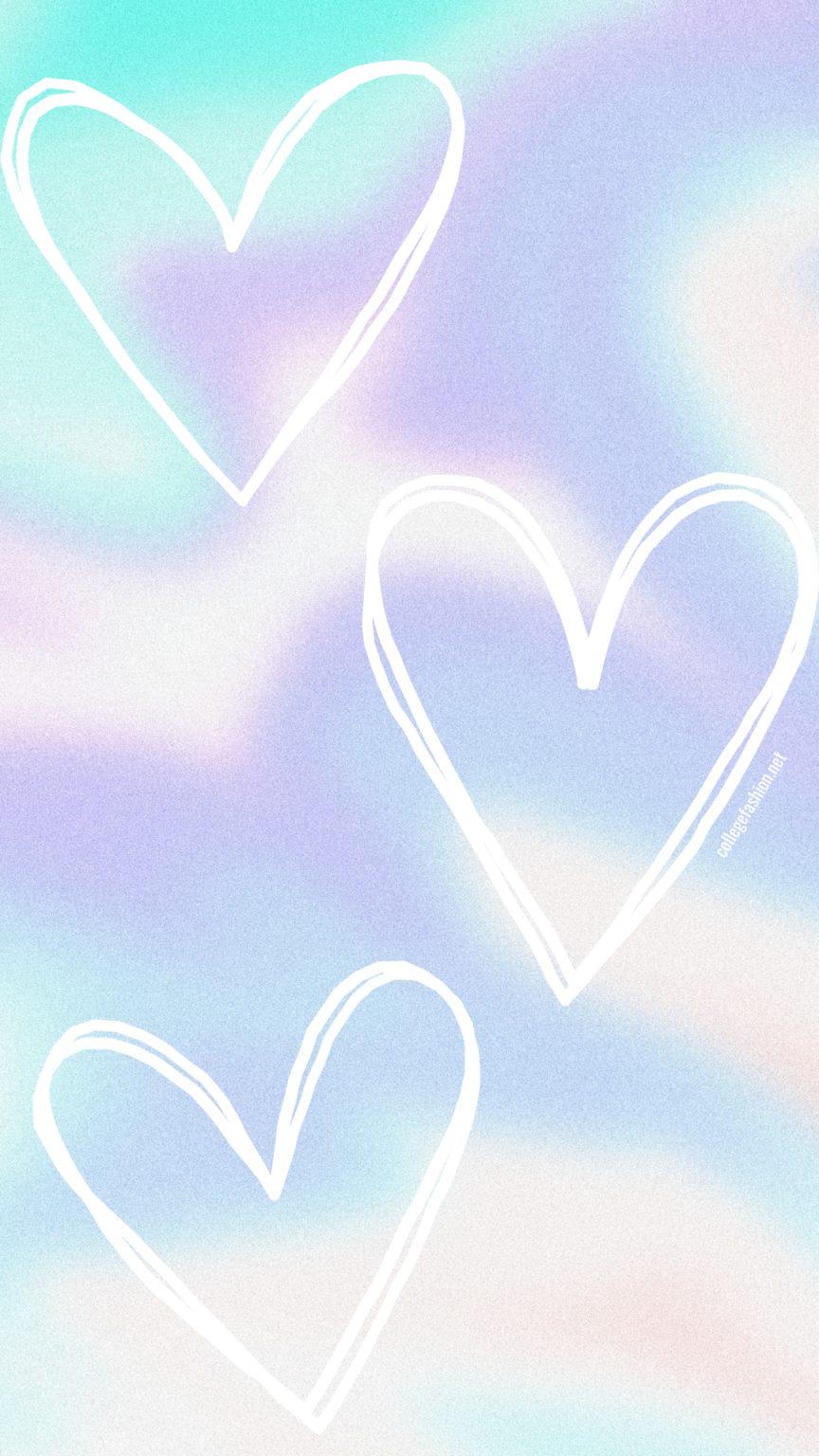 Pink Rose Petals with February 2023 Calendar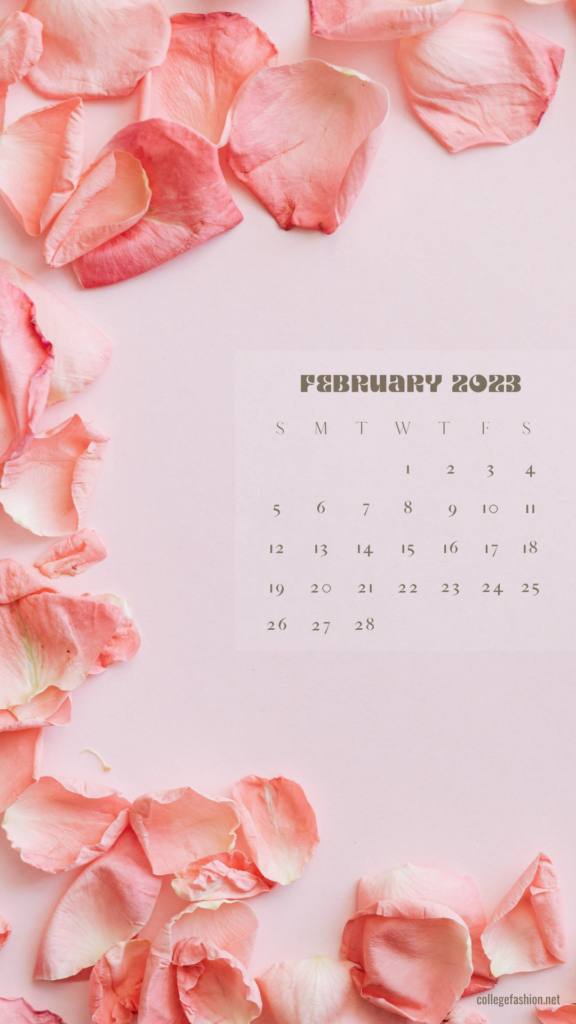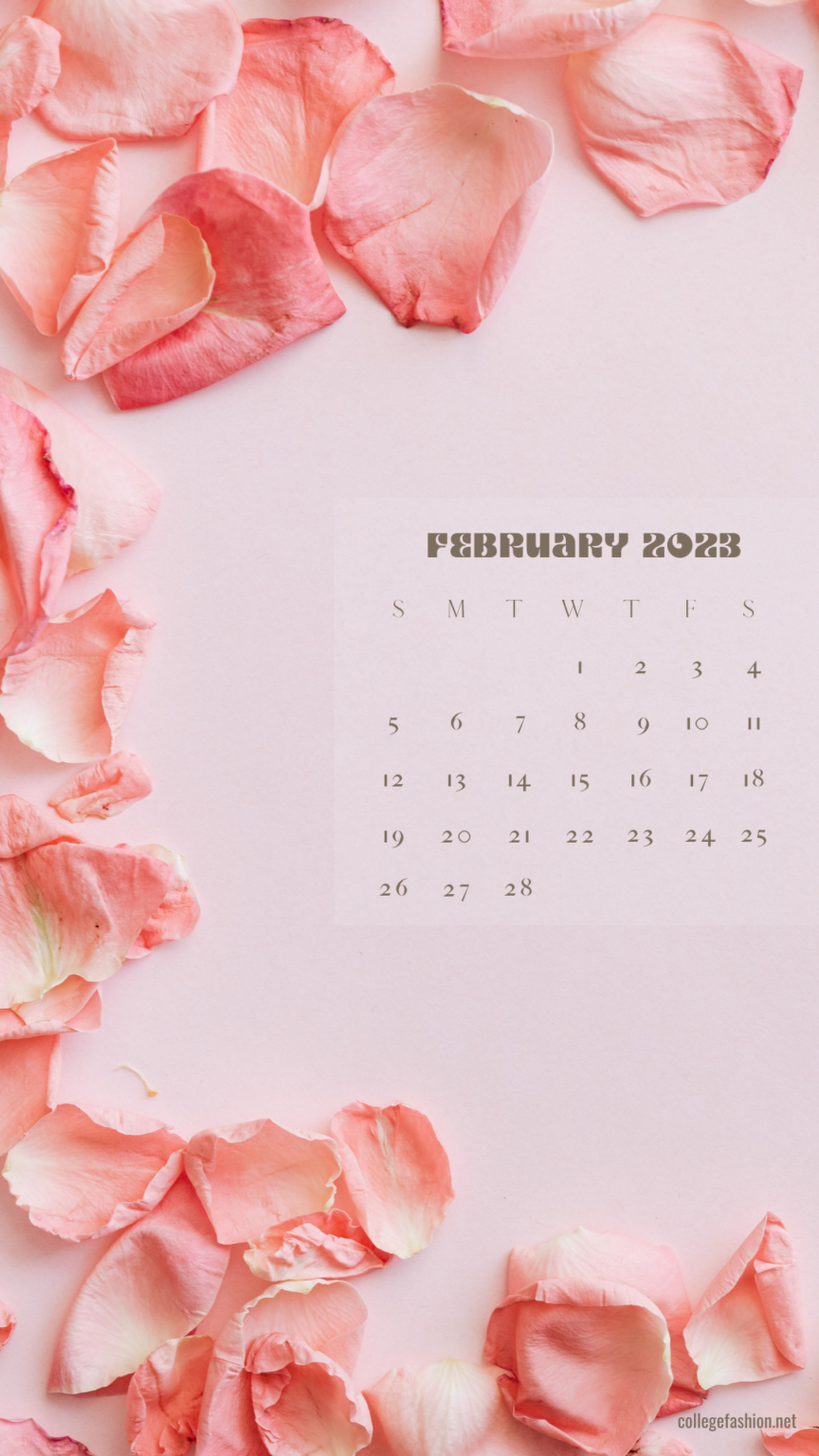 Pink Peonies with February 2023 Calendar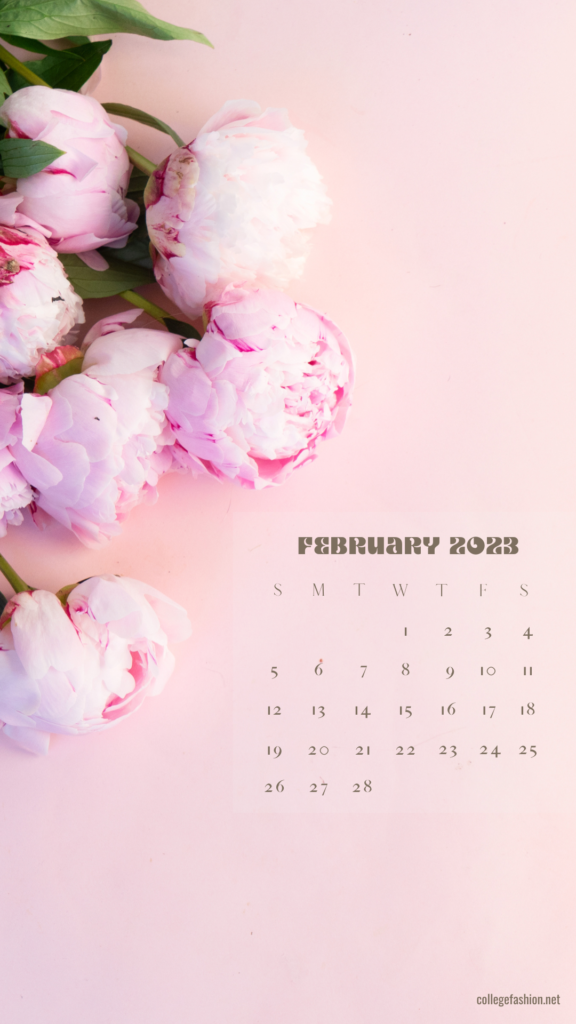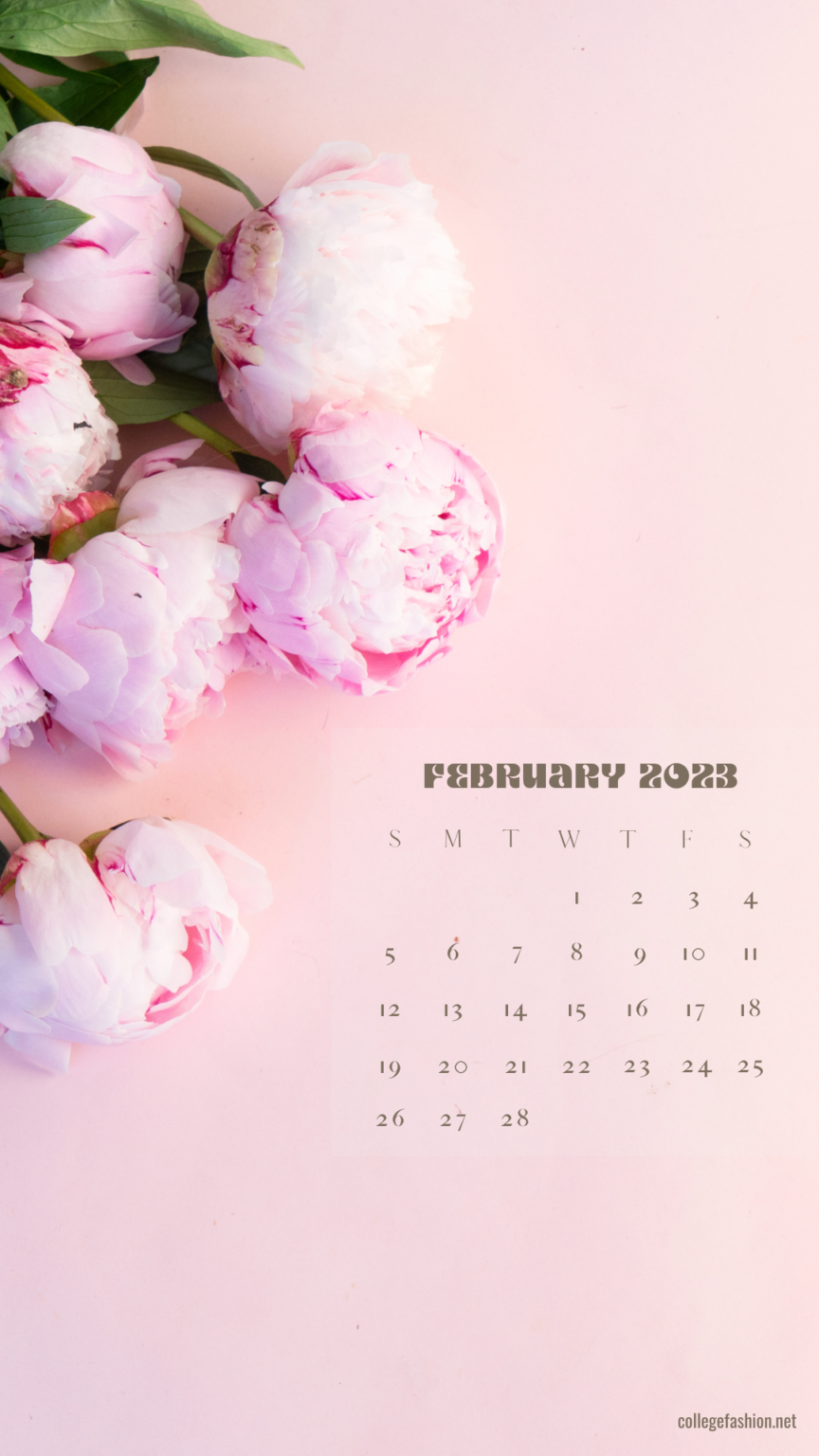 I Can Buy Myself Flowers Phone Wallpaper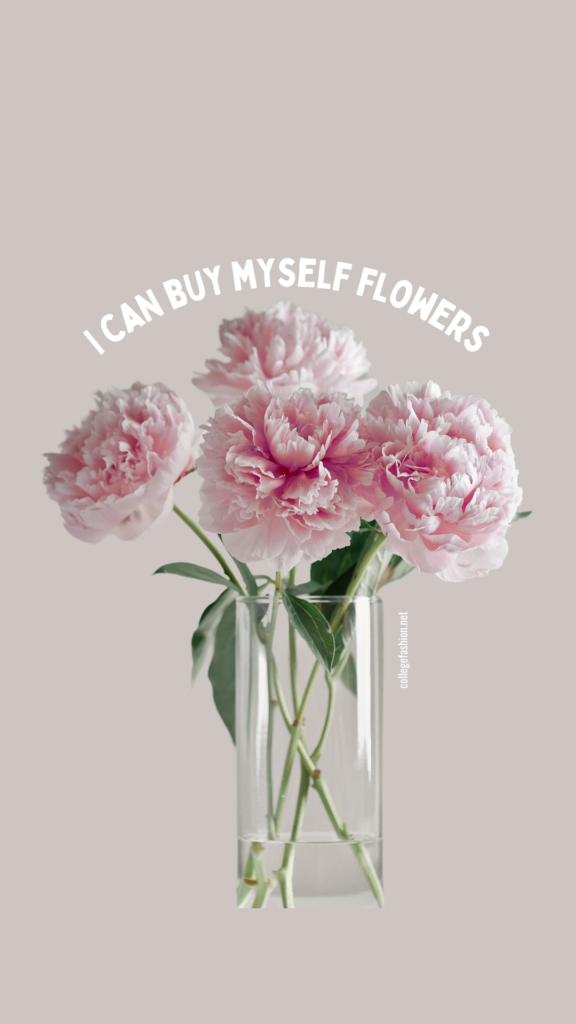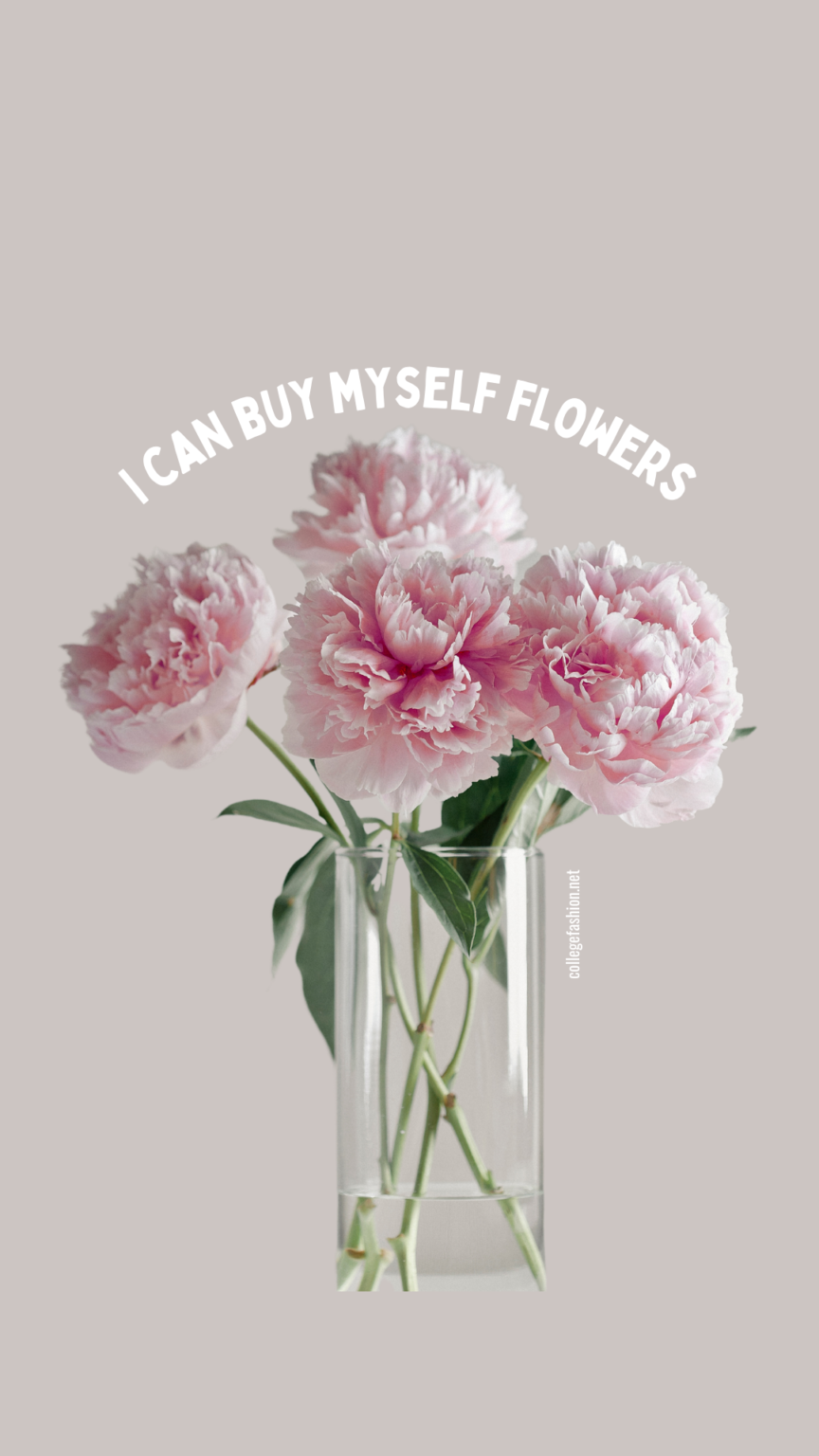 February Pink Glitter Wallpapers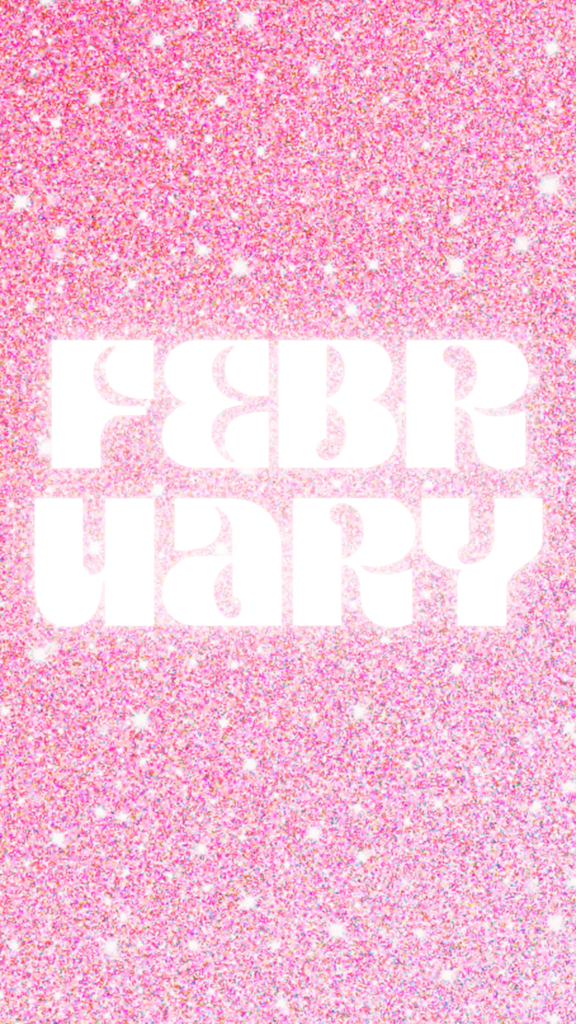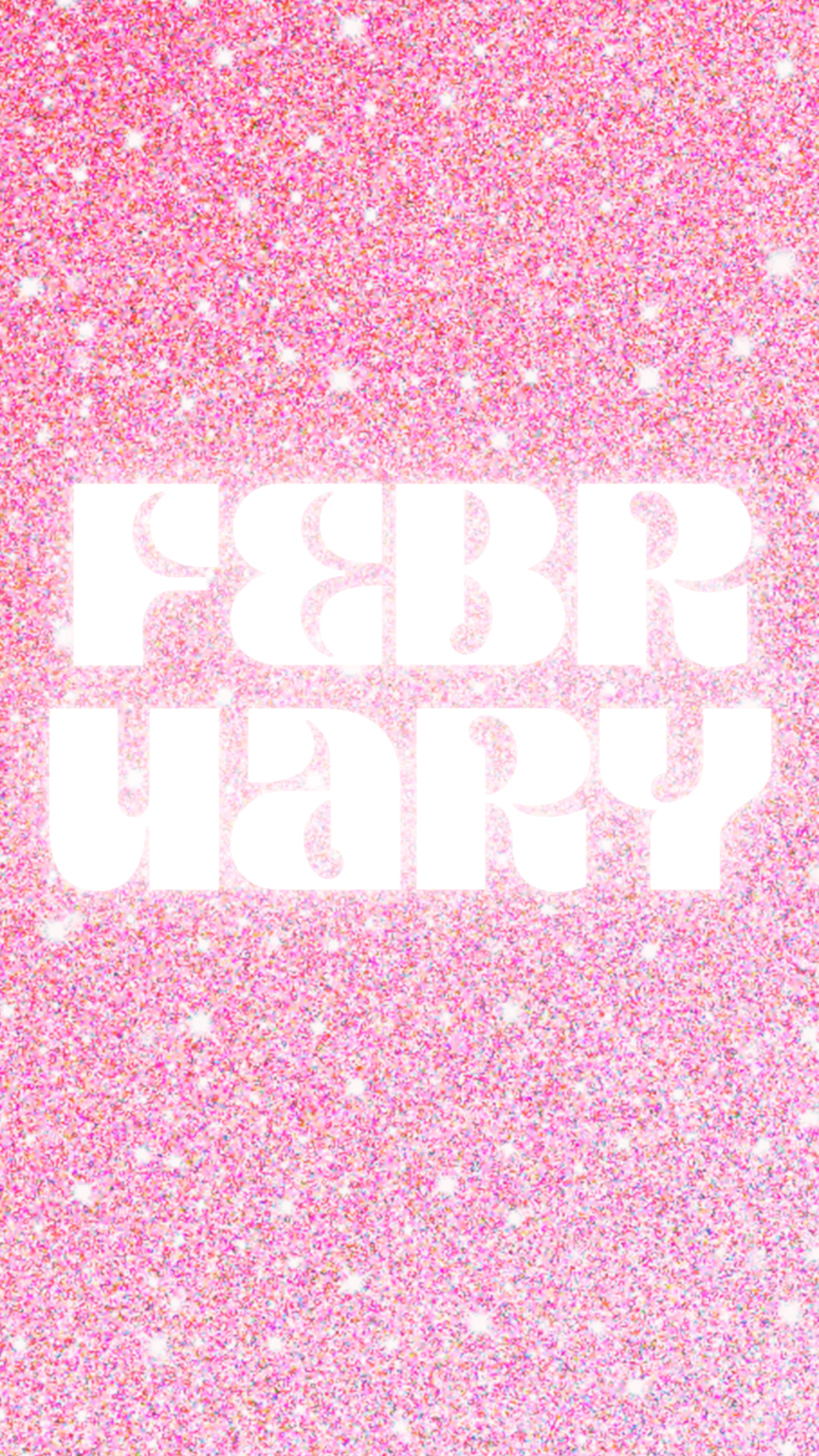 Blue Sparkle Heart Valentine's iPhone Wallpaper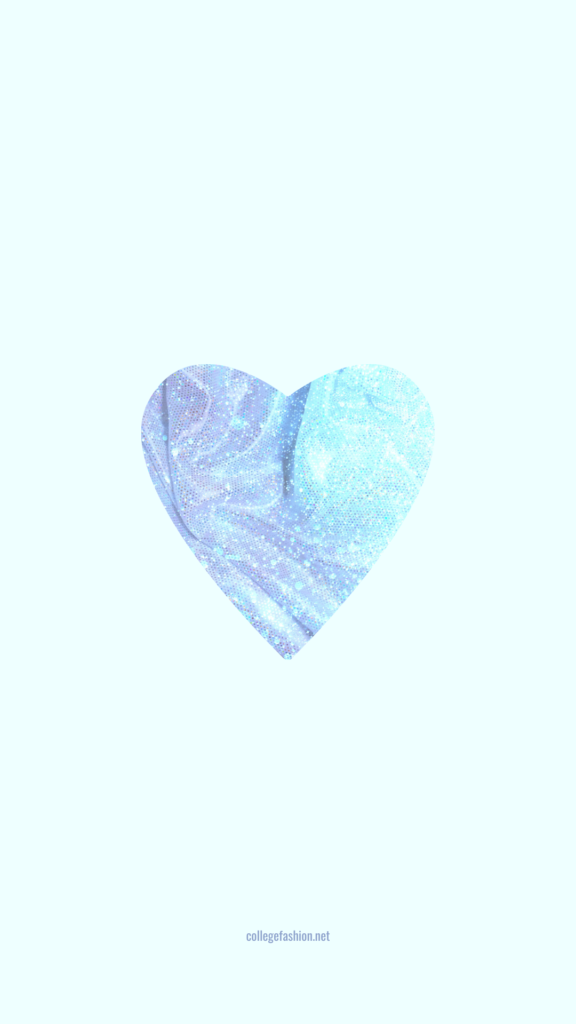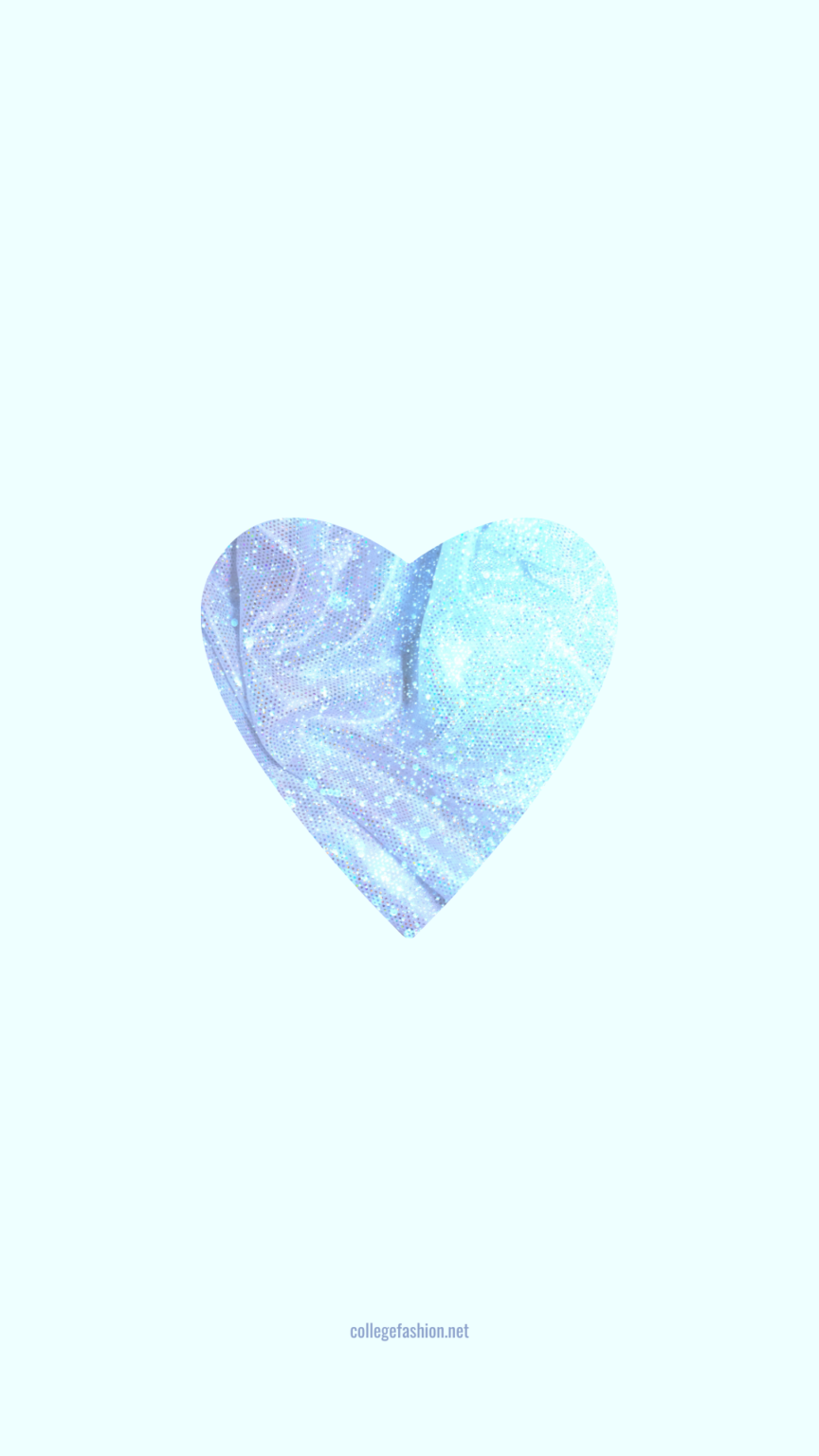 Purple Heart Valentine's Wallpaper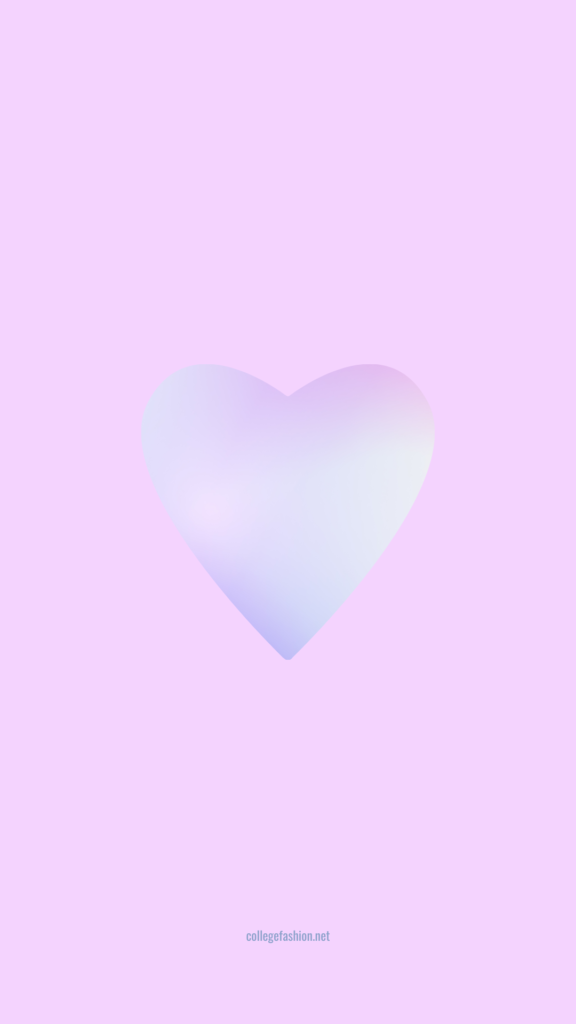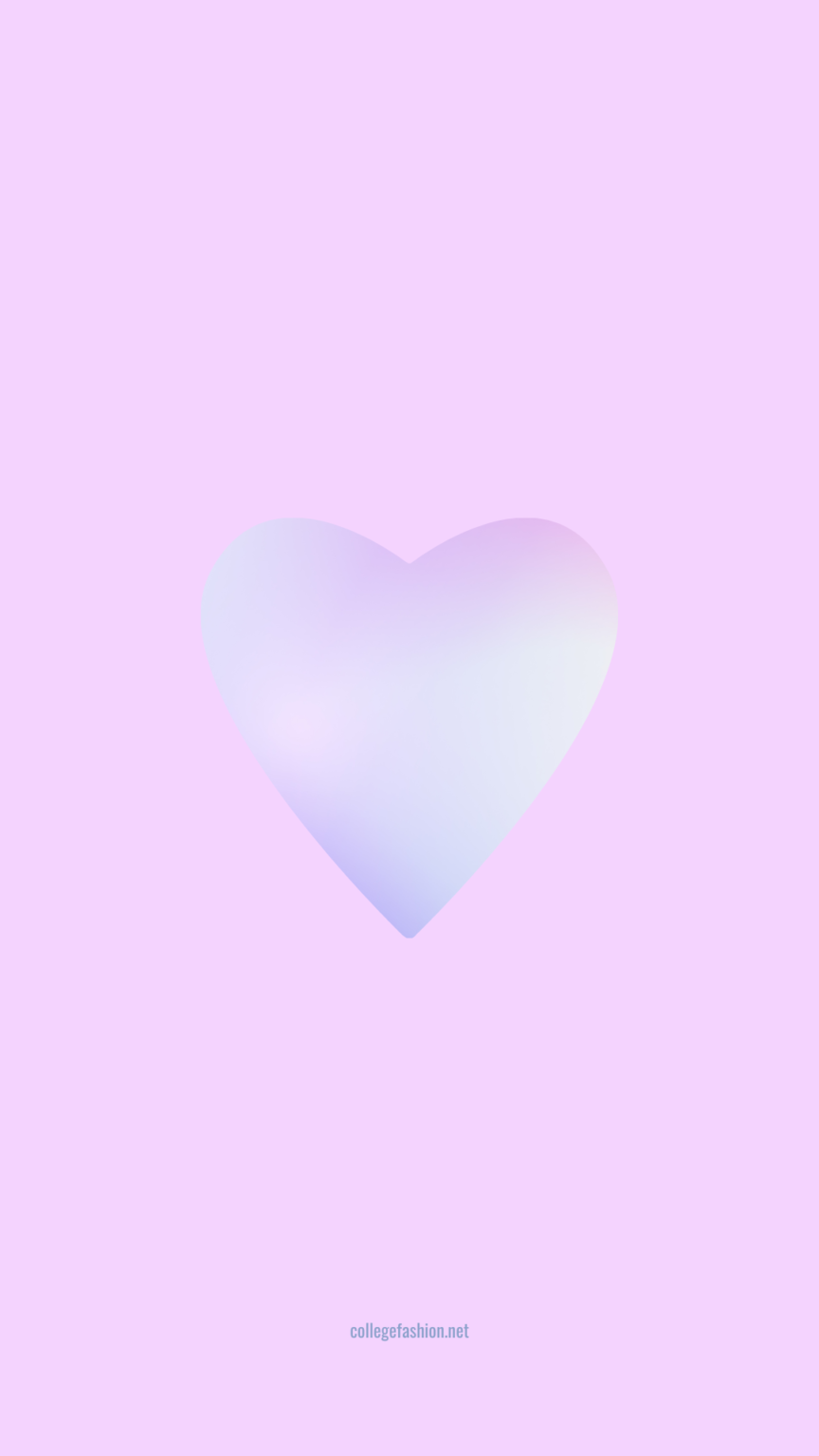 Pink Satin Sparkle Wallpapers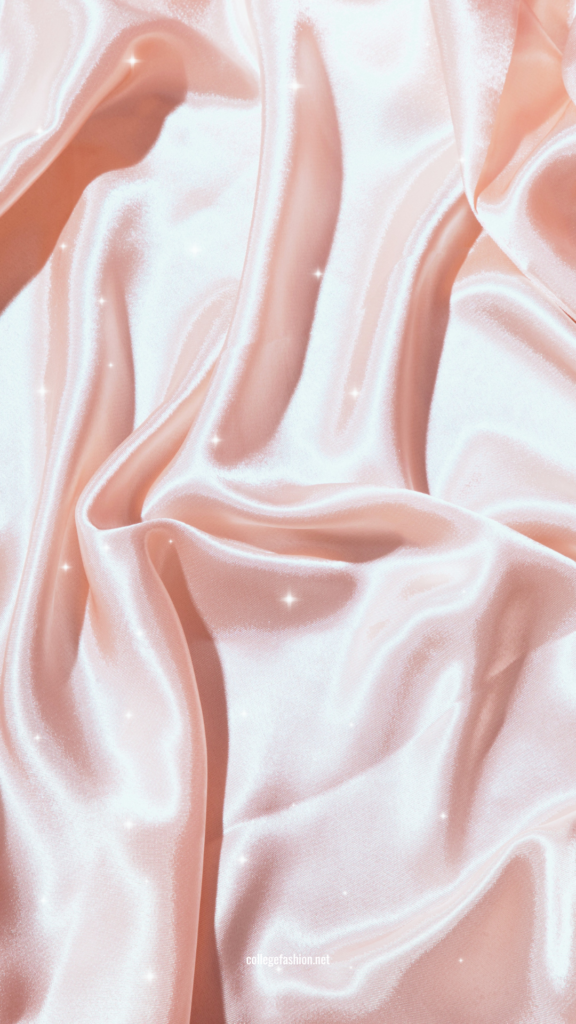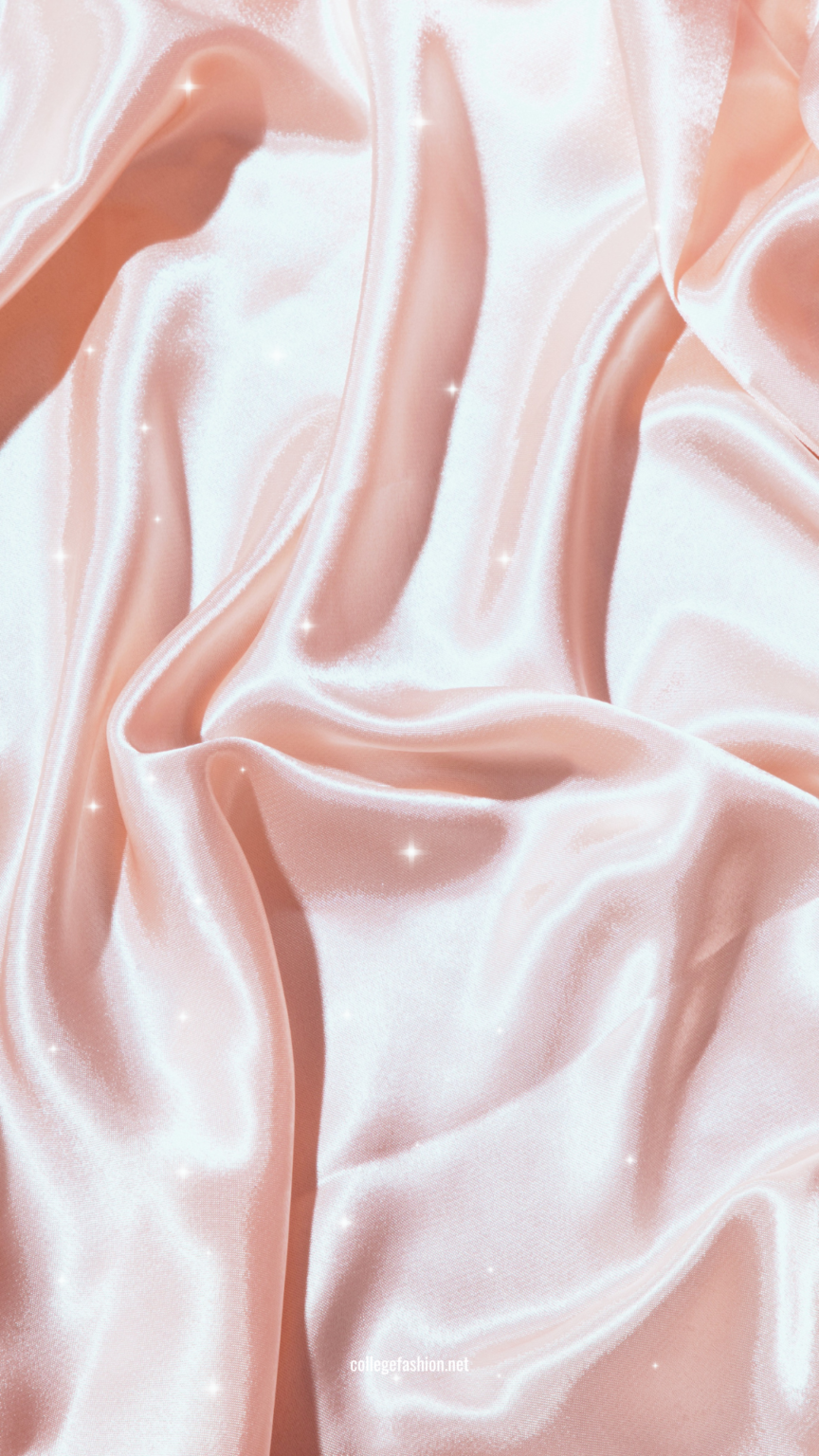 Pink Felt Heart Wallpaper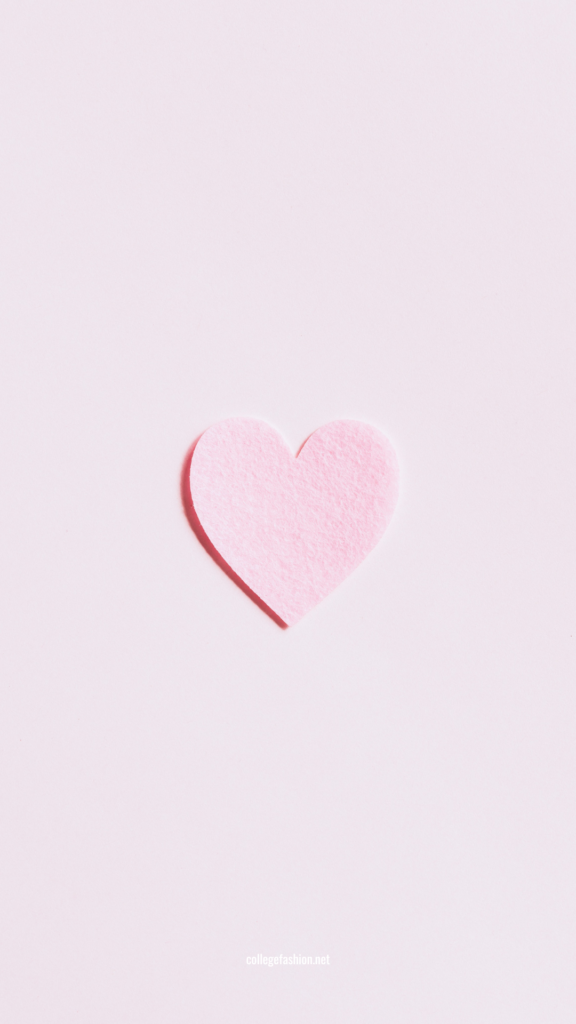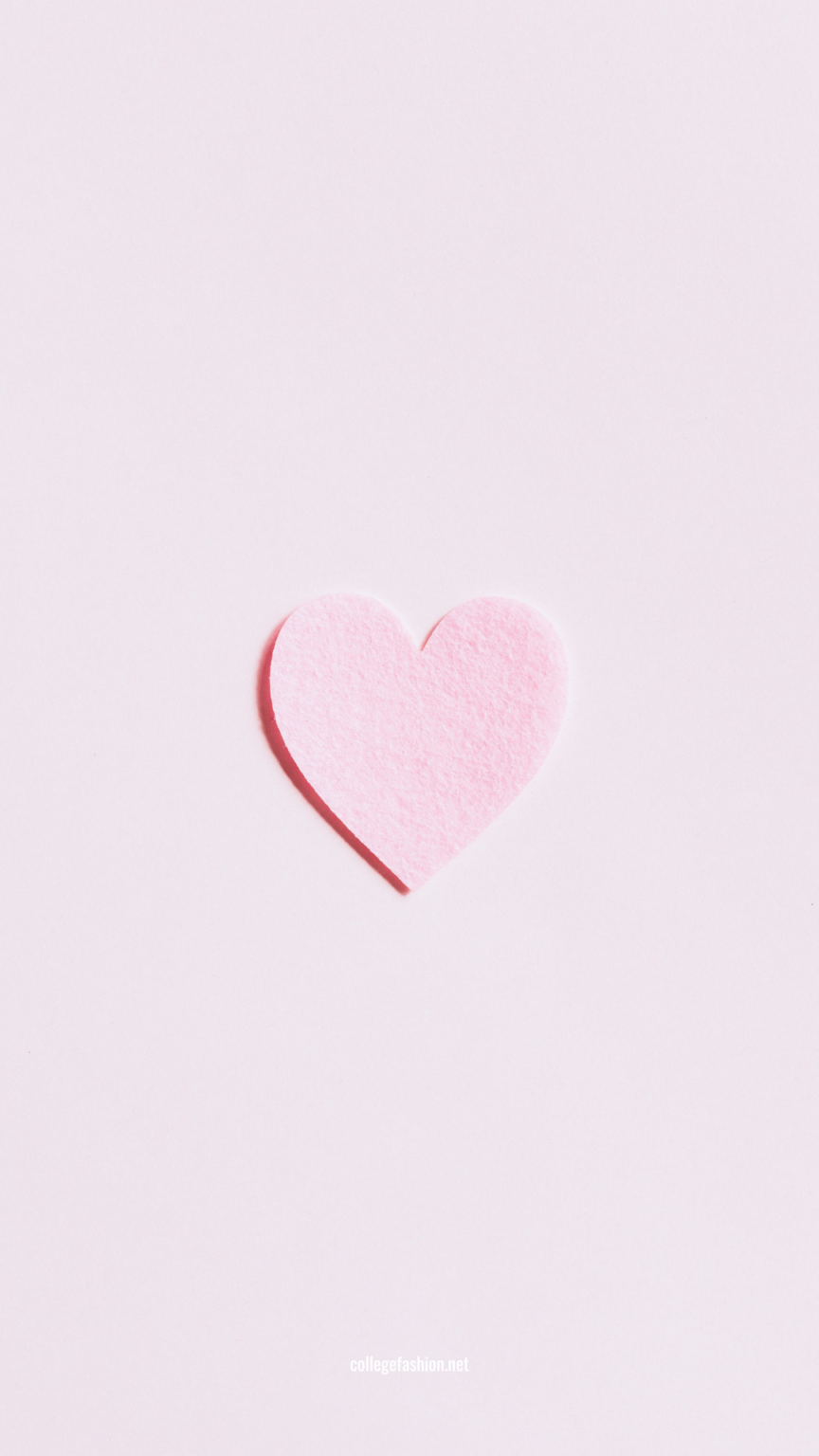 Aesthetic Heart Bokeh Wallpapers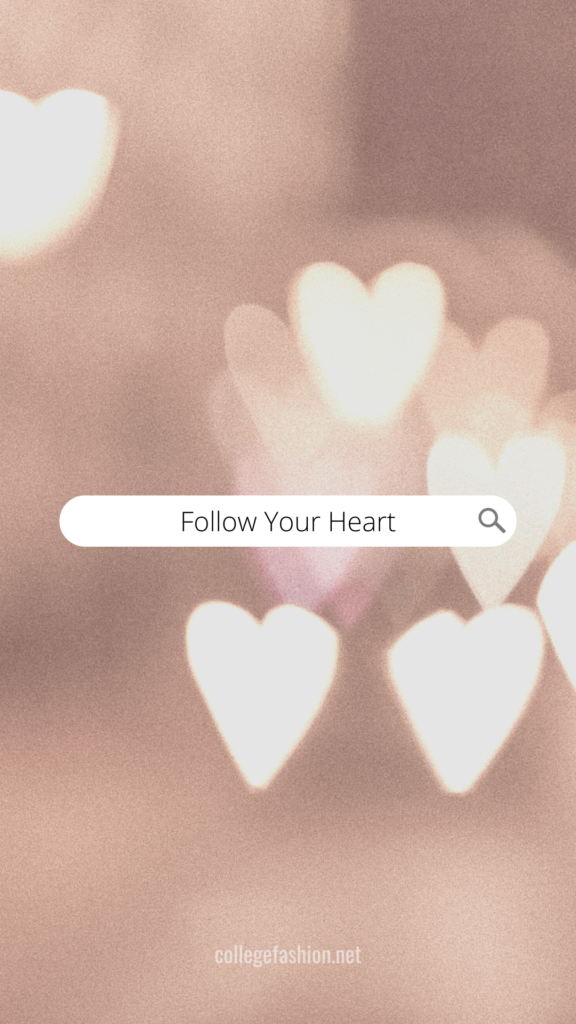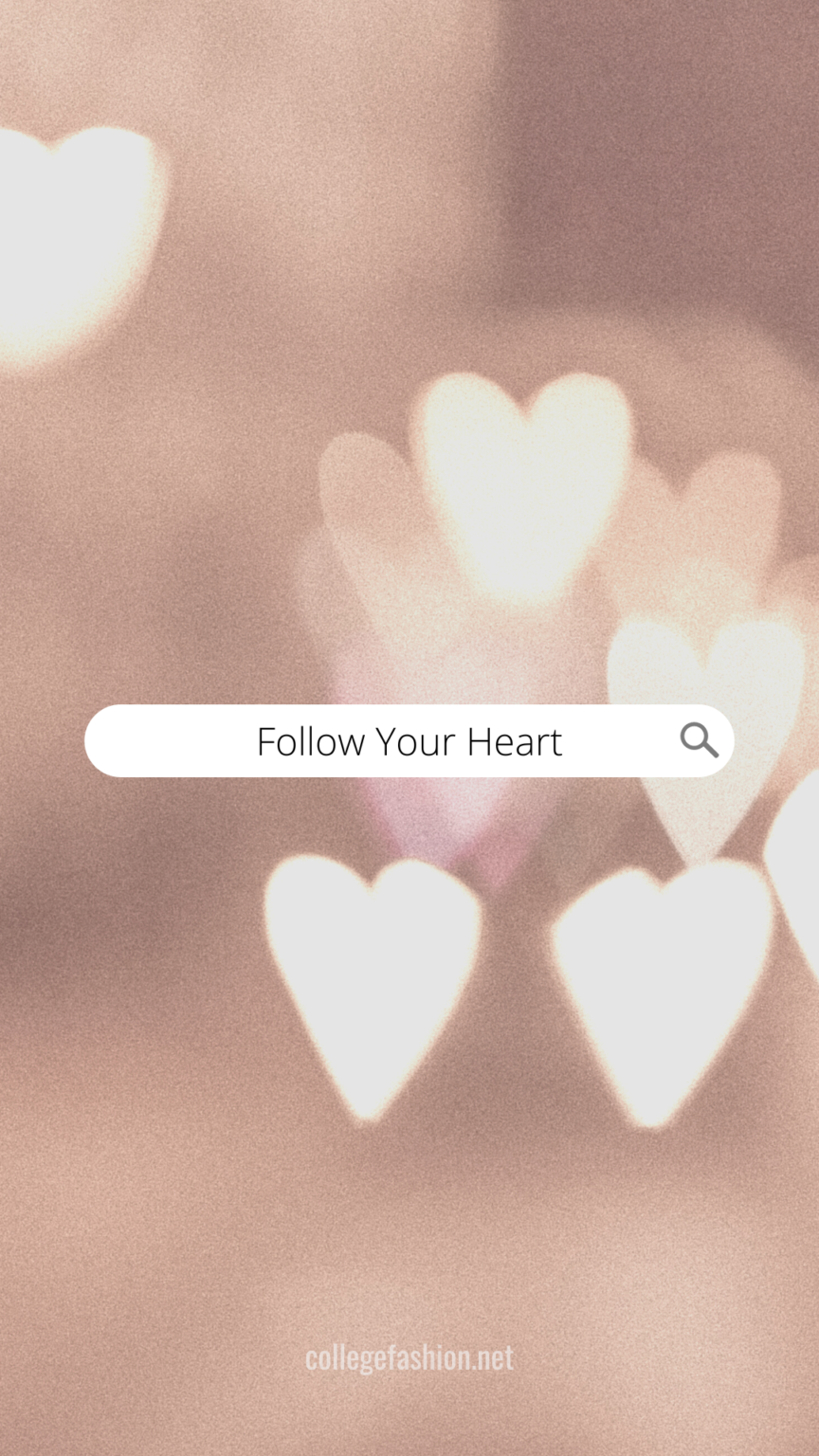 Y2K Swirls Valentine's Wallpaper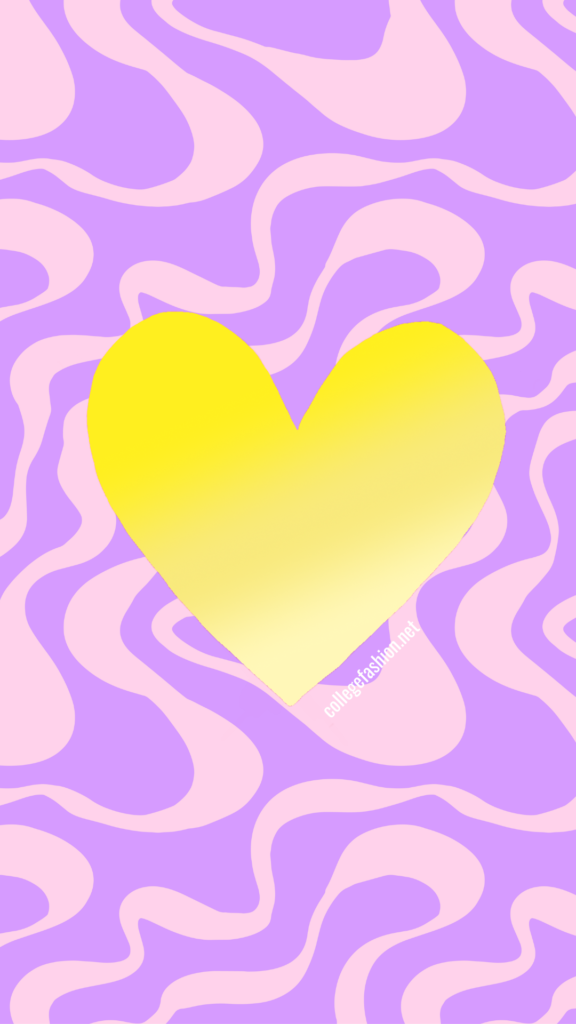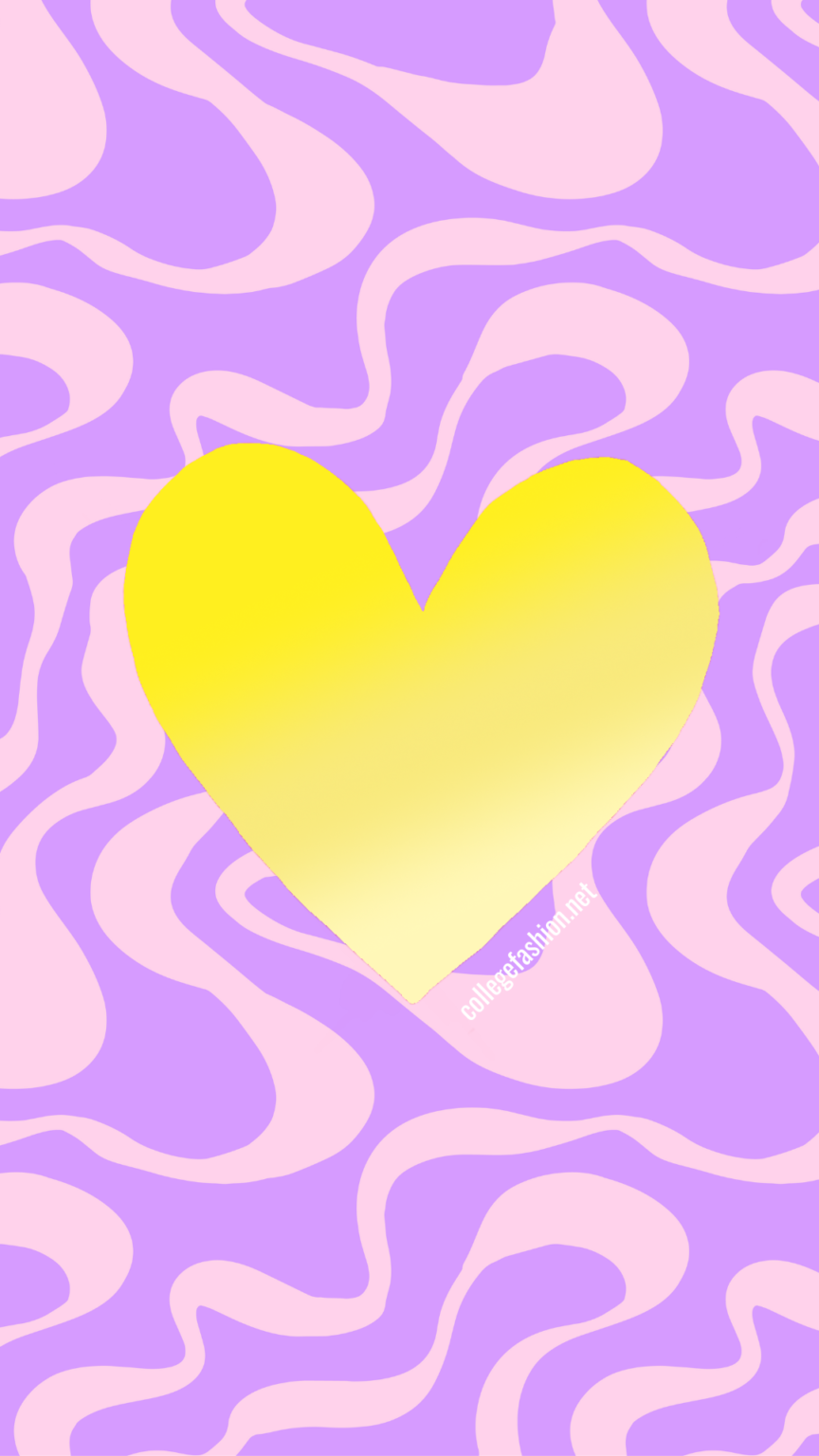 Love Struck Neon Sign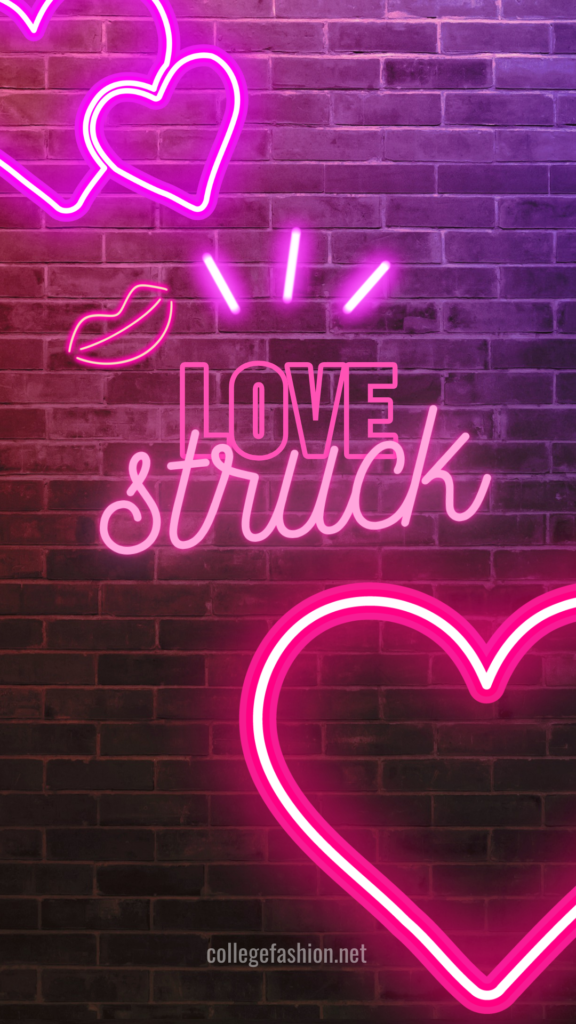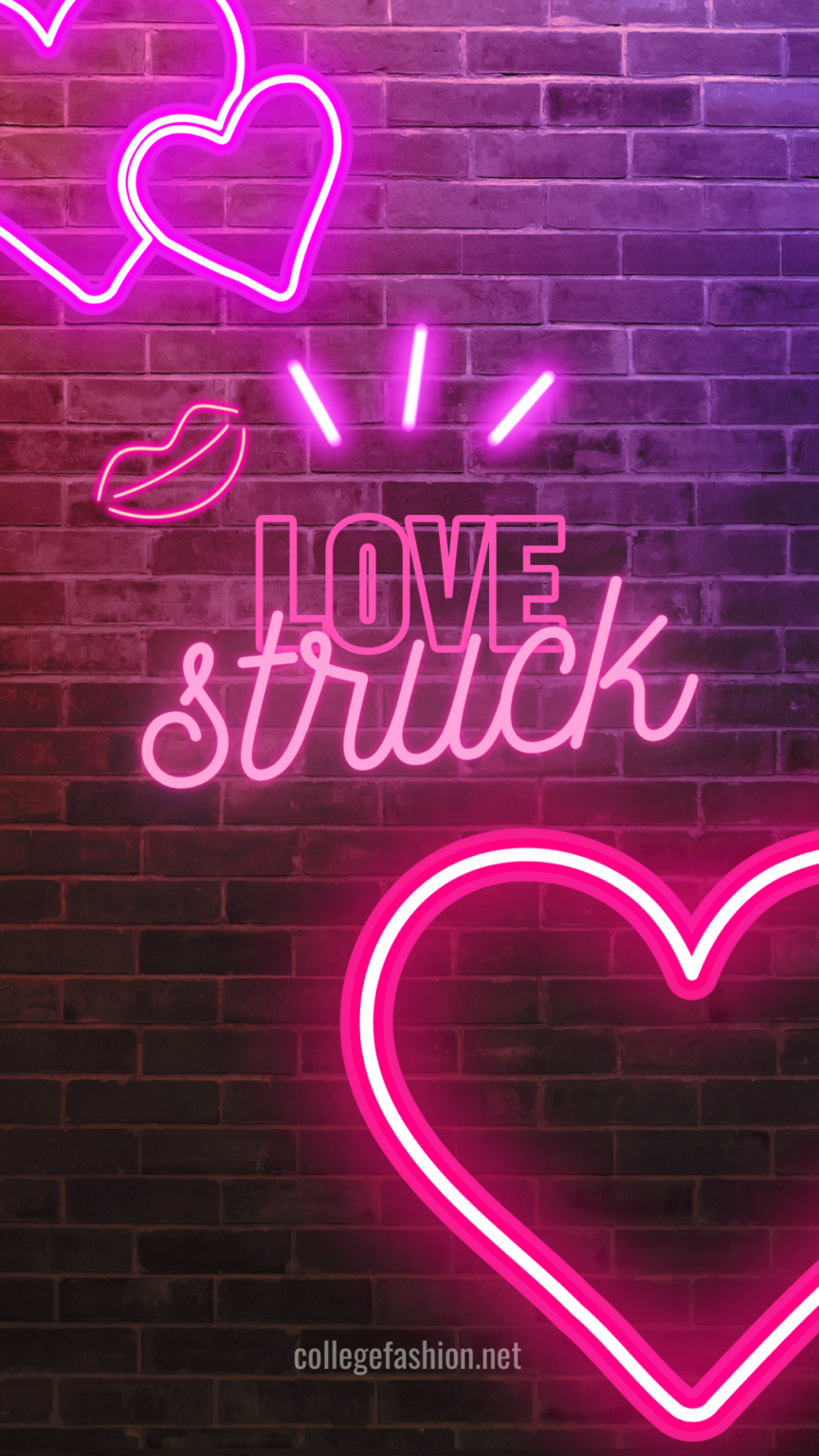 Thank U Next iPhone Wallpaper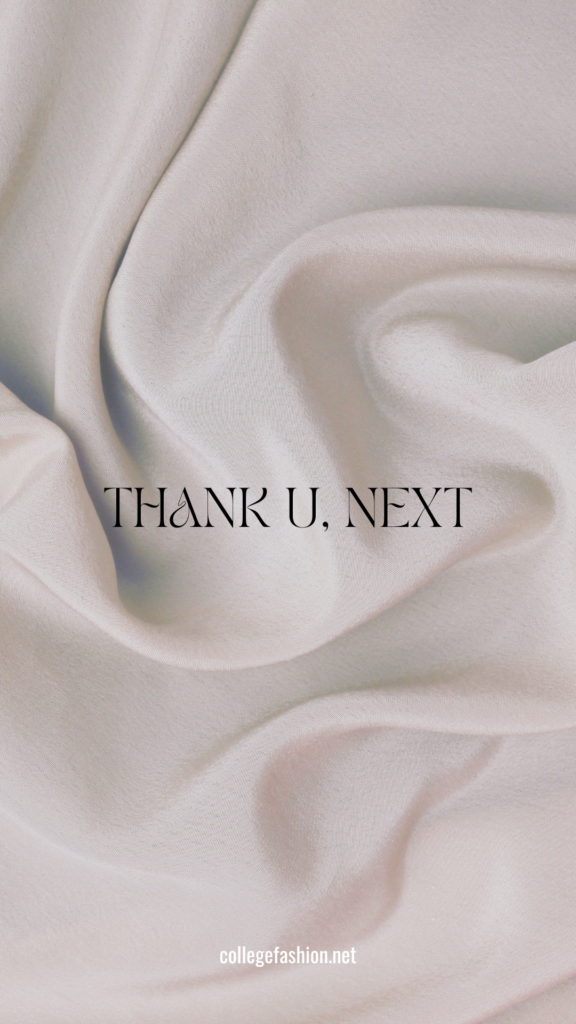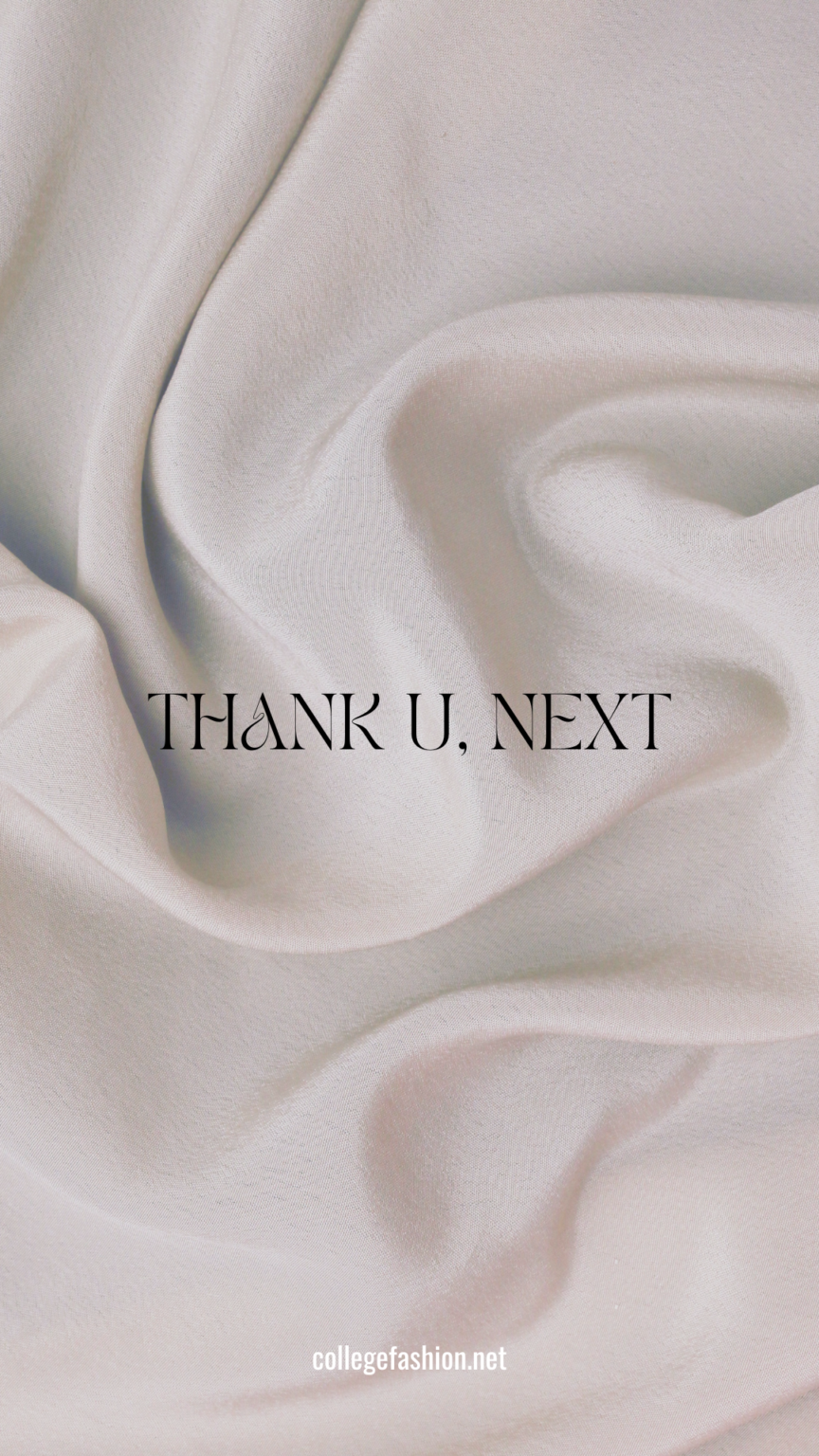 Self Love & Rose'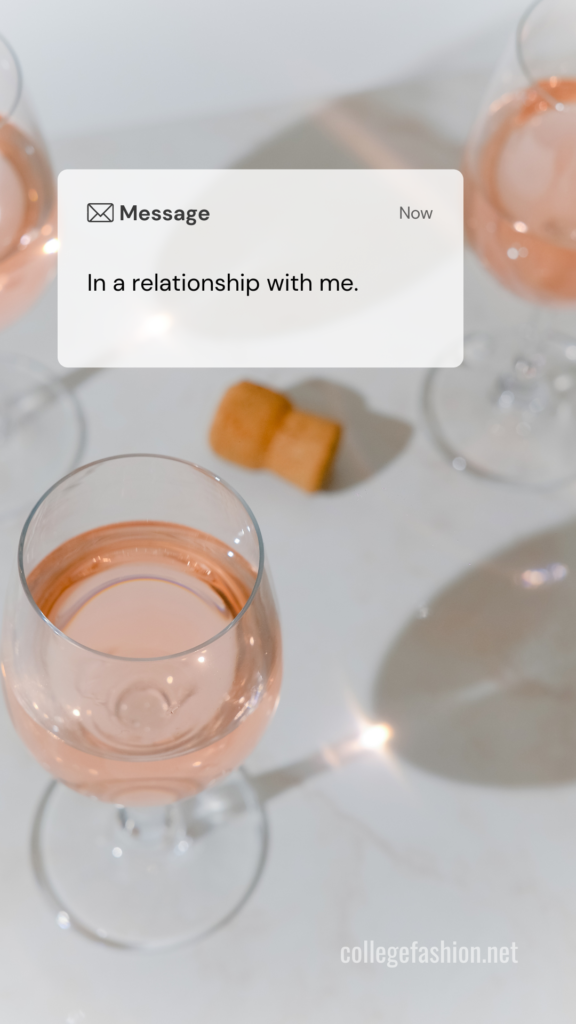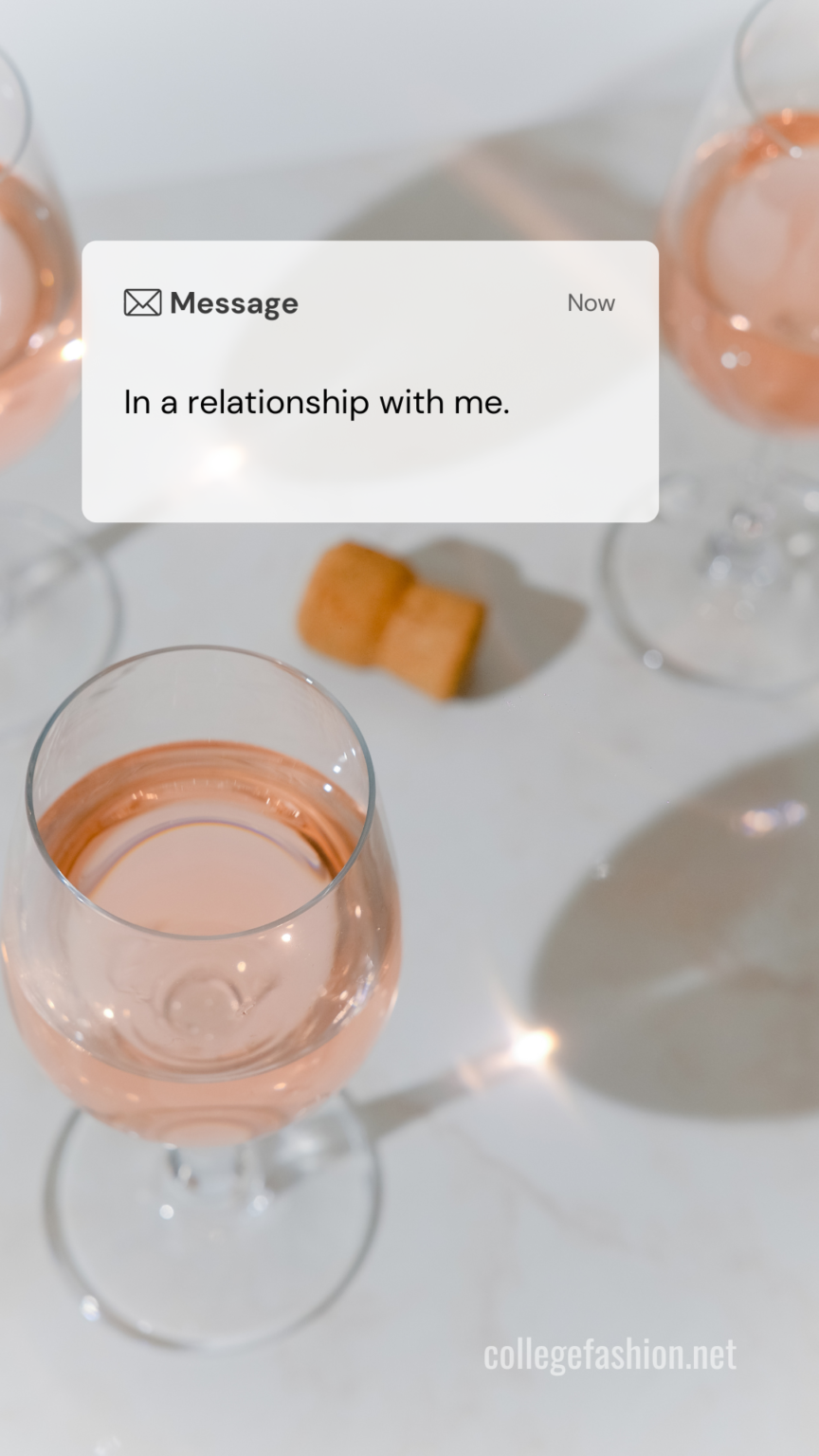 Neon Love Is All You Need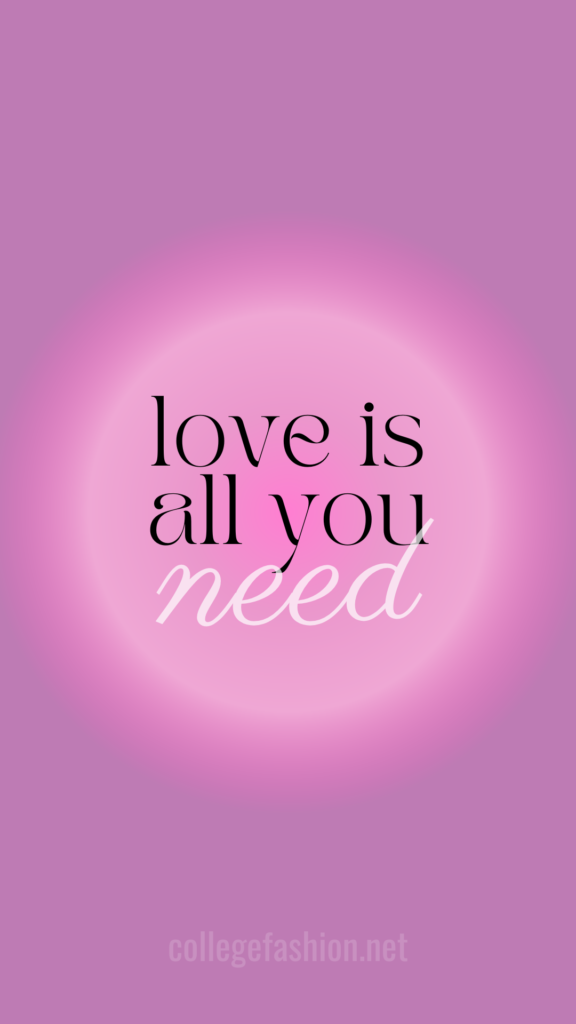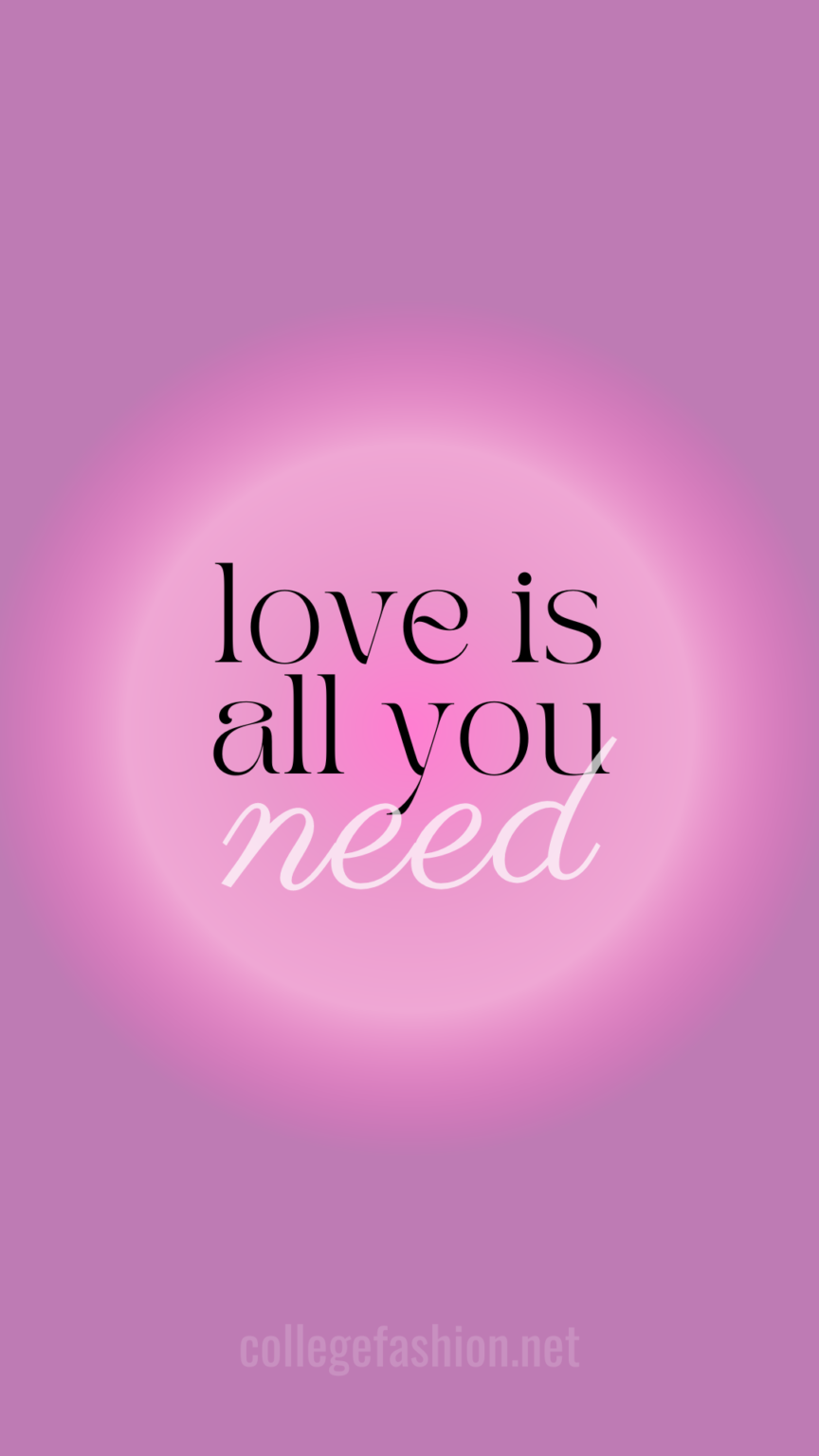 Valentine's Candy with Message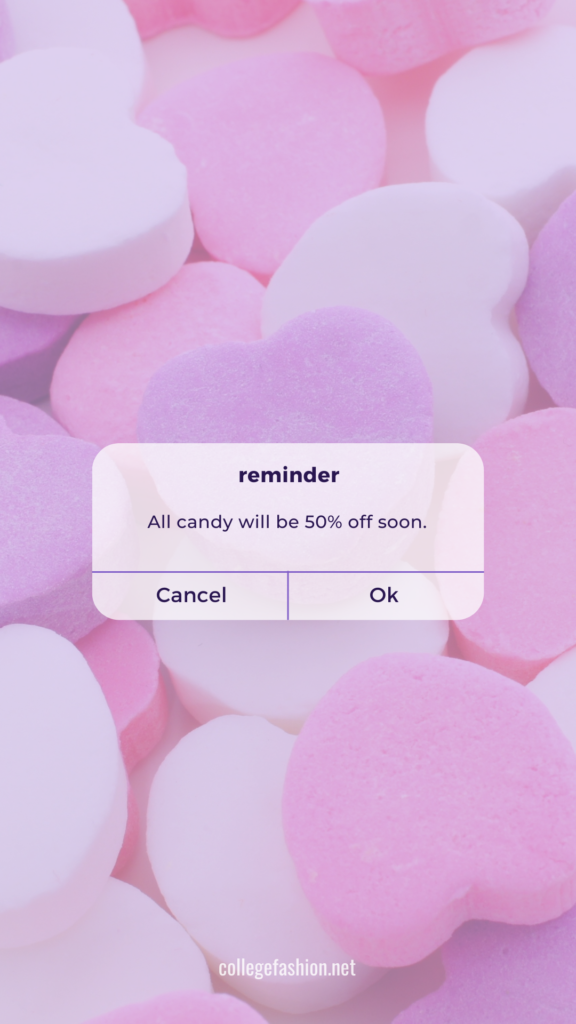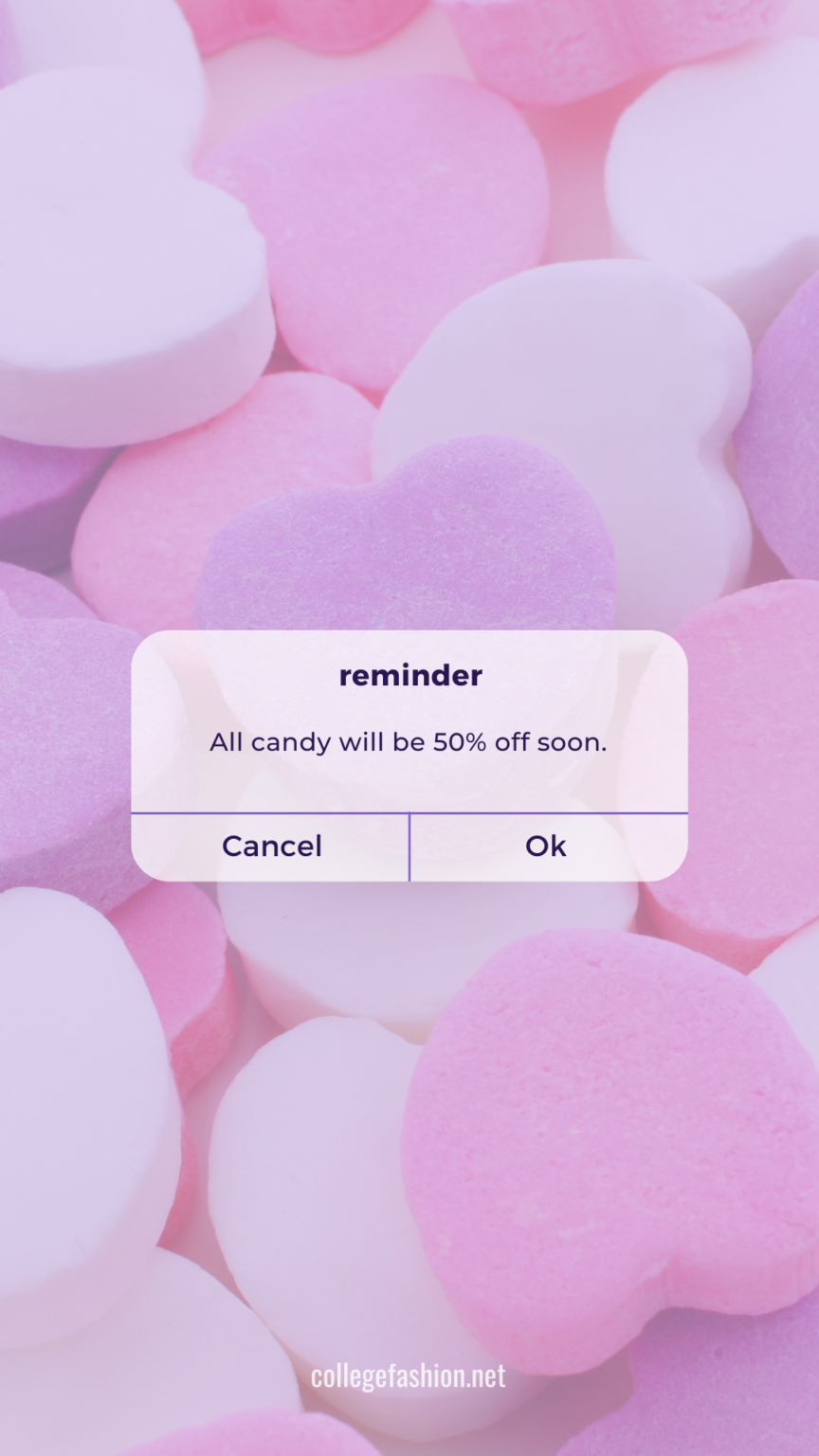 You Are Beautiful Simple Background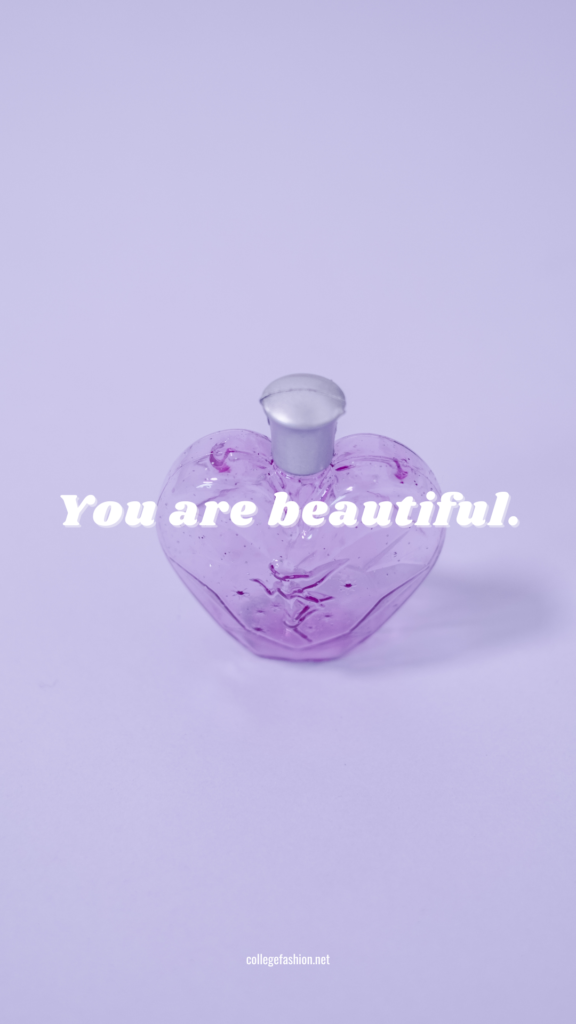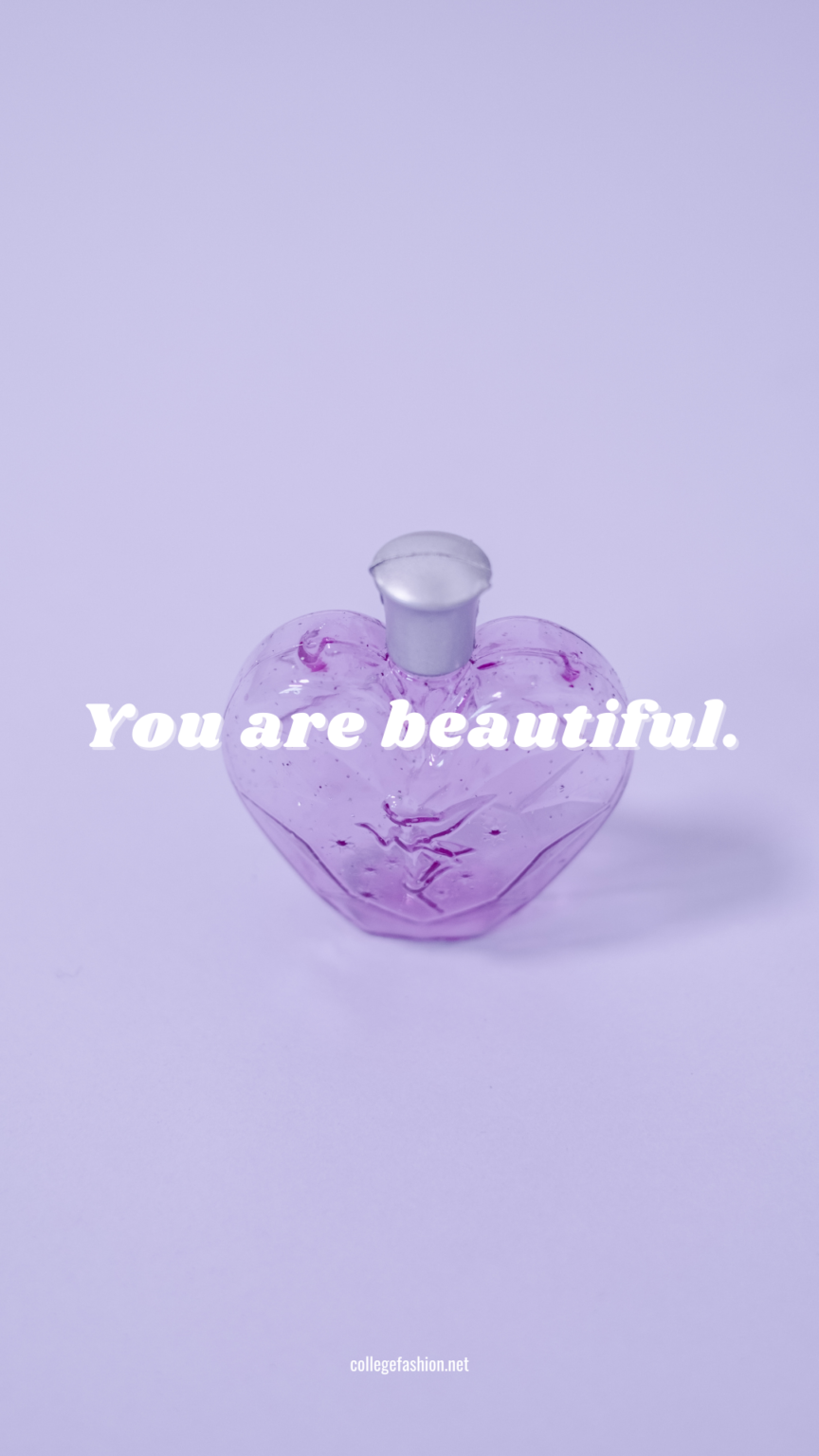 Gradient With "Above All Things I Believe in Love"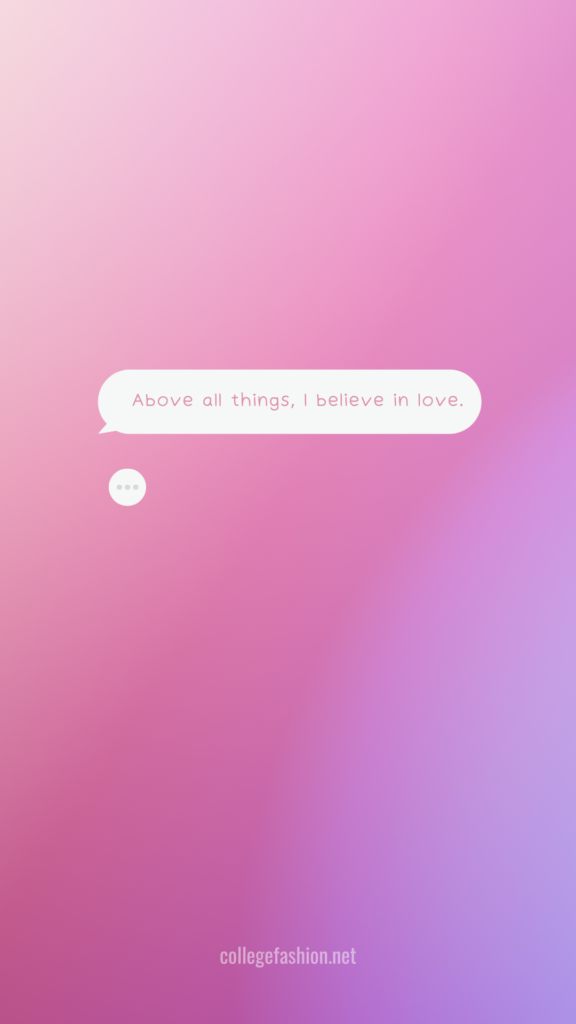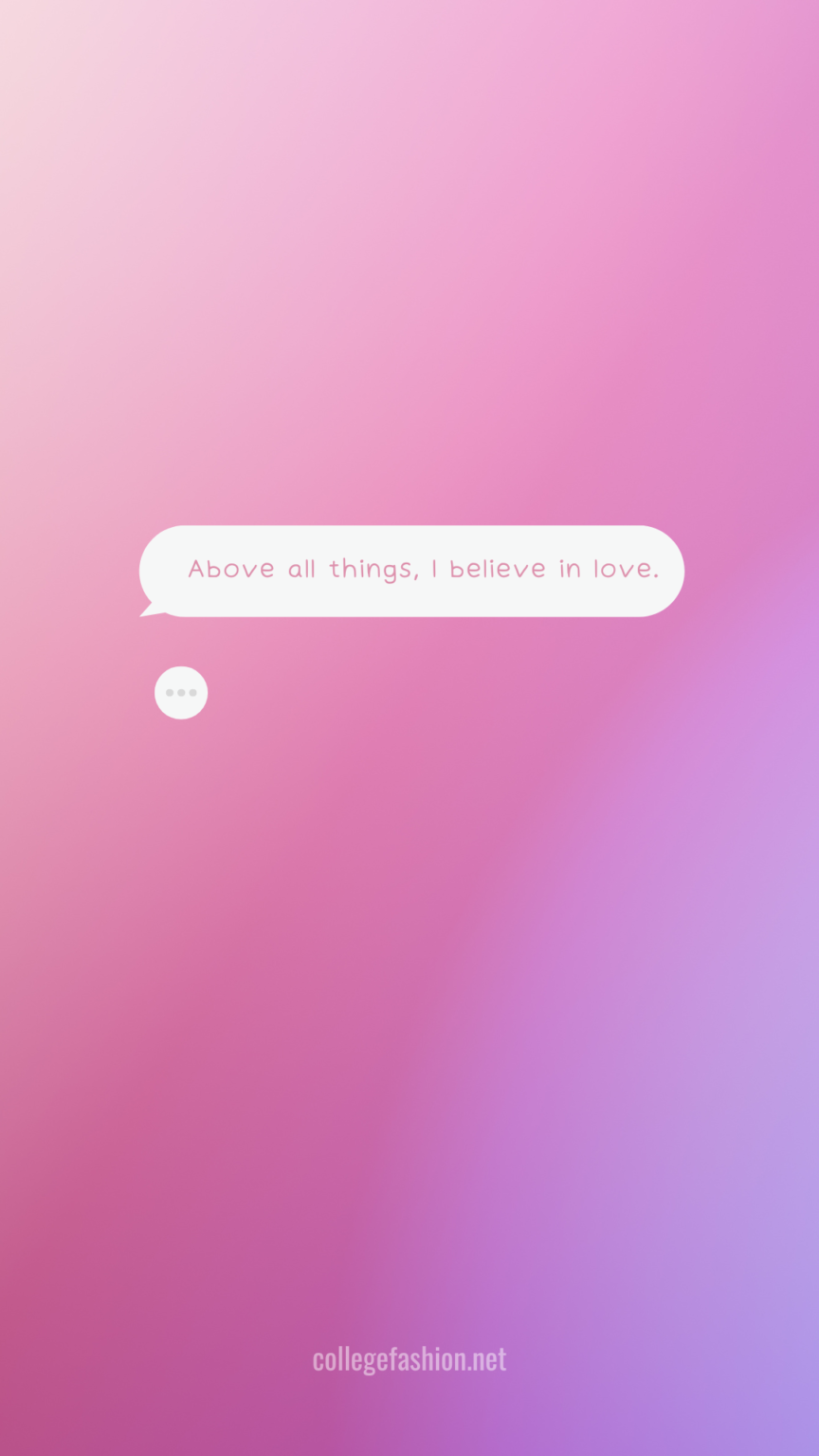 Crushes Quotes Wallpapers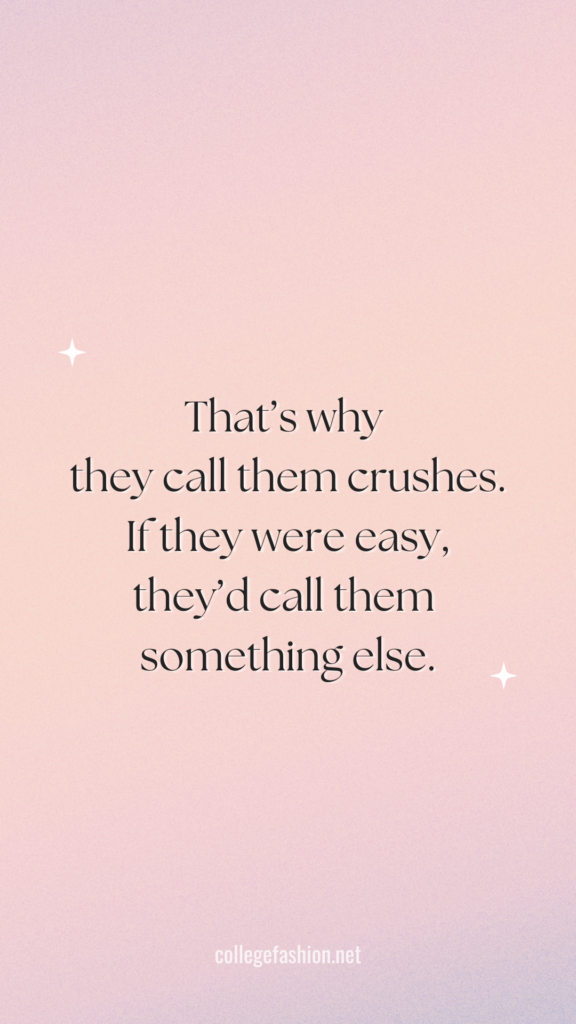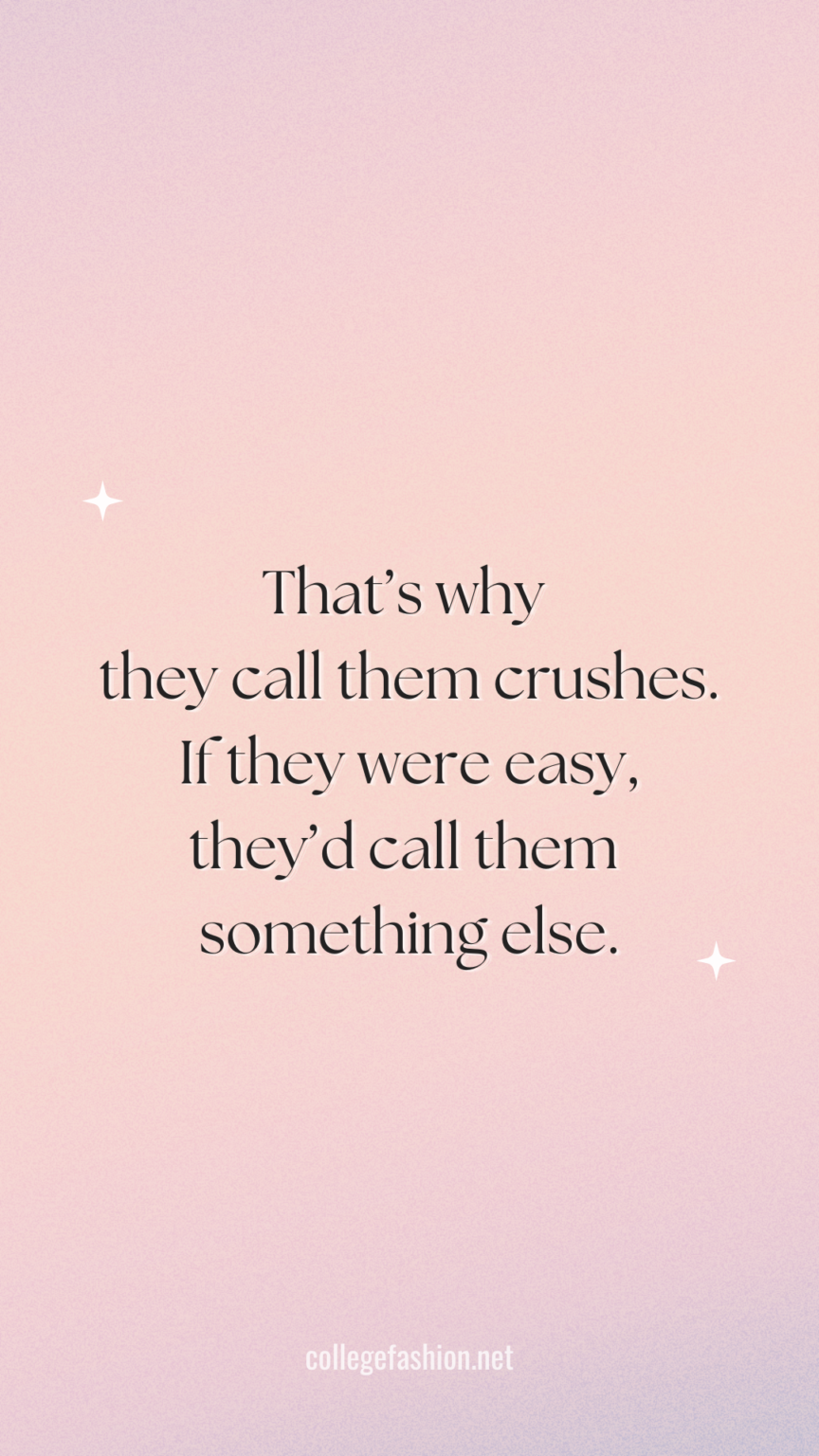 Pink Close-Up Rose Wallpapers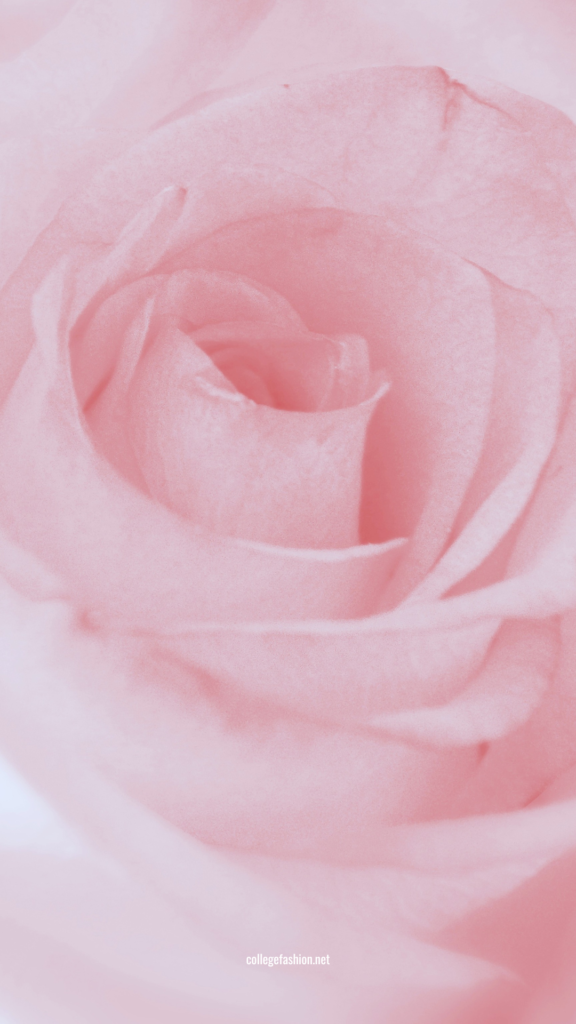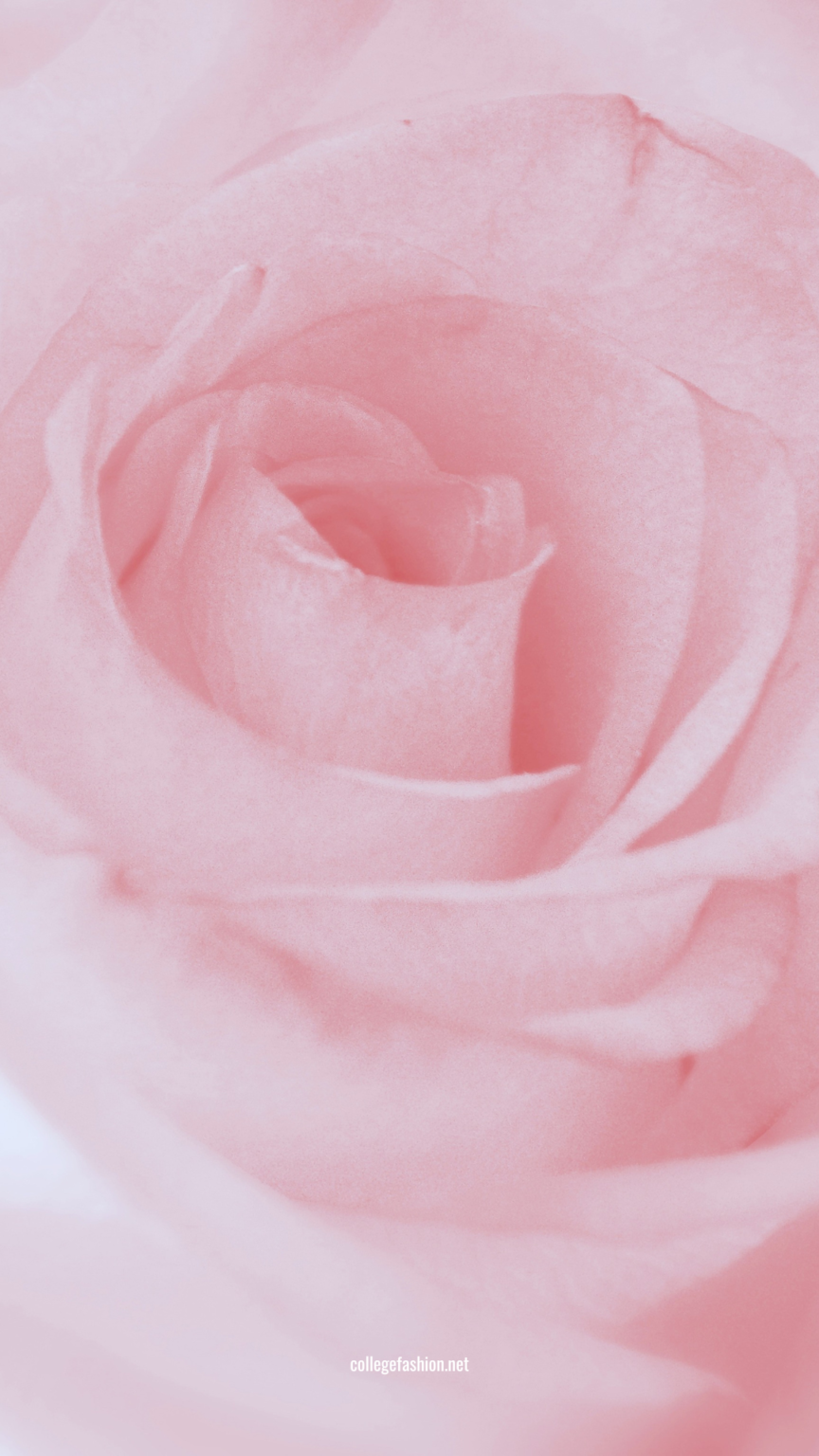 Neon Glitter Love Text on Black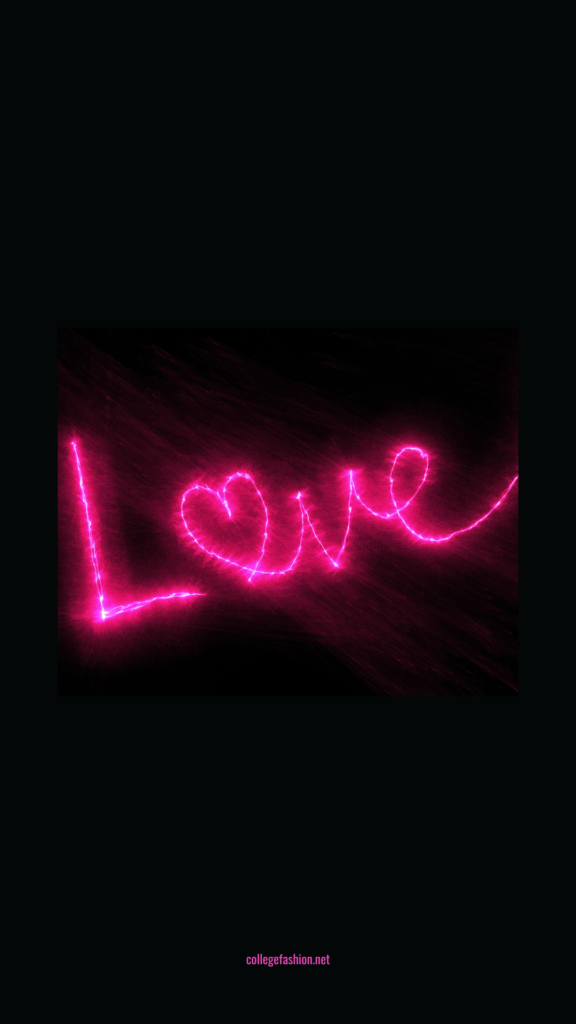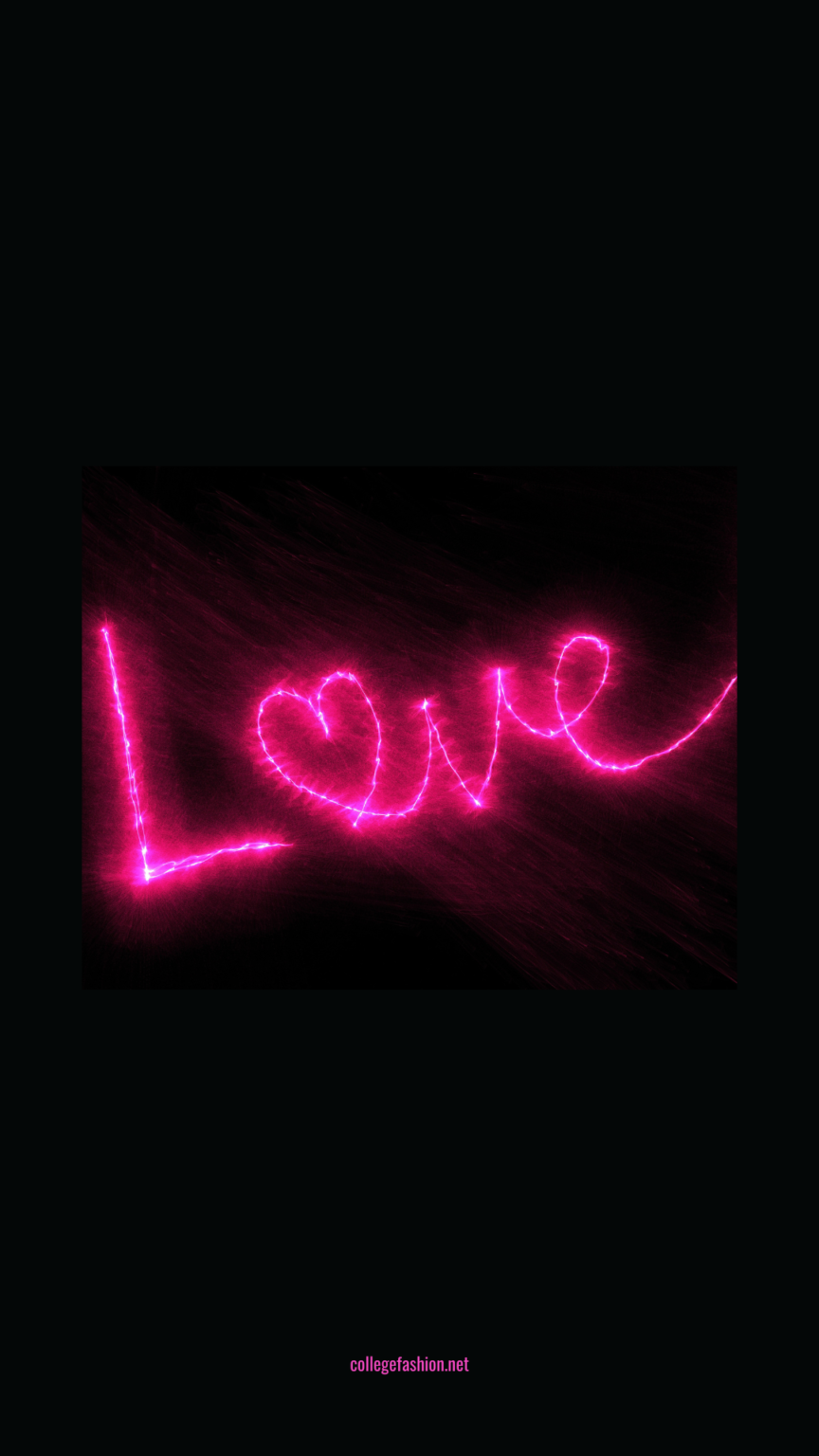 Heart Made Out of Roses on Pink Background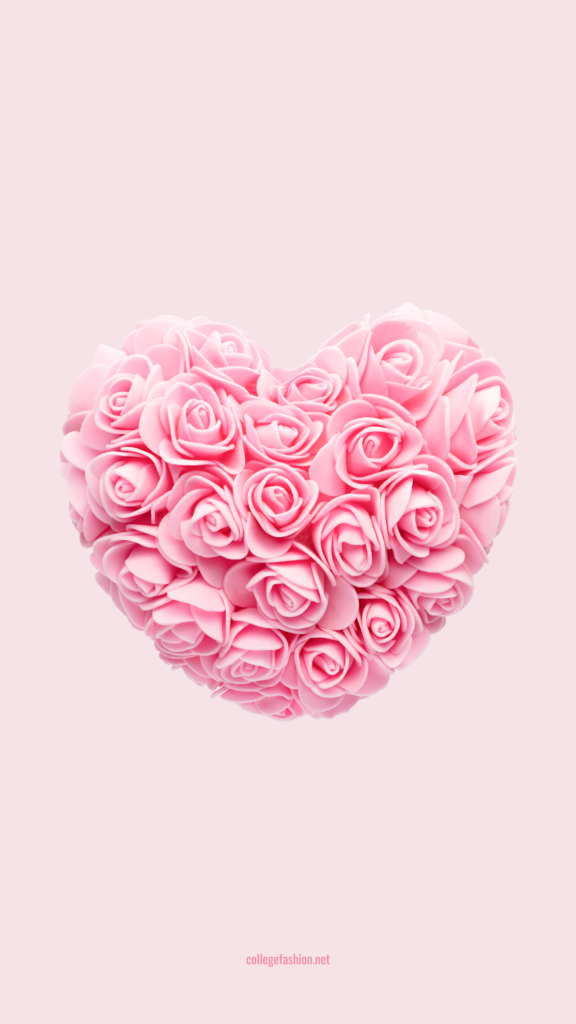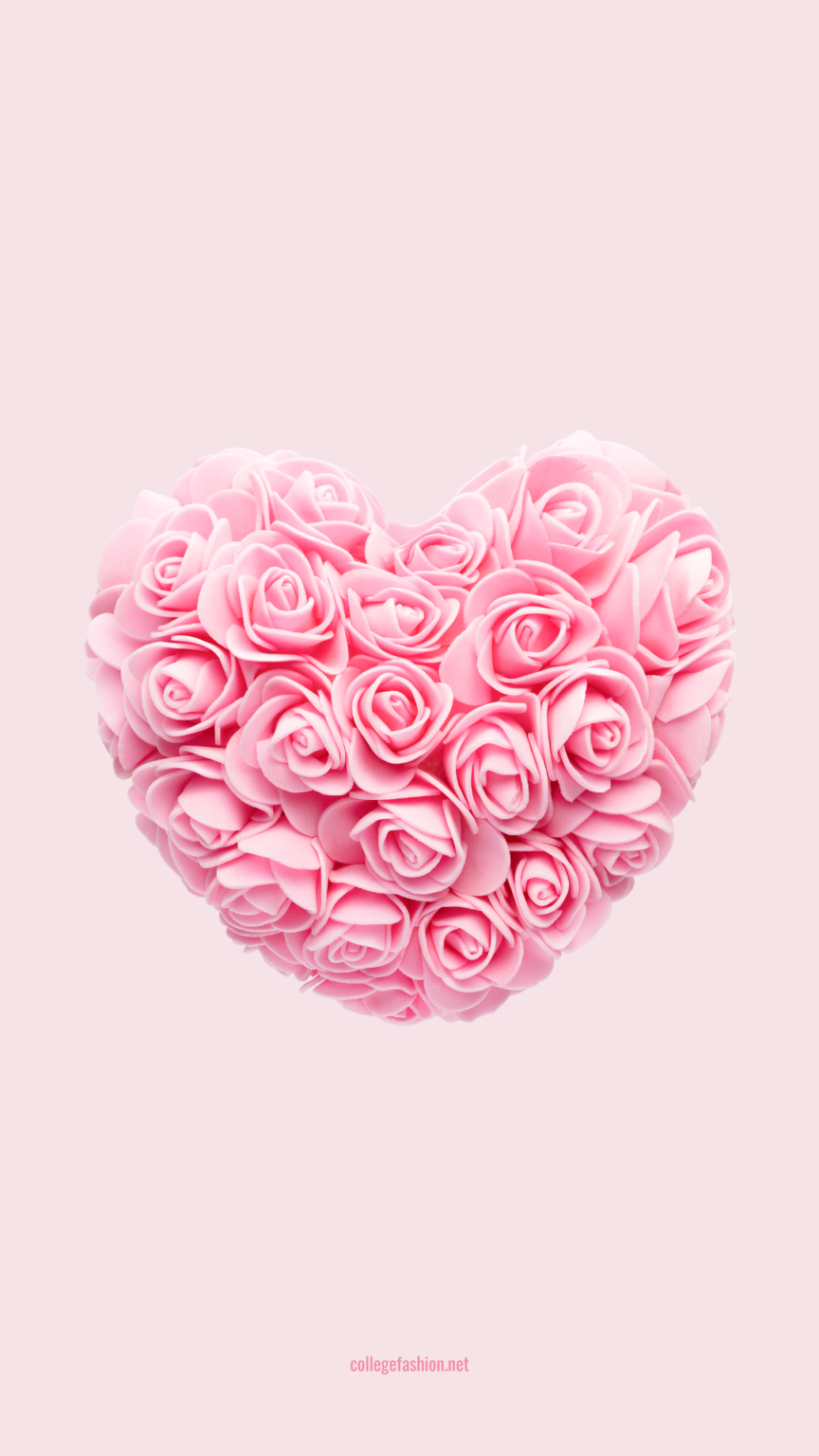 Love Yourself iPhone Wallpaper in Pink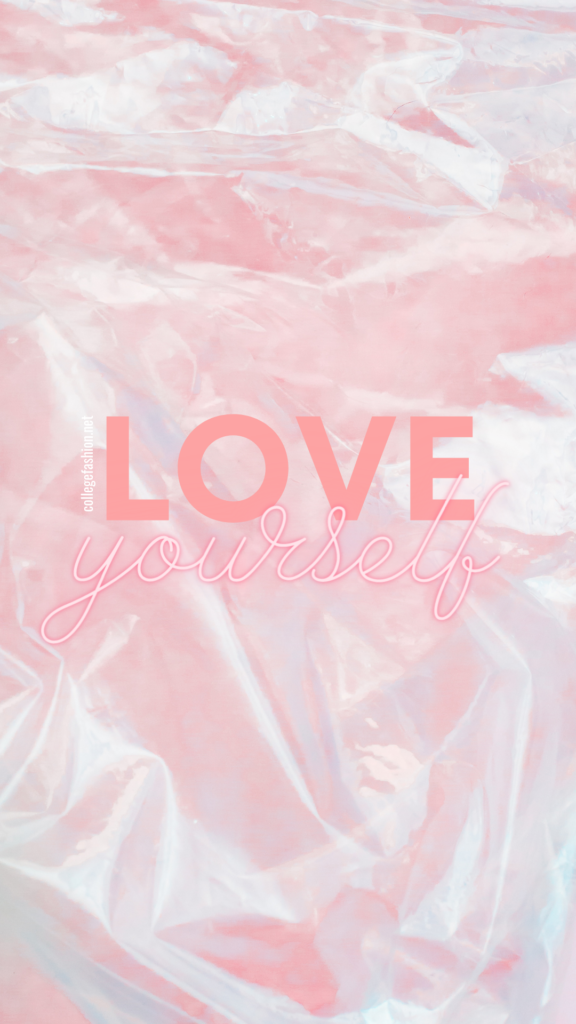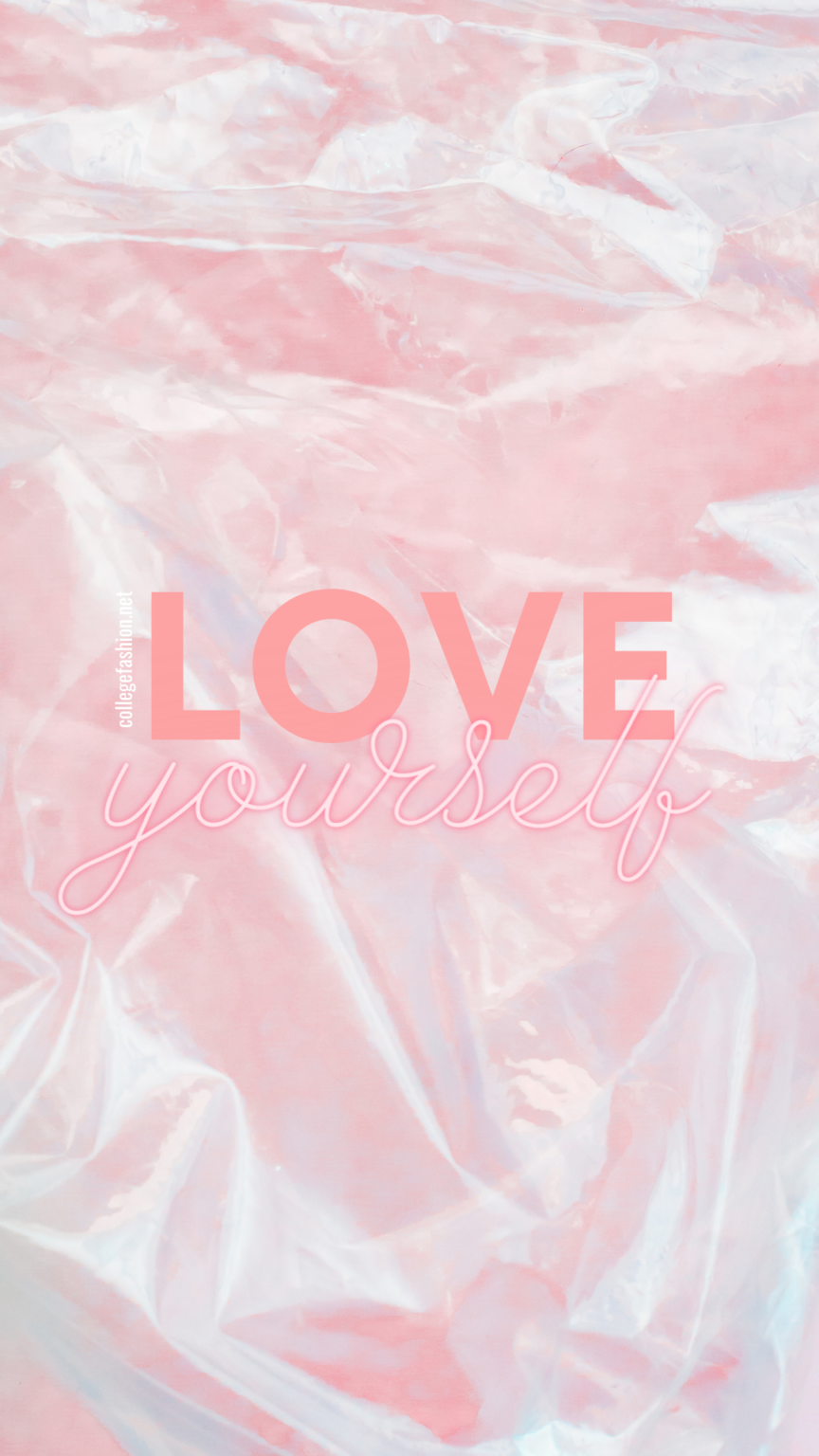 Valentine's Day Computer Wallpapers
Here are some super cute computer wallpapers for Valentine's Day.
Note: A few of the wallpapers below include a space for you to make notes or add your to-do list. Here's a great tutorial on how to do this on Windows 10, and here's one for Mac!
FebruaryGlitter Desktop Wallpaper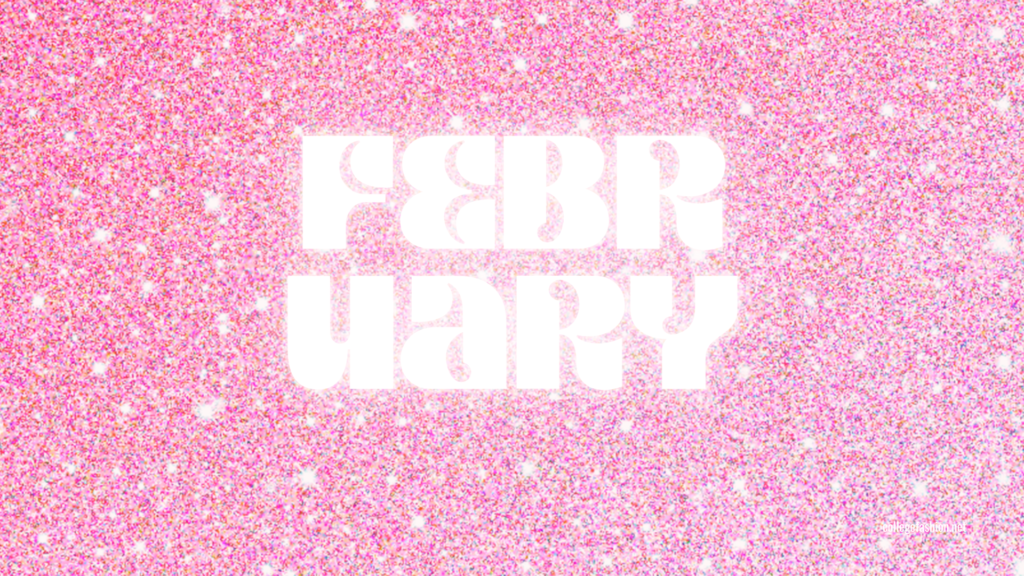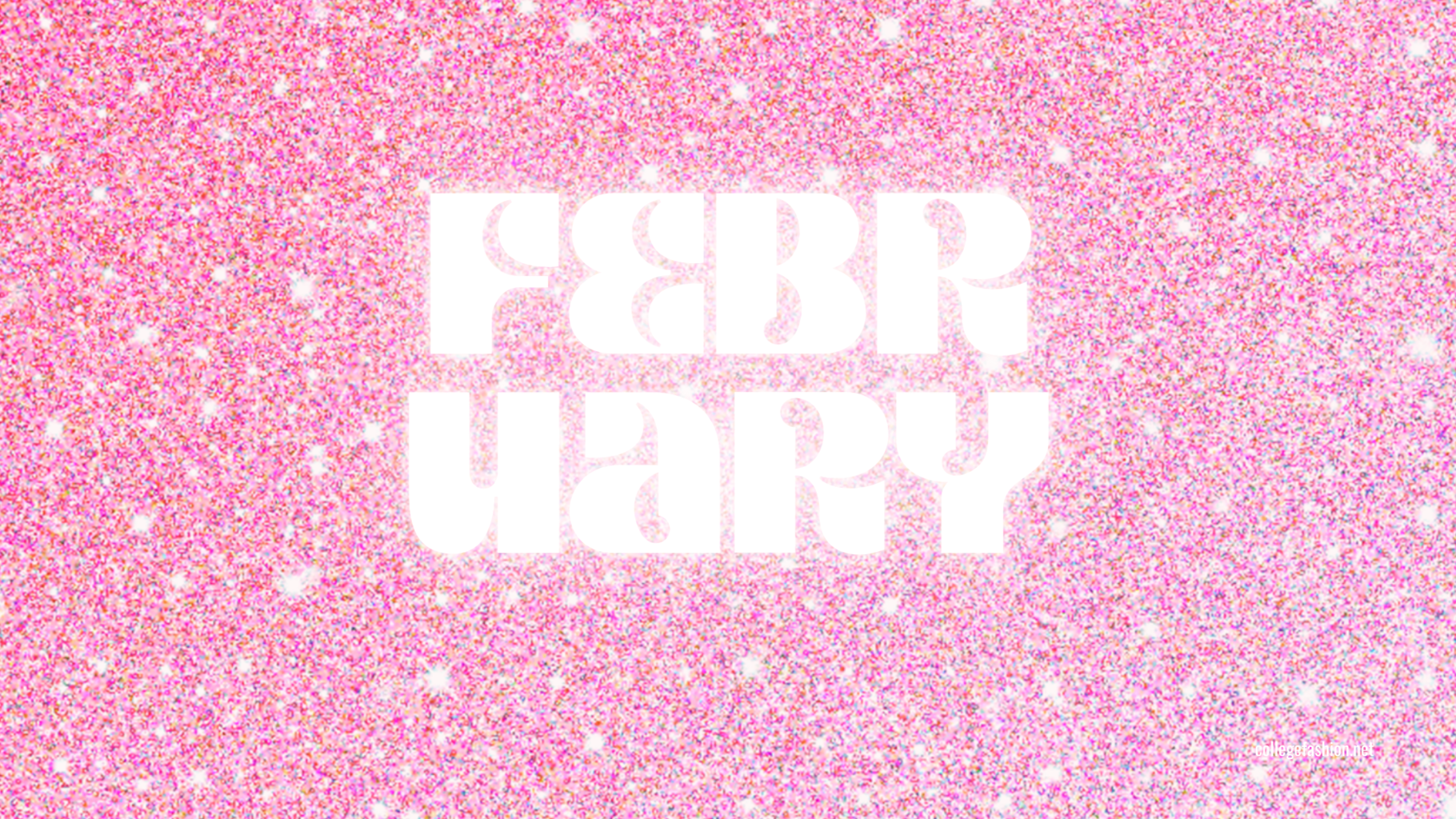 February 2023 Calendar Peonies Desktop Wallpaper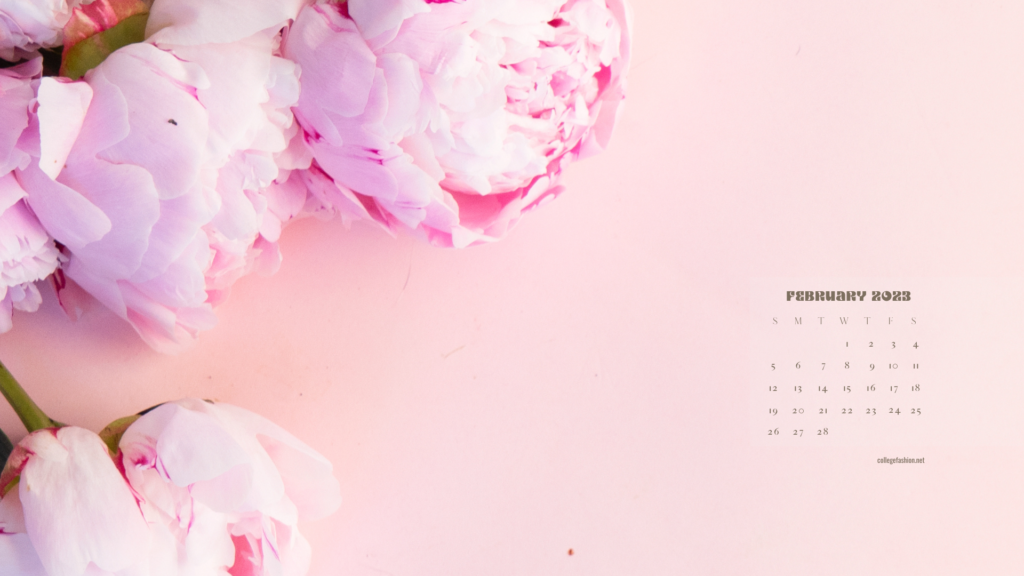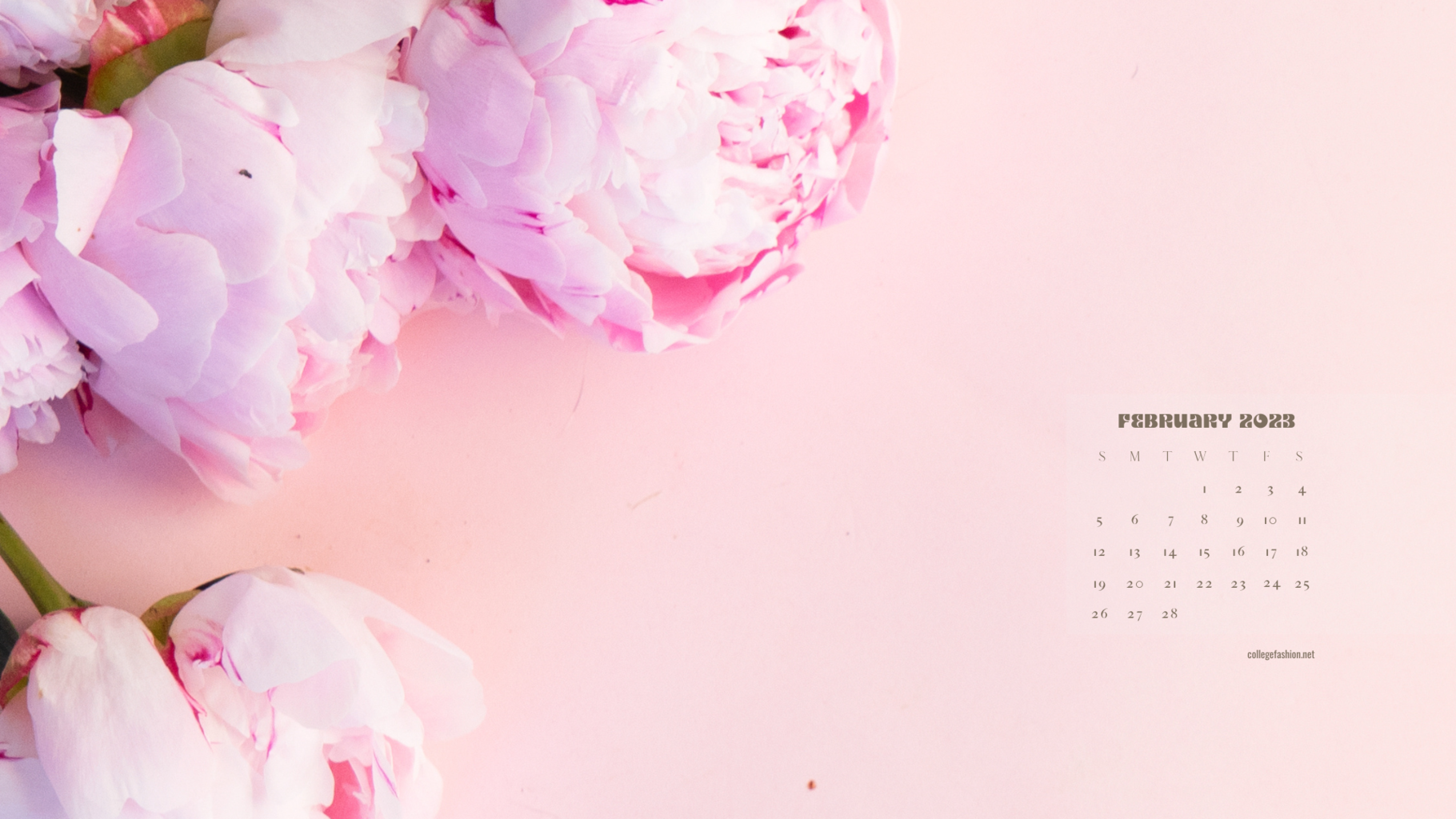 Dual Pink and White Heart Desktop Wallpaper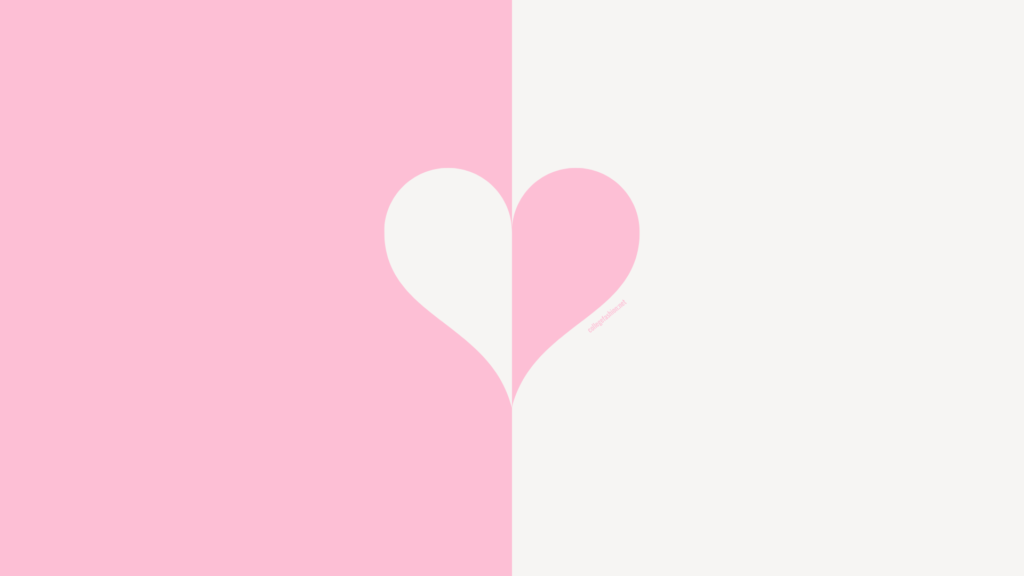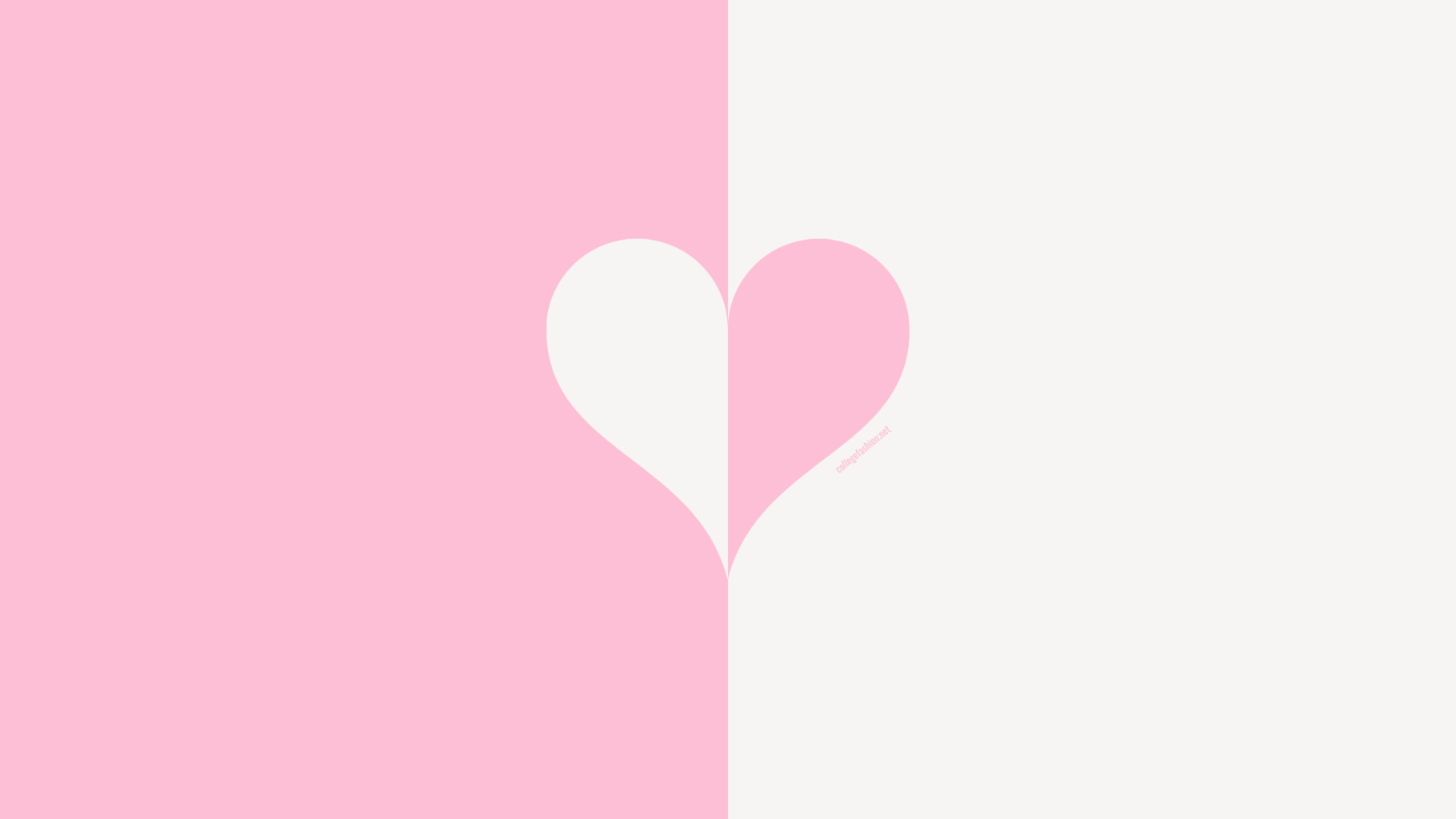 Neon Love Love Love Desktop Wallpaper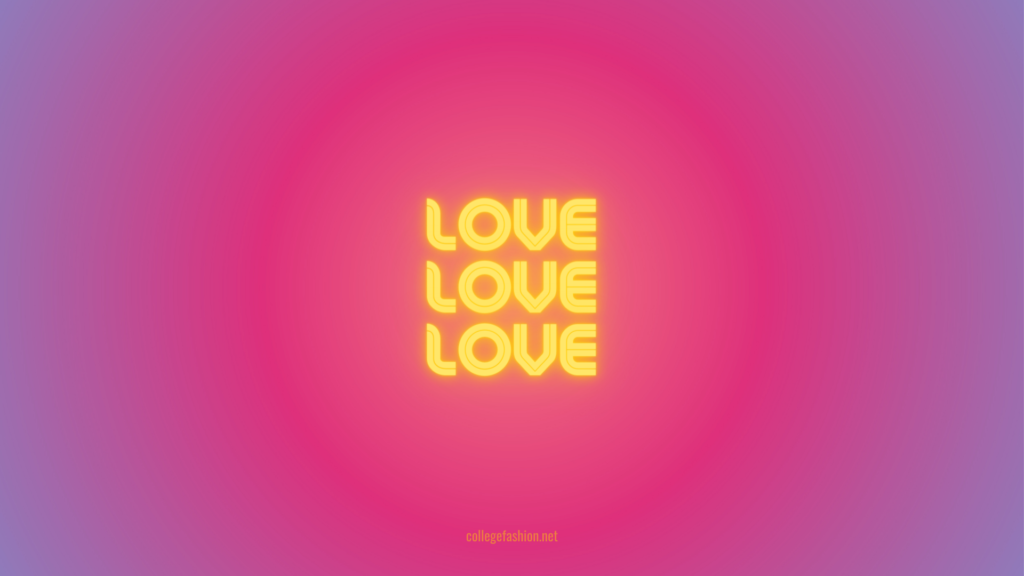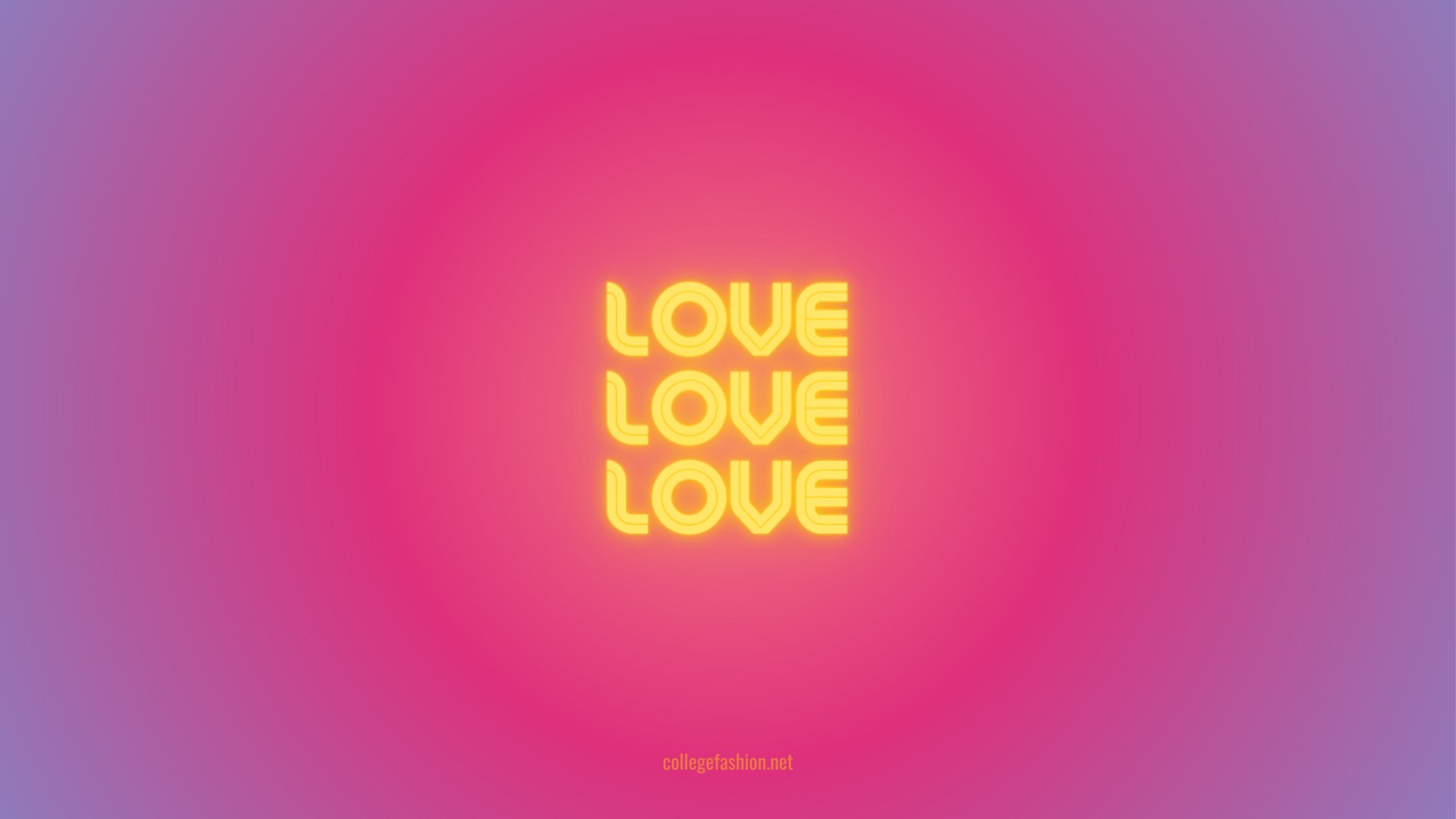 Purple Love Is All You Need Wallpaper for Desktop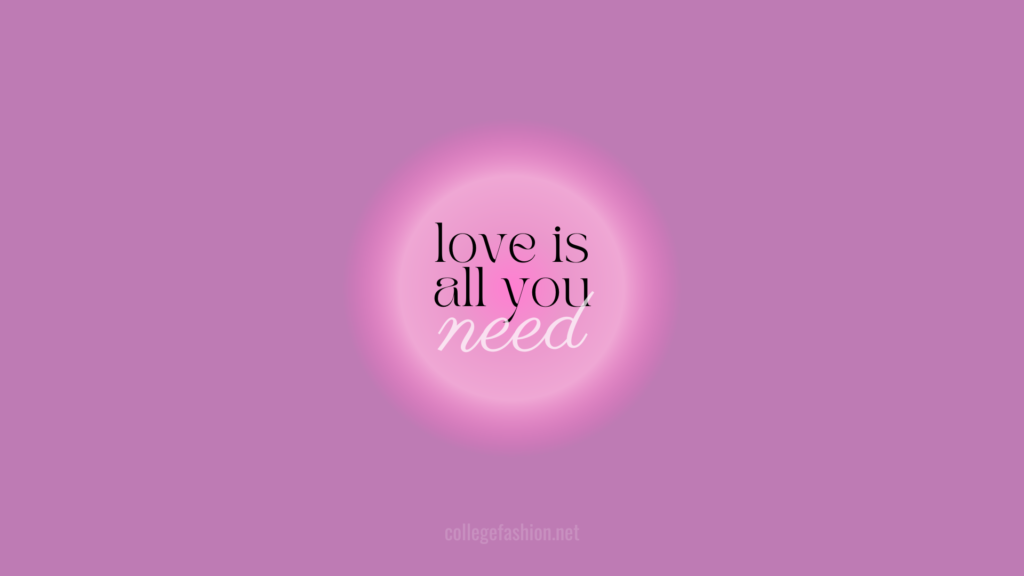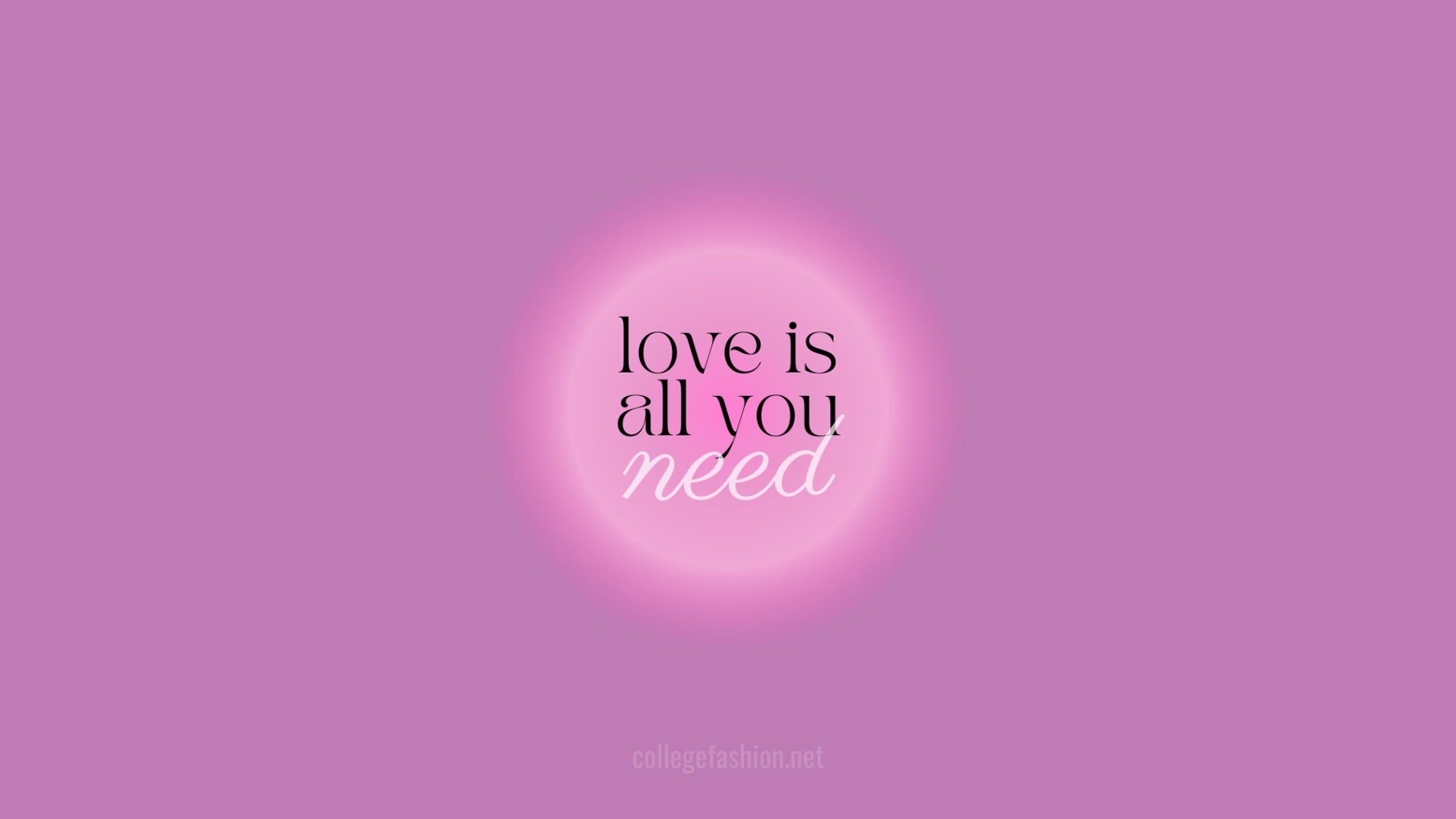 Thank U Next Satin Wallpaper for Desktop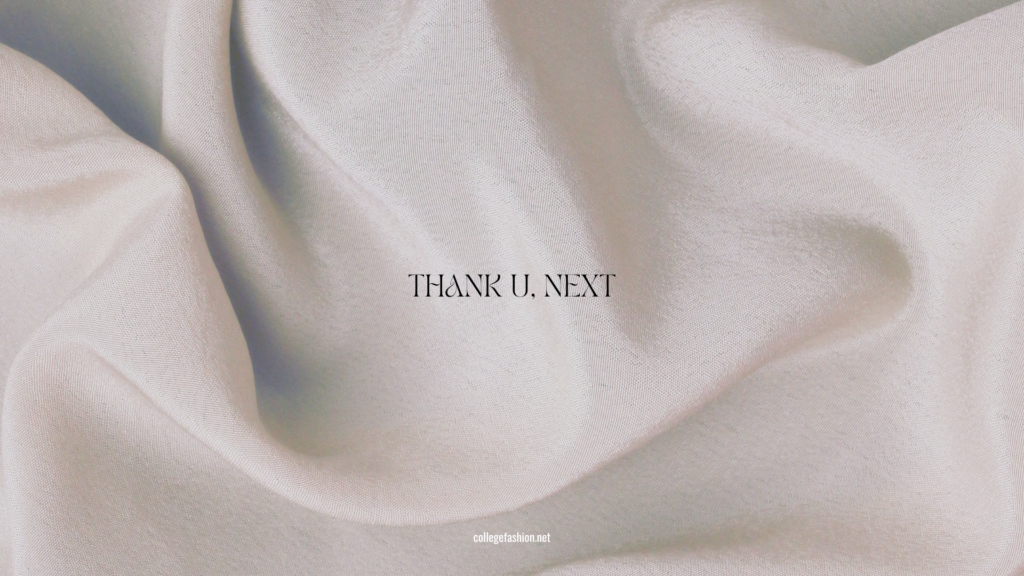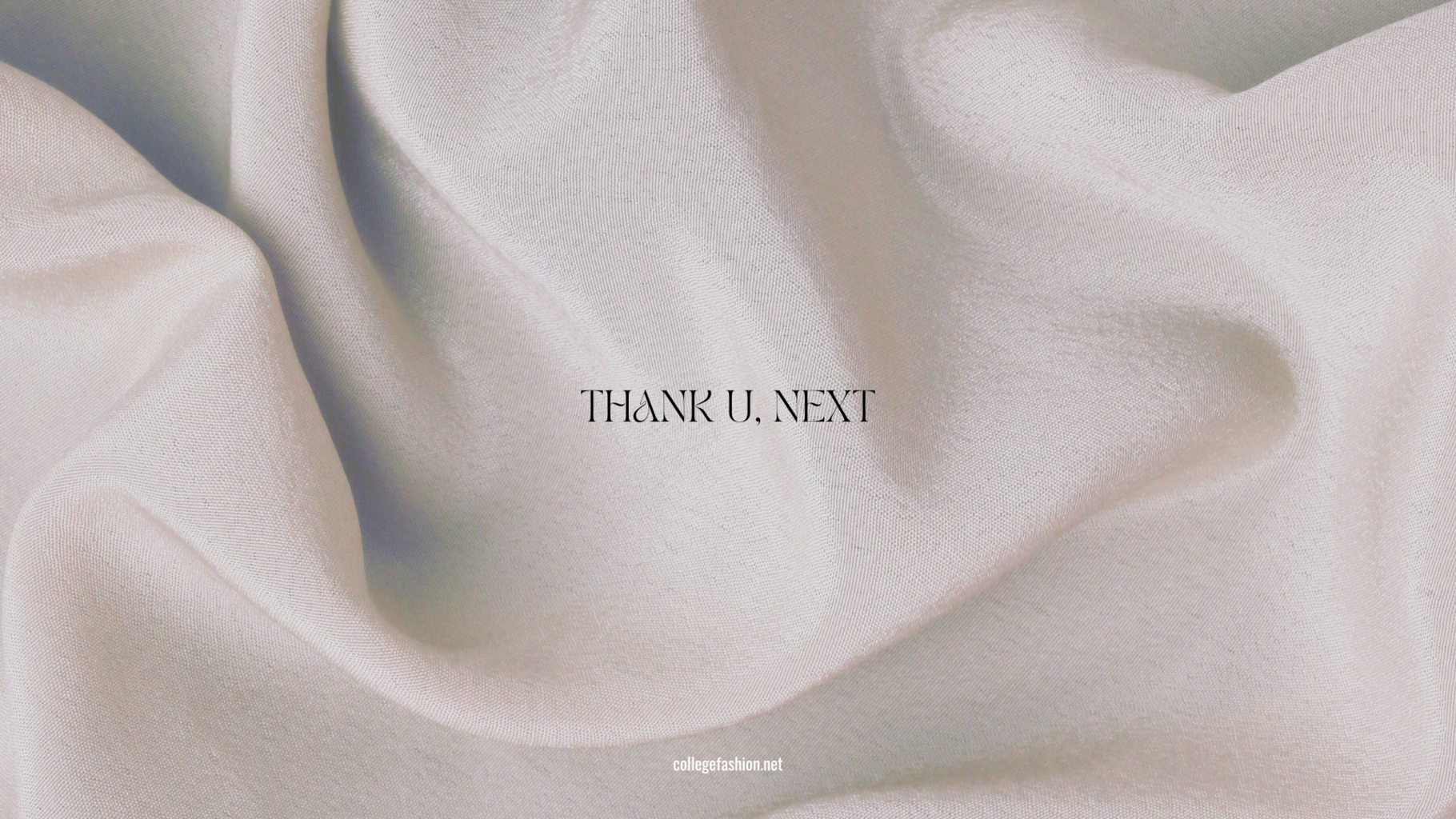 LoveLoveLove Gradient for Desktop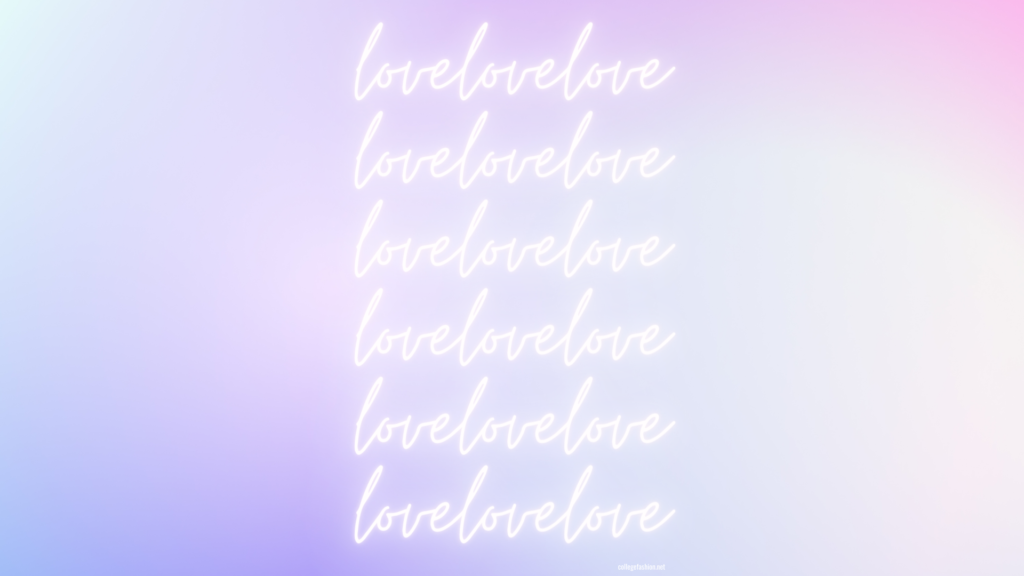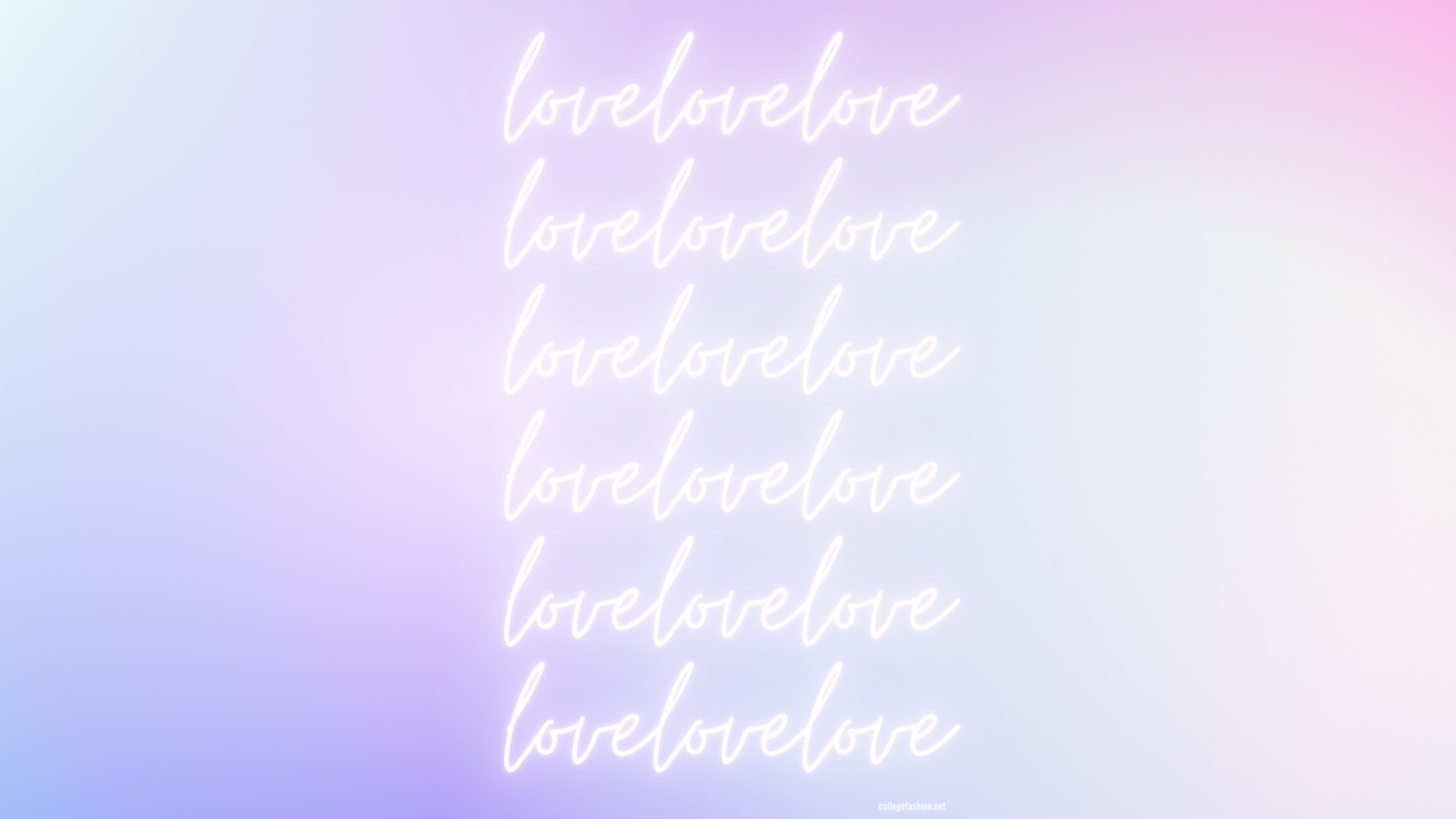 February 2023 Pink Collage Organization Wallpaper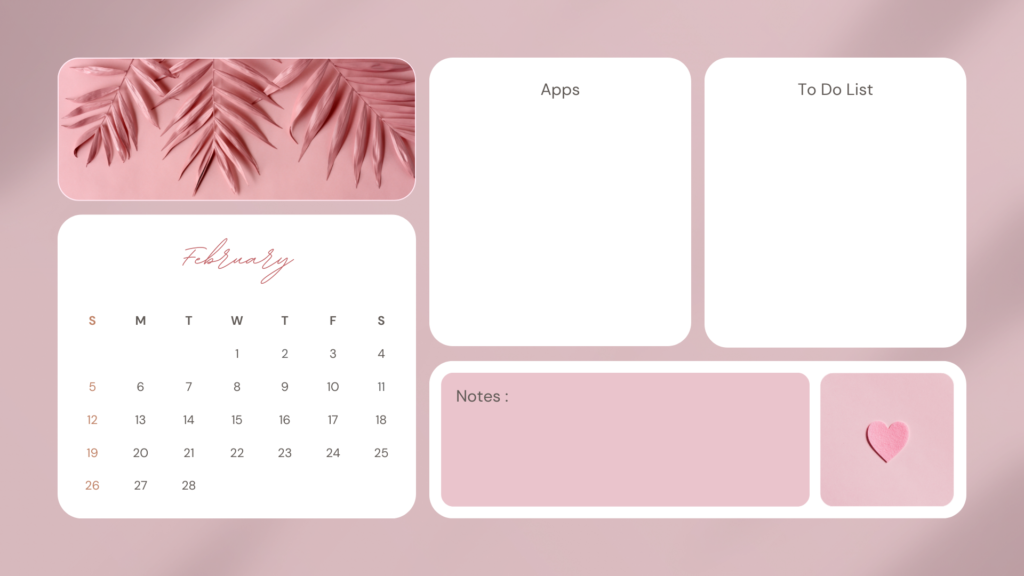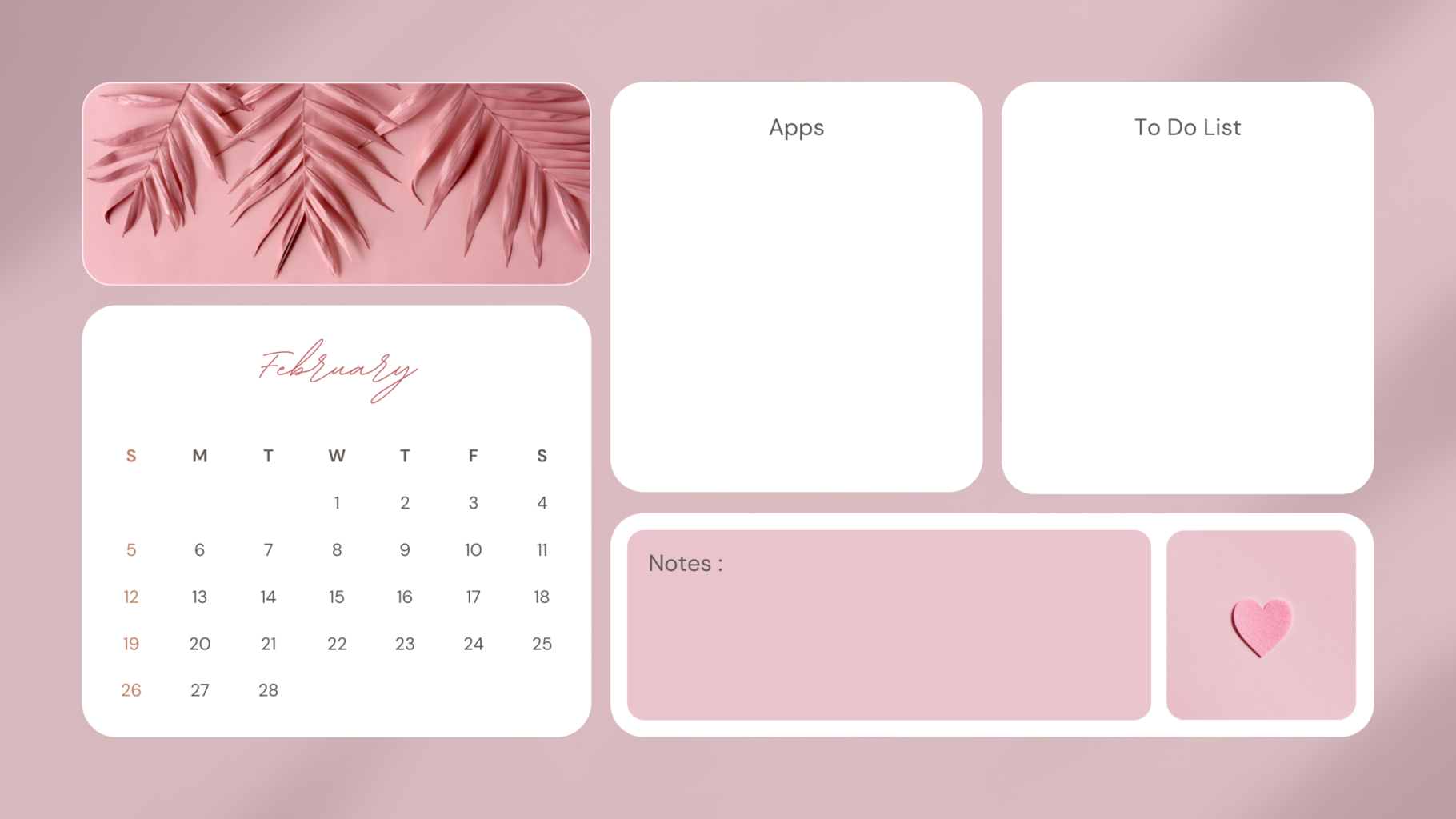 February 2023 Collage Wallpaper with Organization Sections in Purple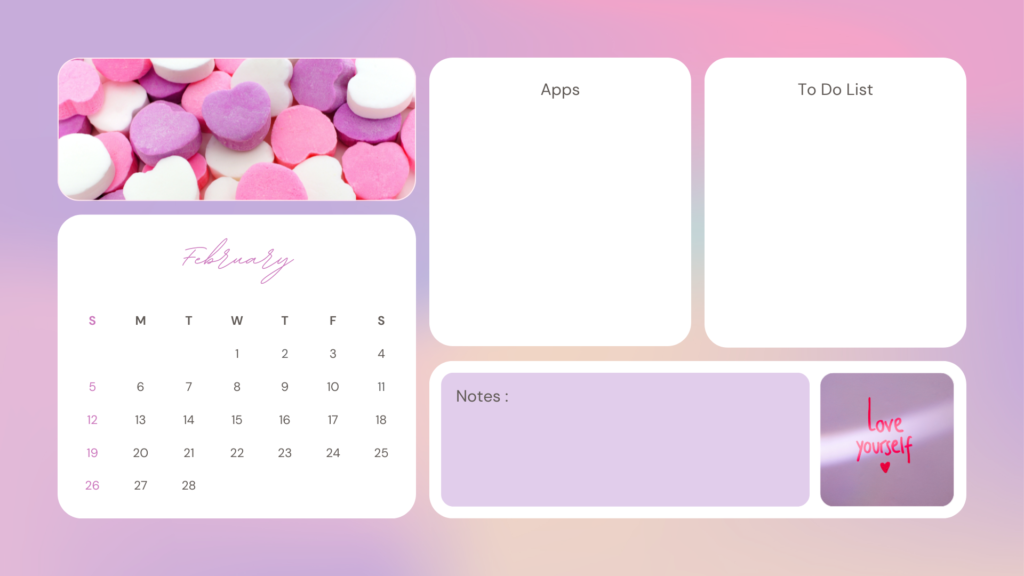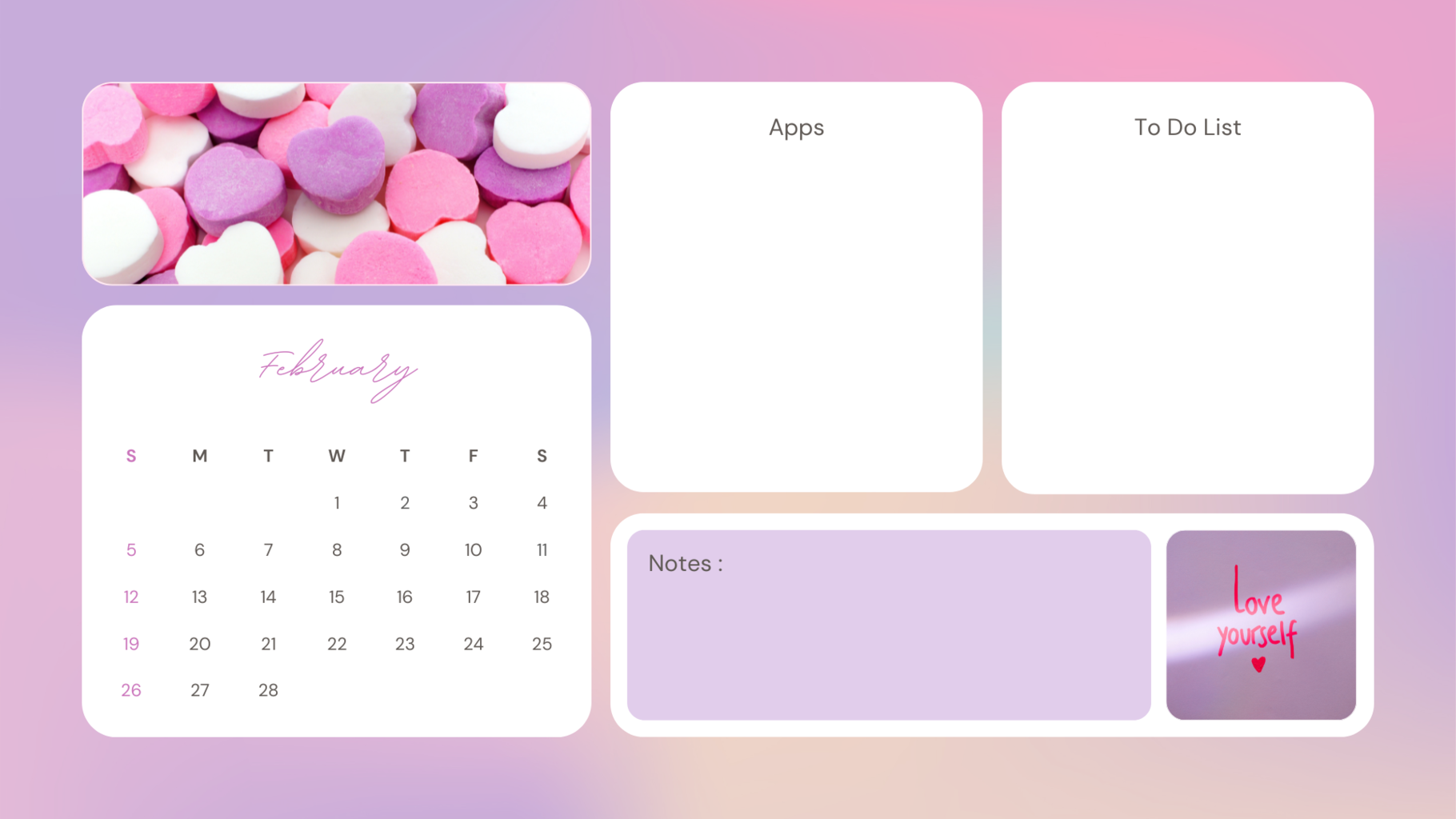 Love Yourself Desktop Wallpaper in Pink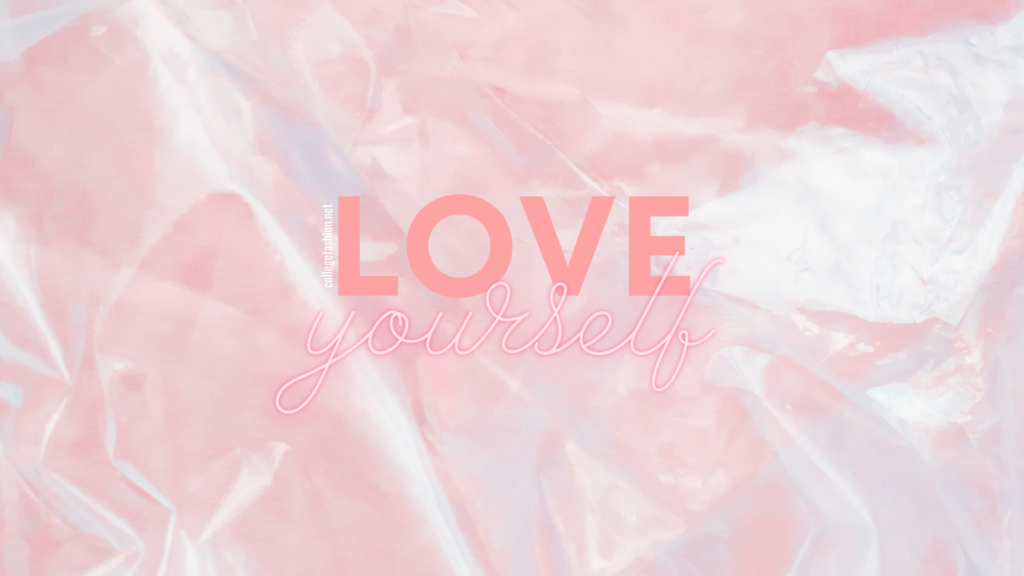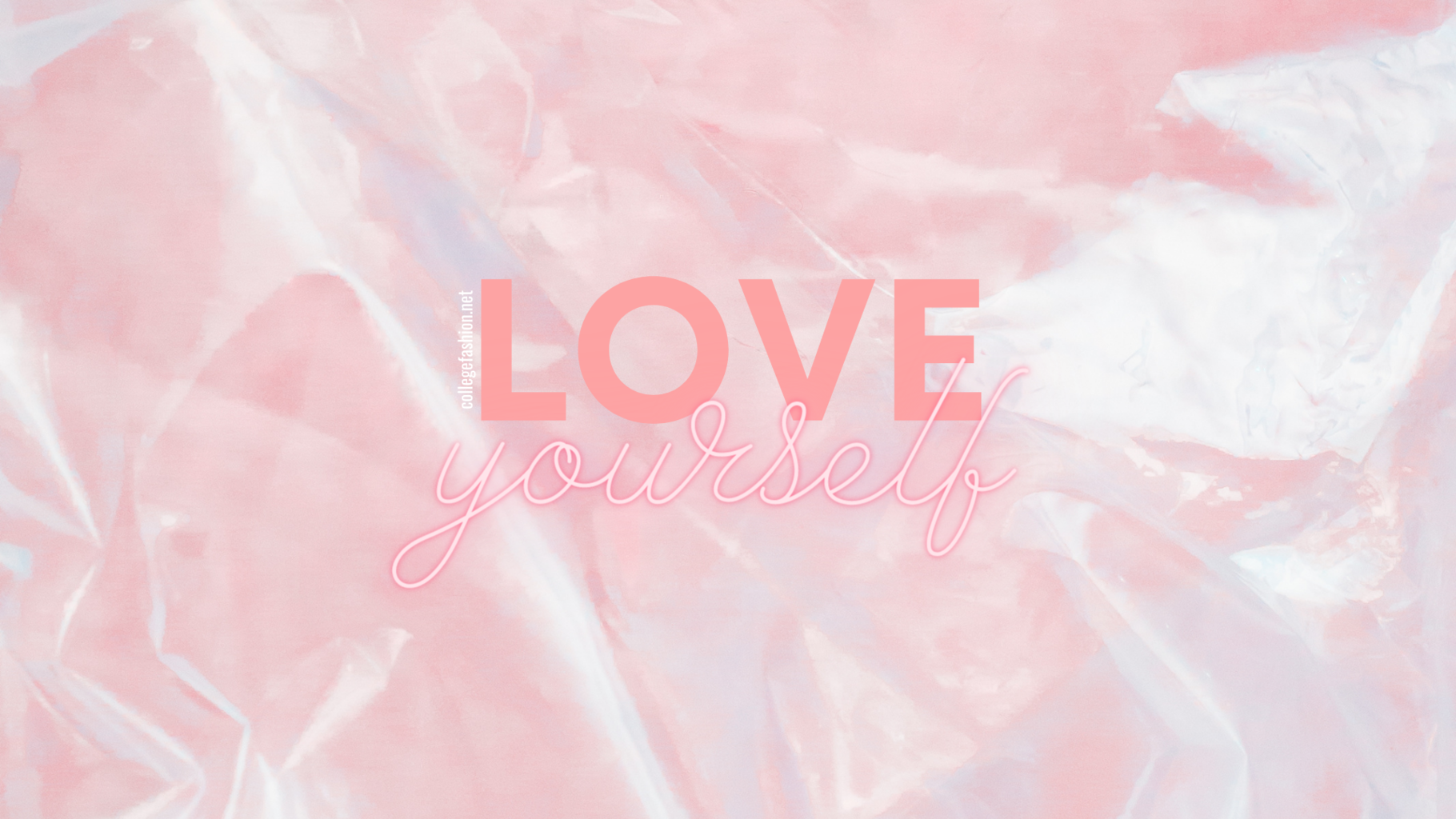 Pink Rose Heart Desktop Wallpaper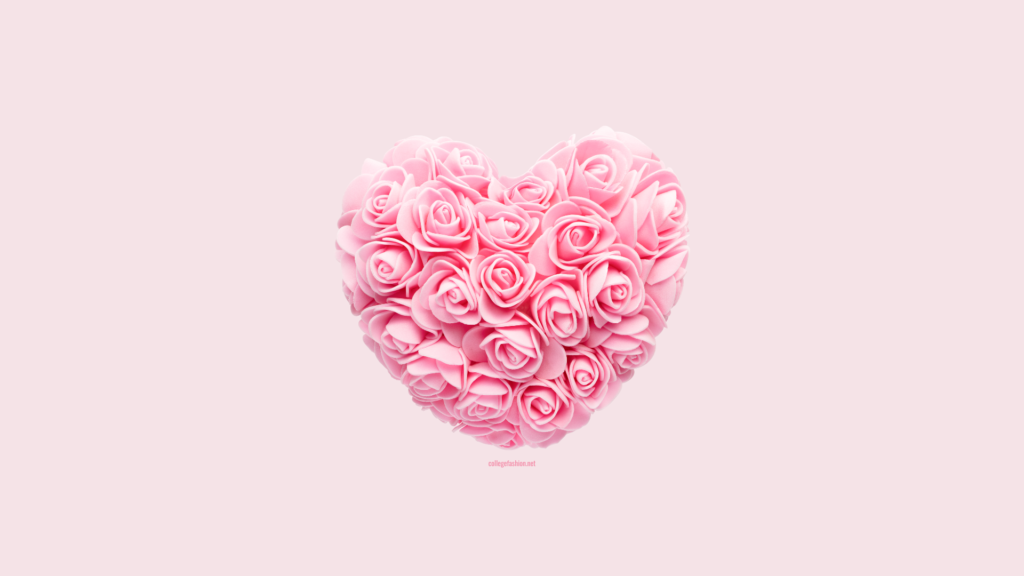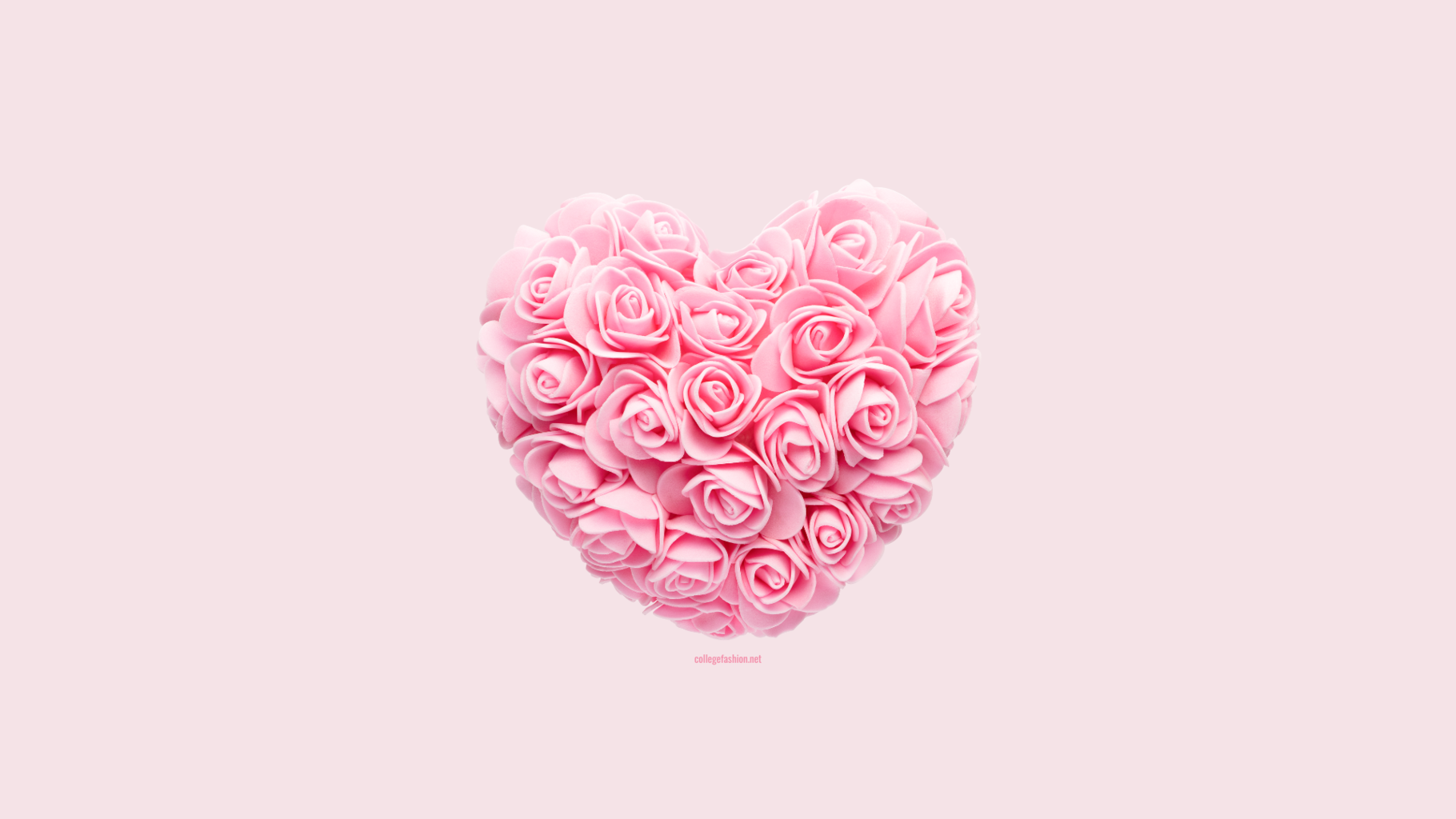 Reminder: All Candy Will Be 50% off on 2/15 Wallpaper for Desktop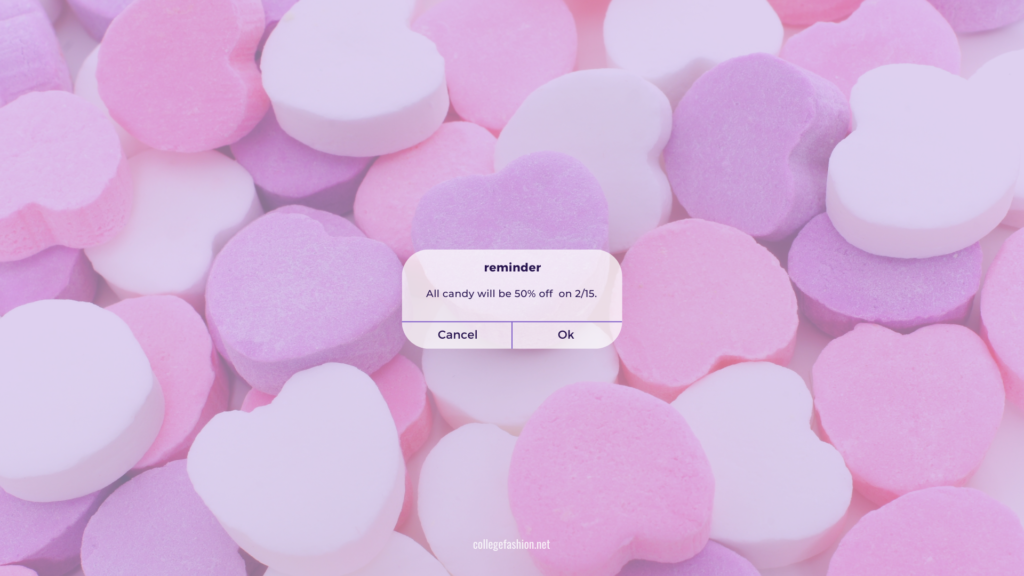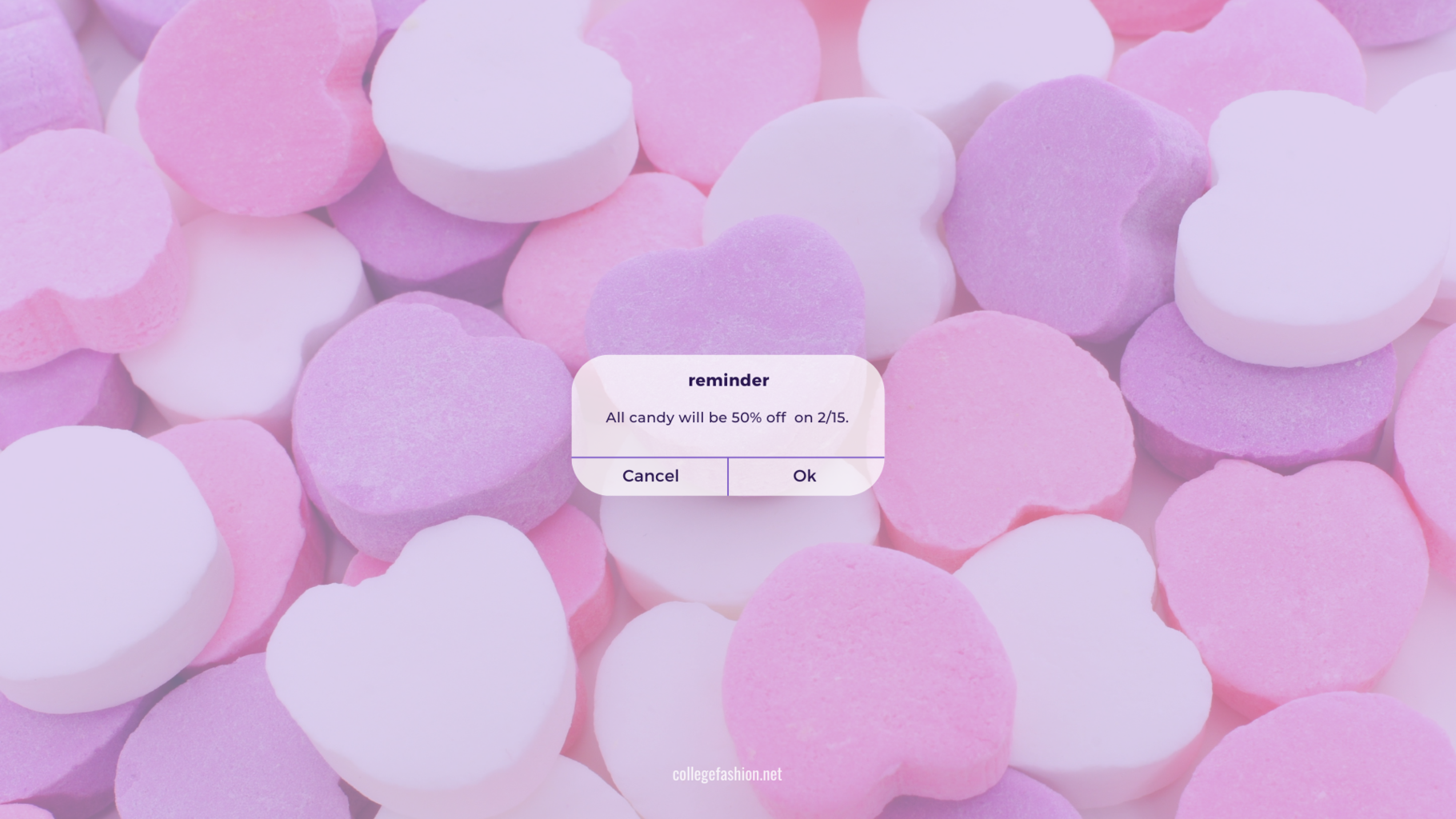 White Hearts Feb 2023 Calendar Wallpaper for Desktop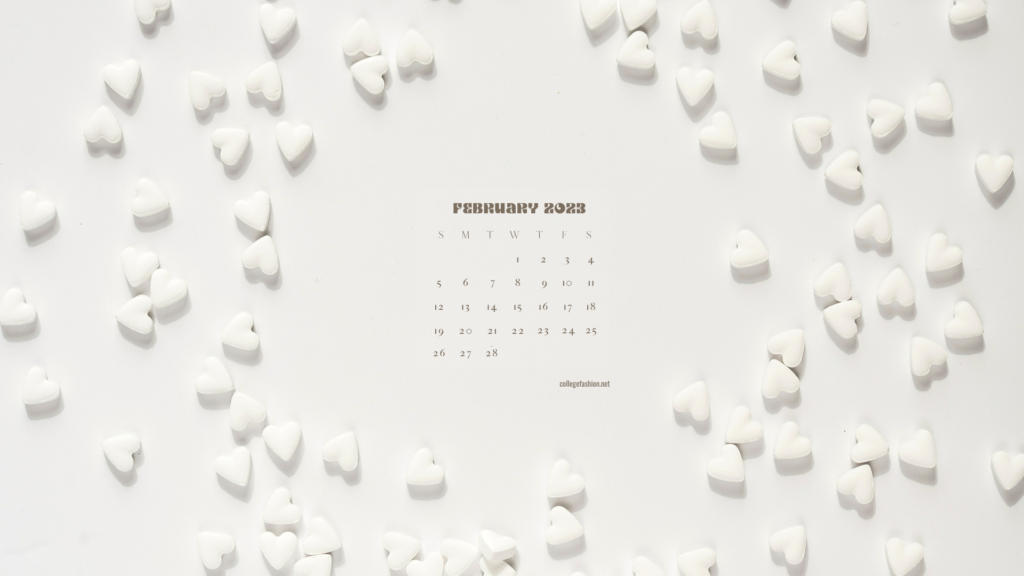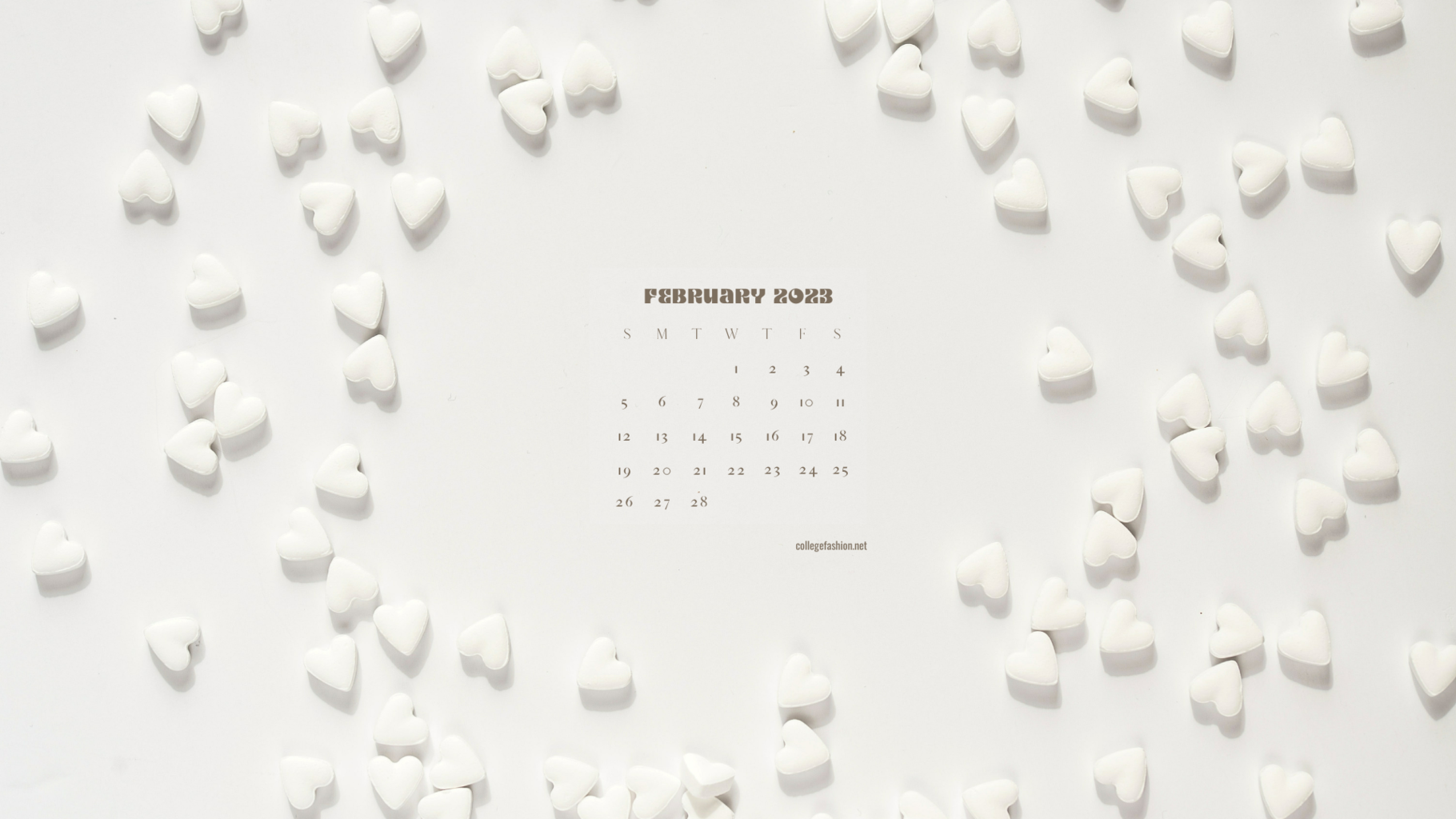 Pink Sparkle Hearts Desktop Wallpaper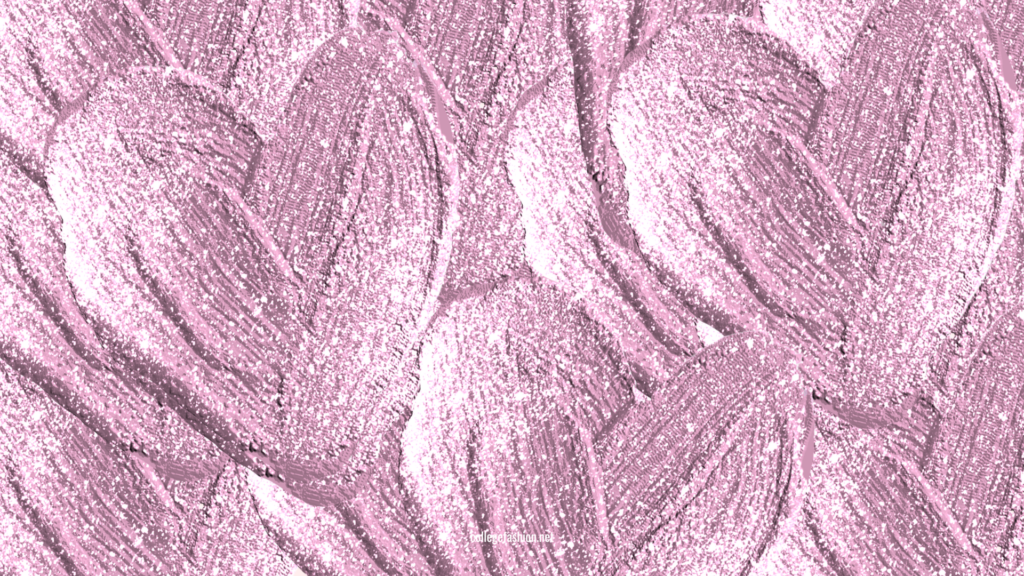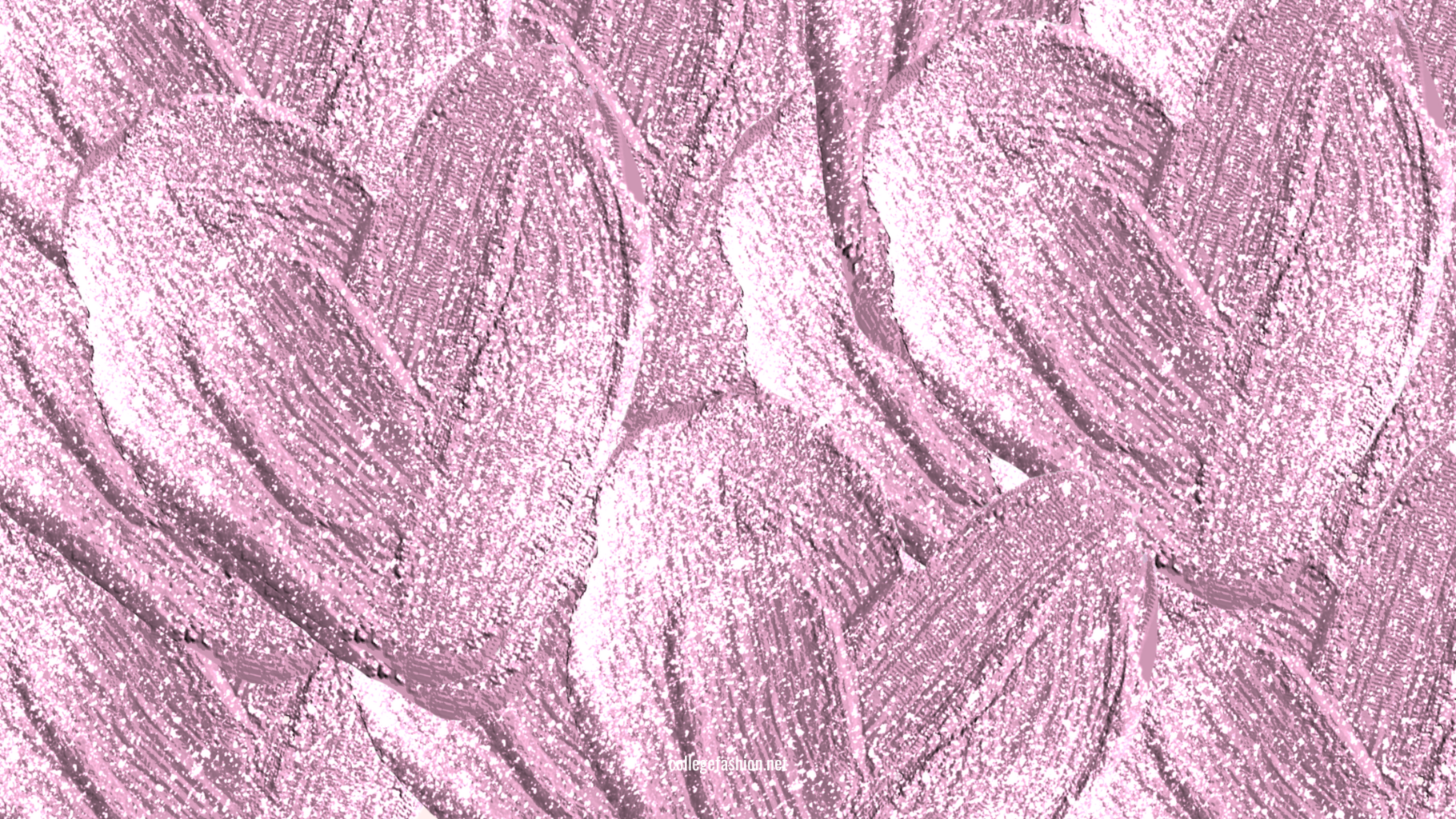 Y2K-Style Heart Desktop Wallpaper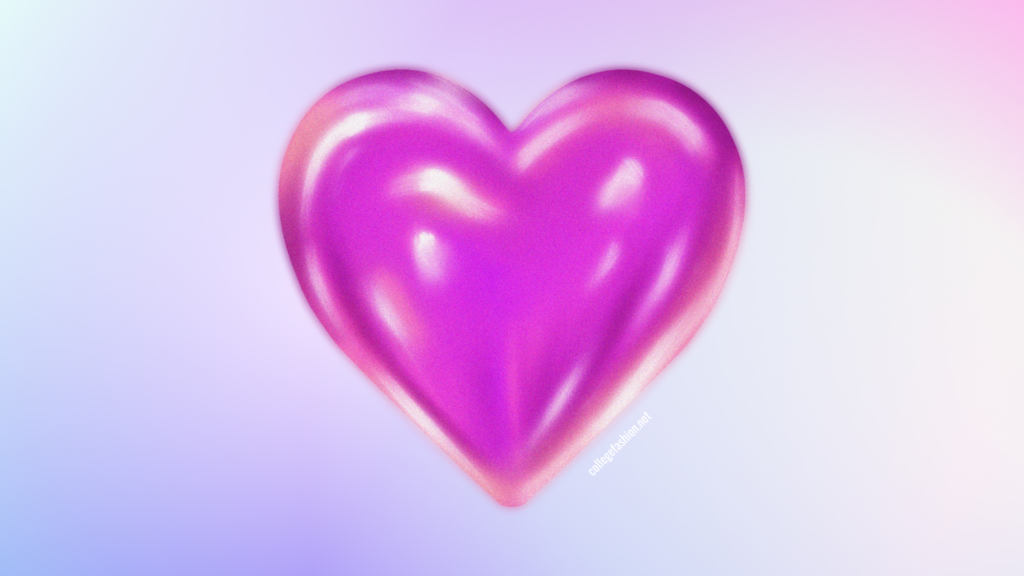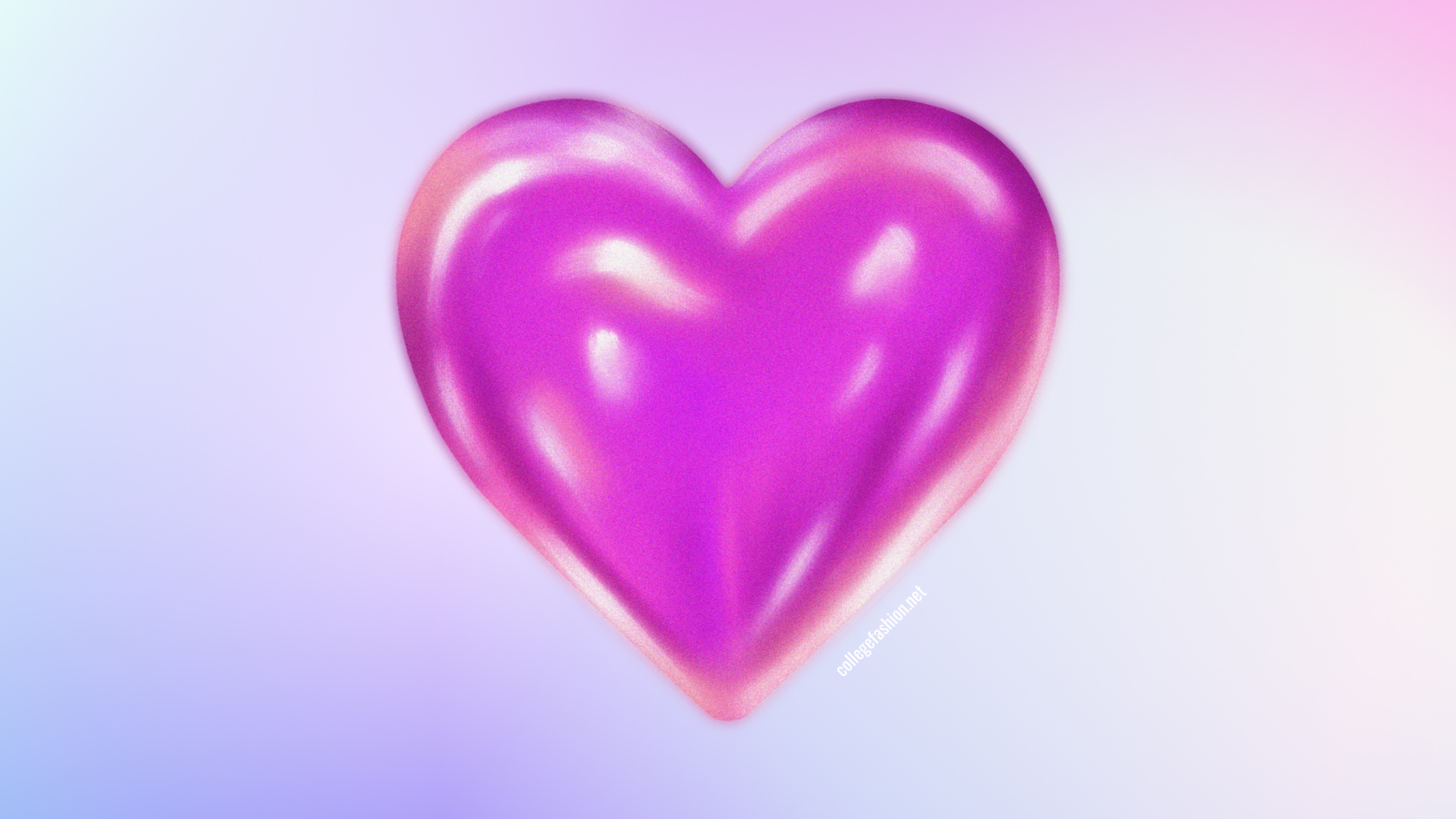 Simple Gradient Heart Wallpaper in Purple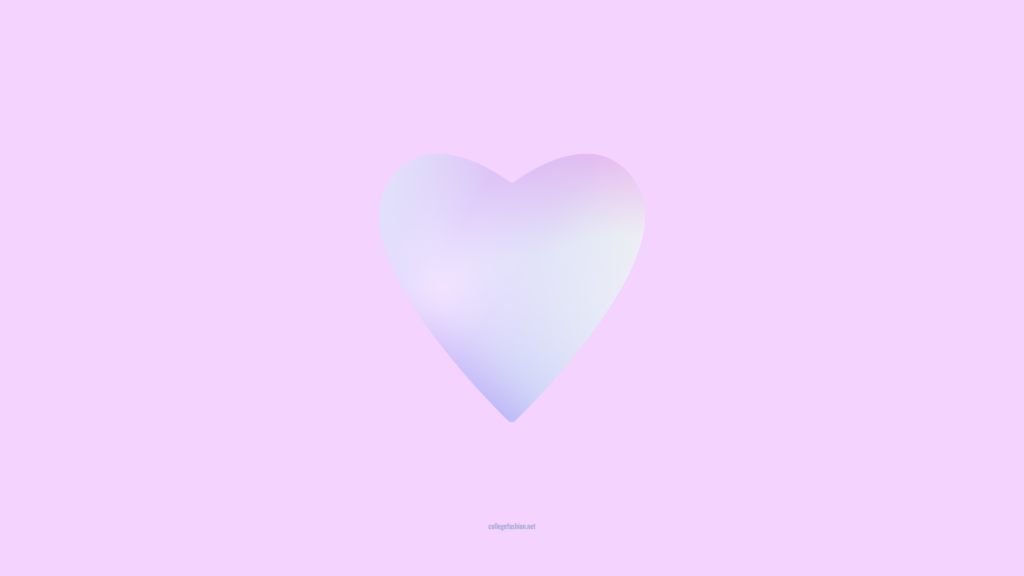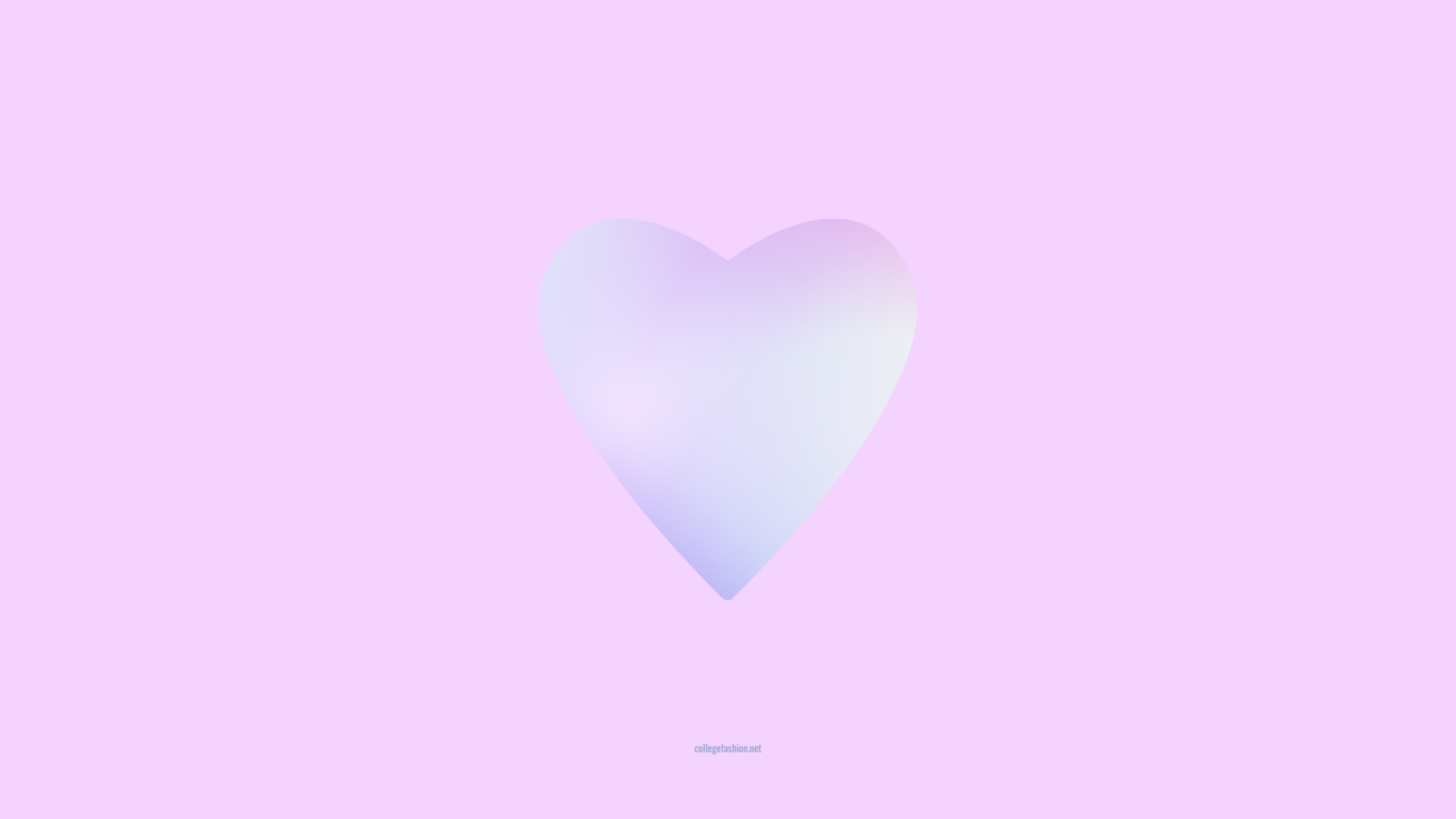 Gradient Background with White Hearts for Desktop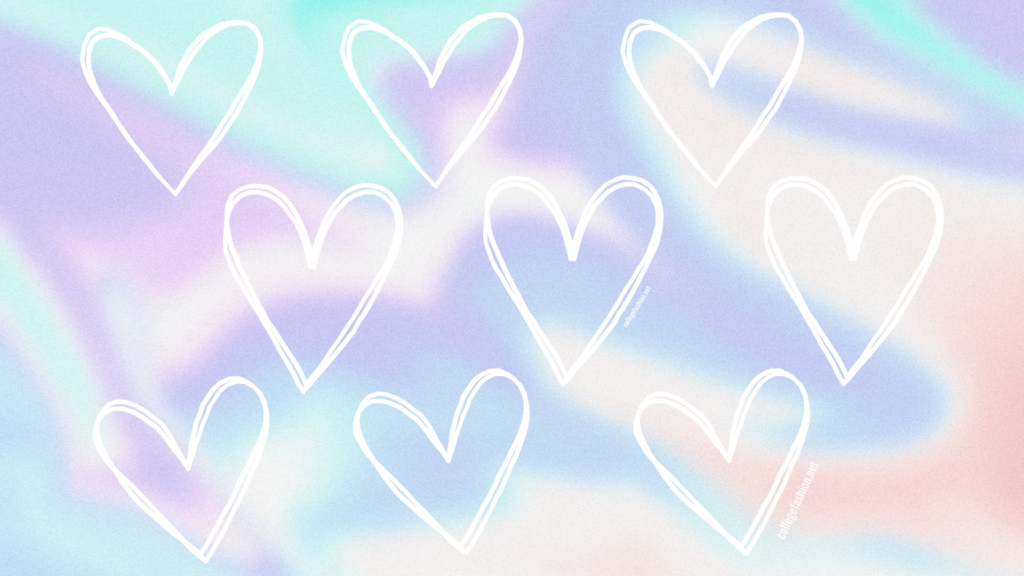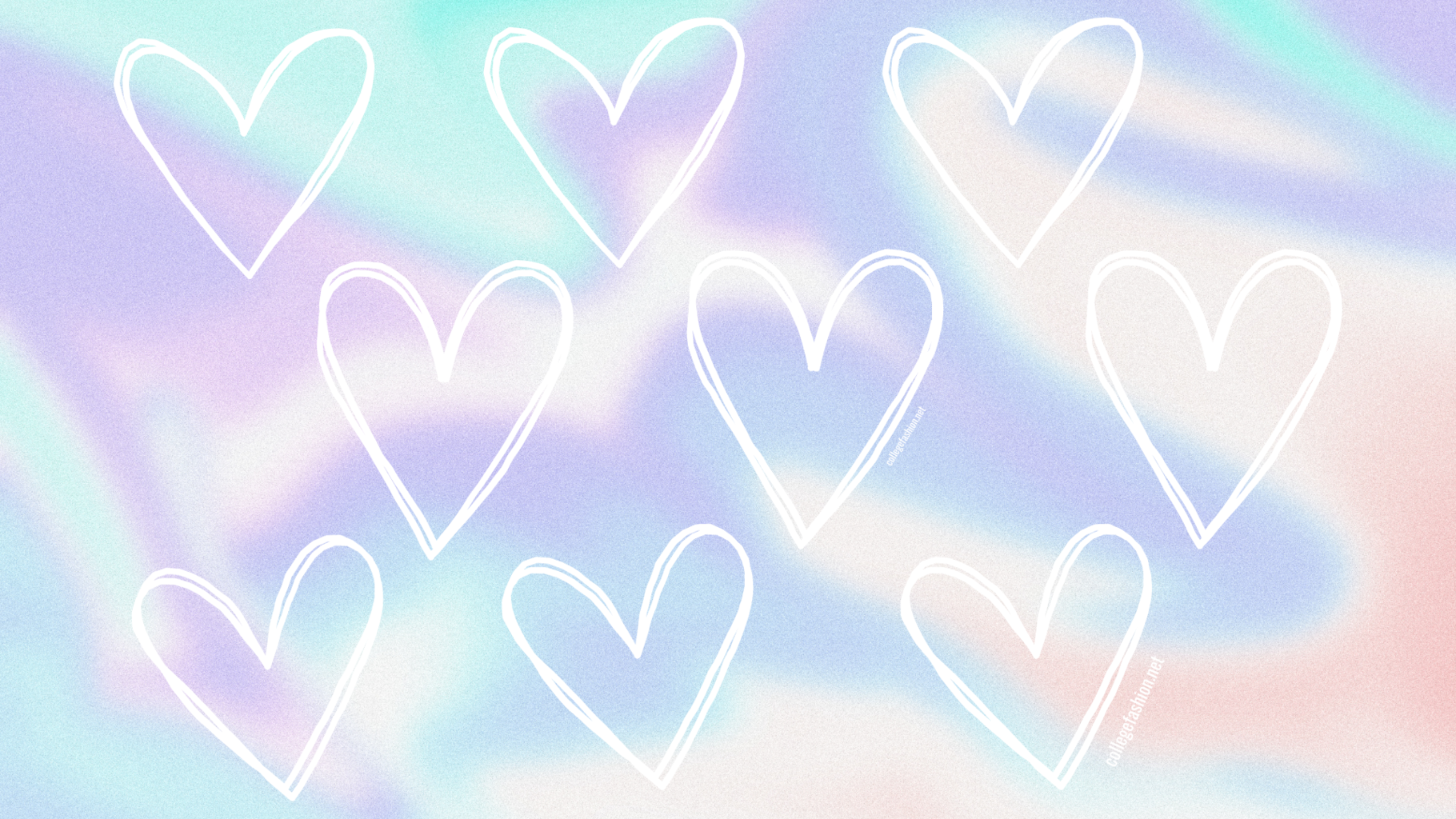 Pink Sparkle Heart with Love Text – Desktop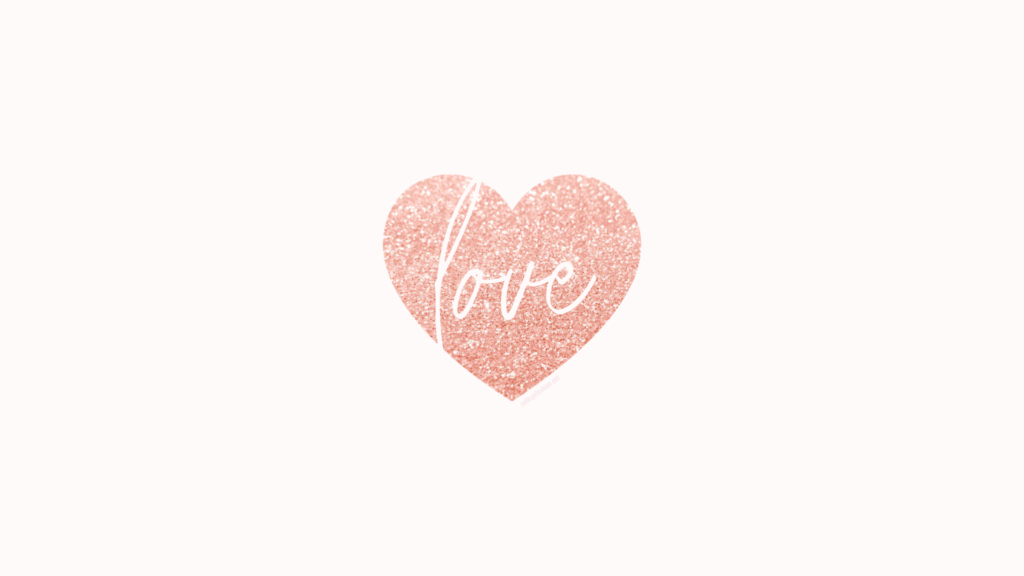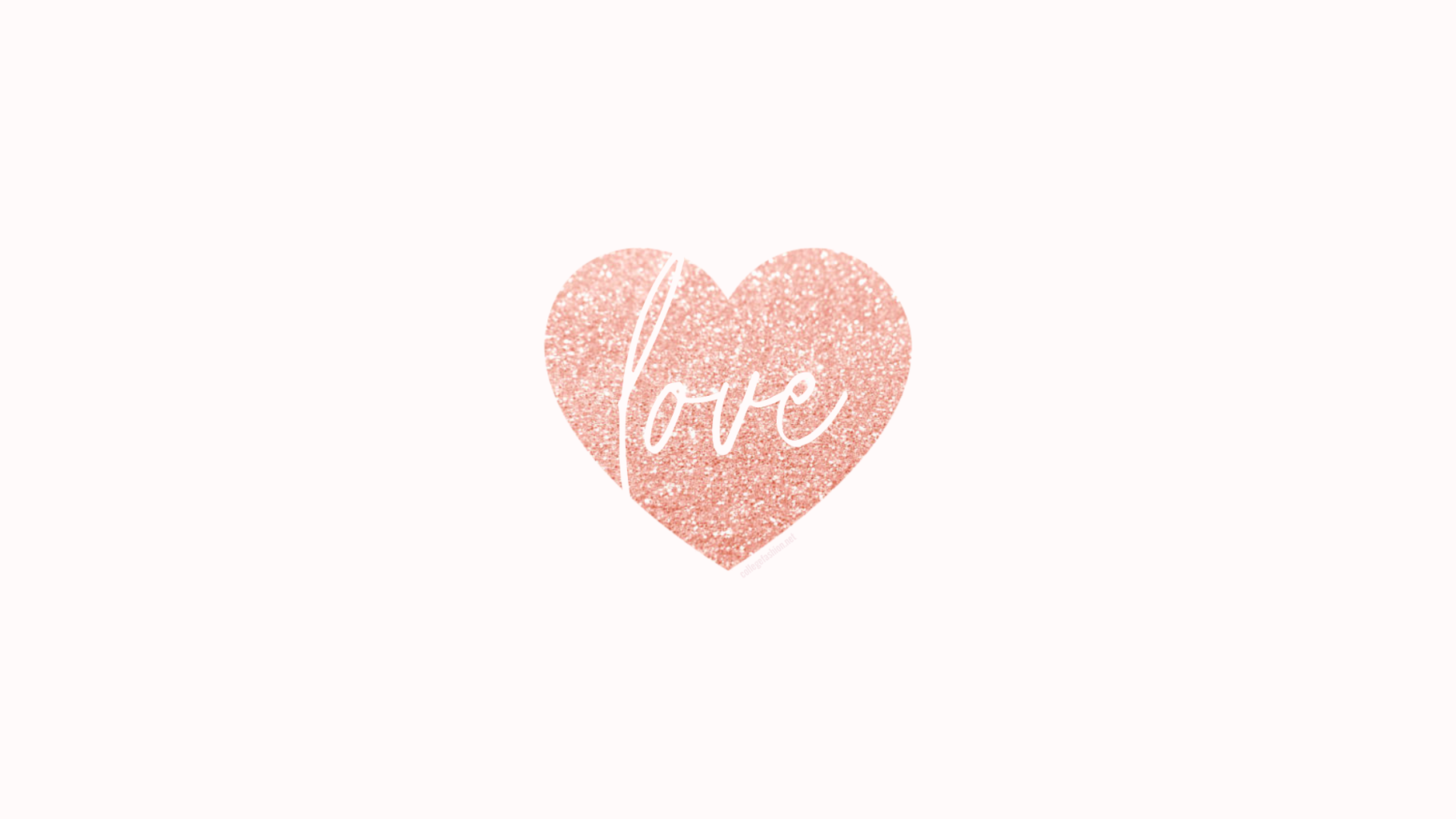 February Love Collage Wallpapers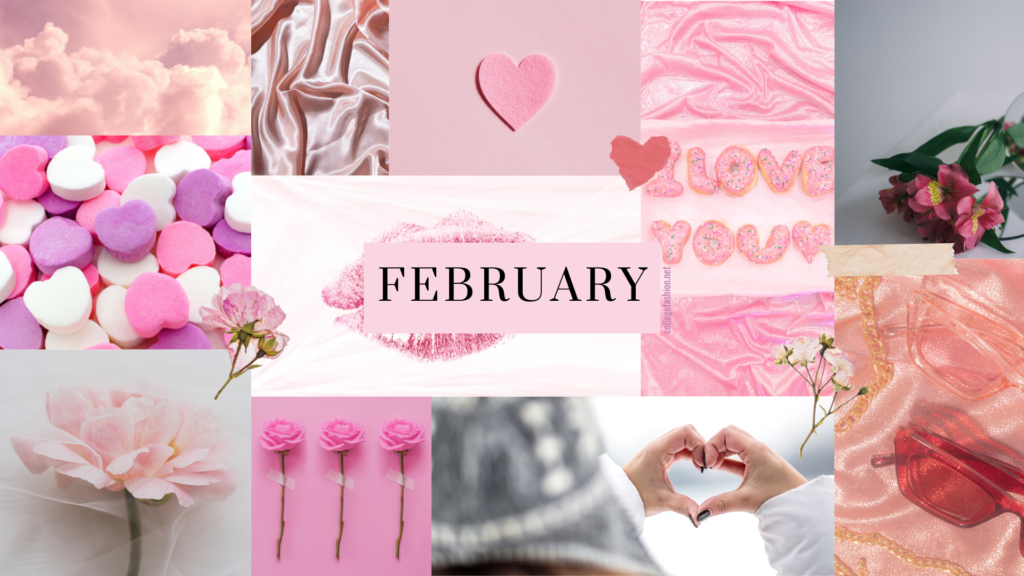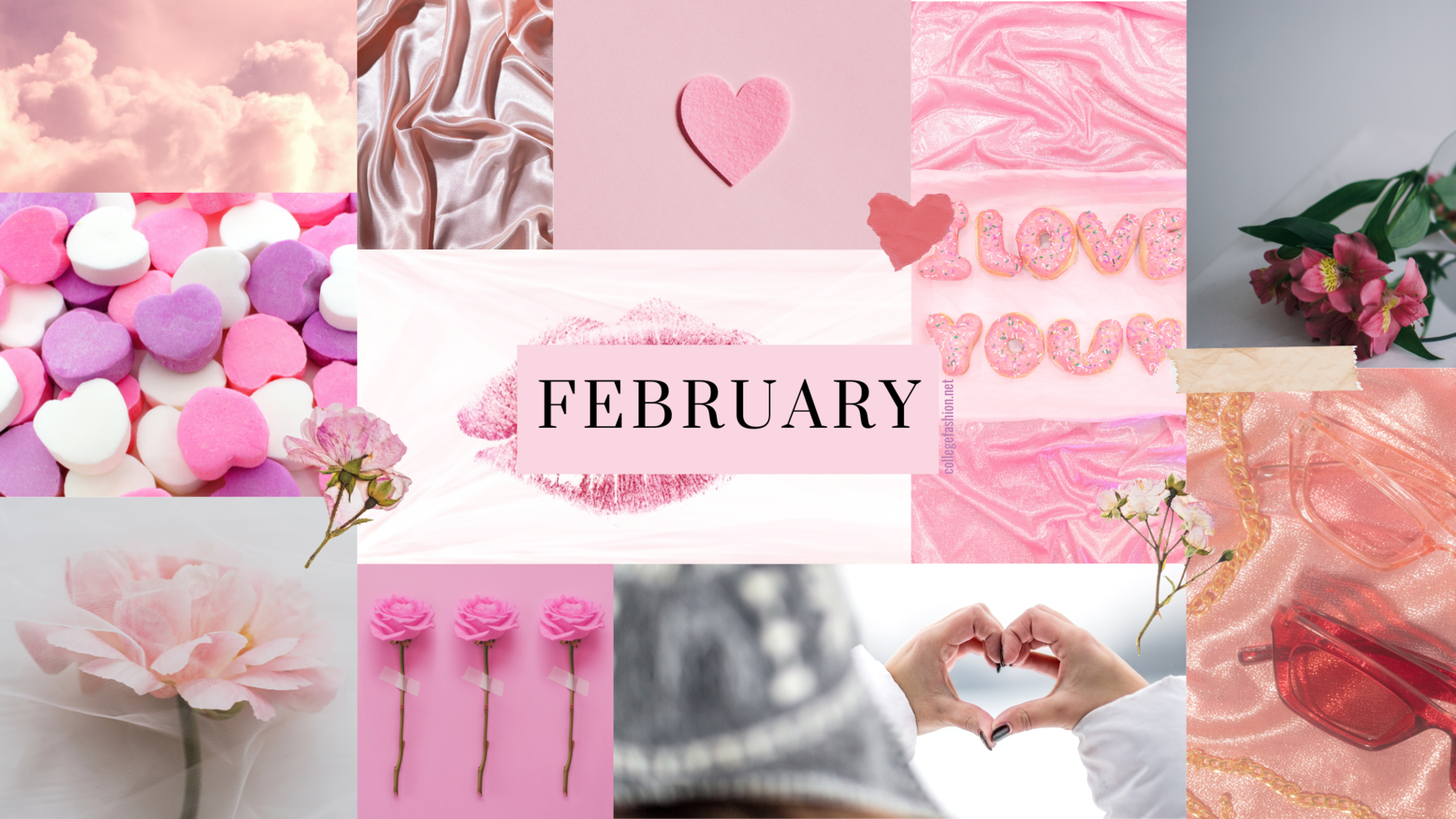 Be Mine Sky Wallpaper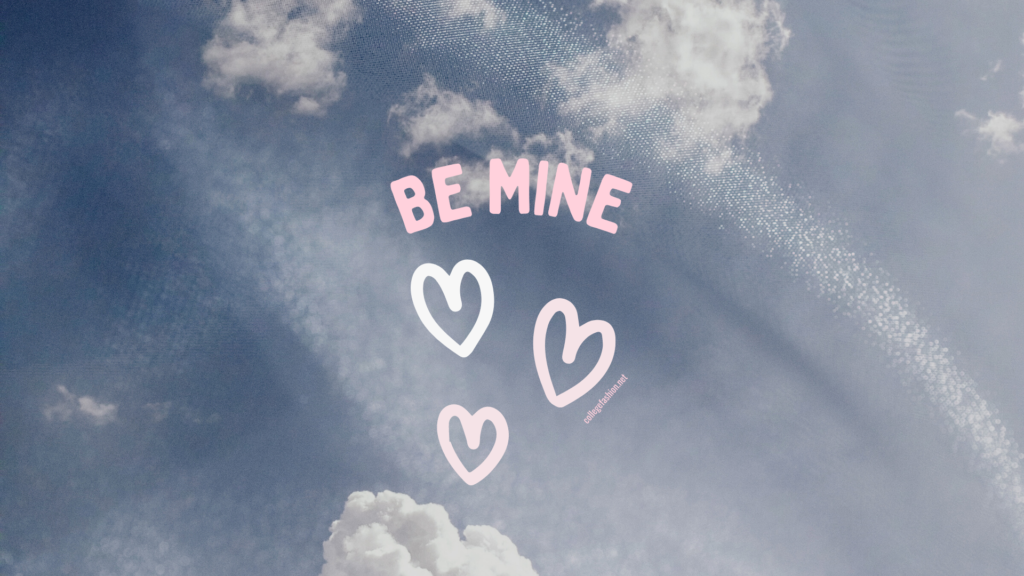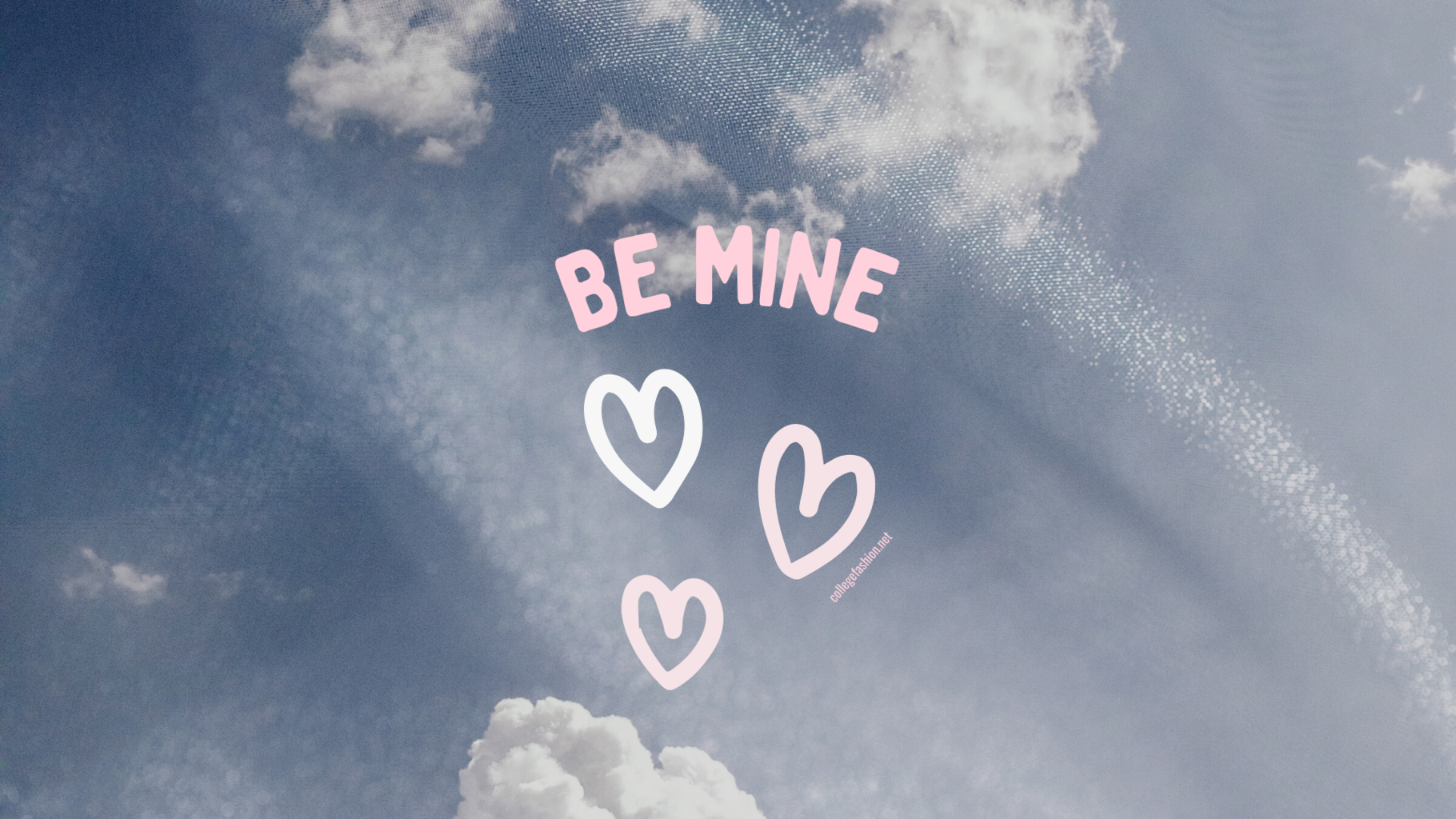 All You Need is Love Rainbow Desktop Wallpaper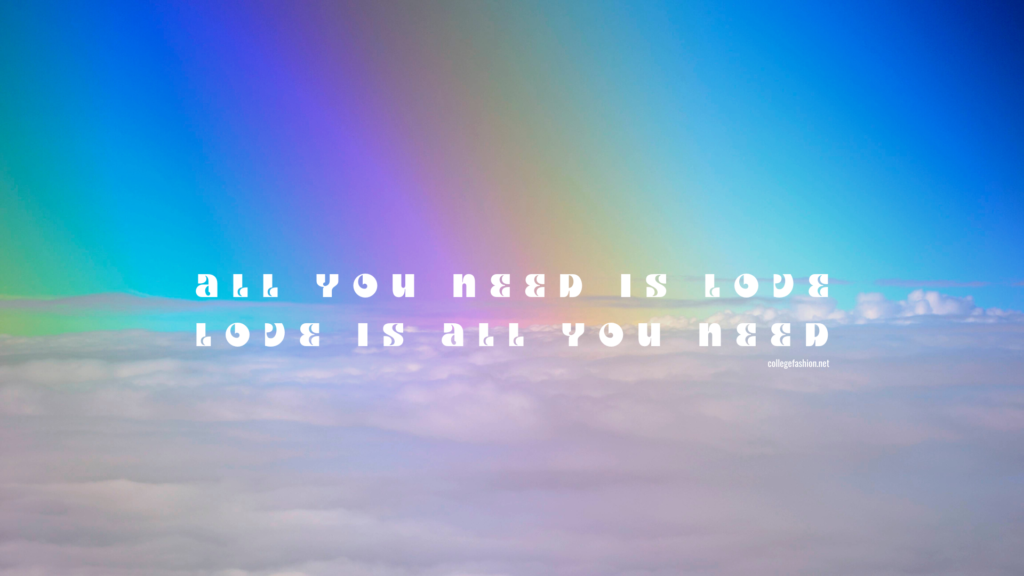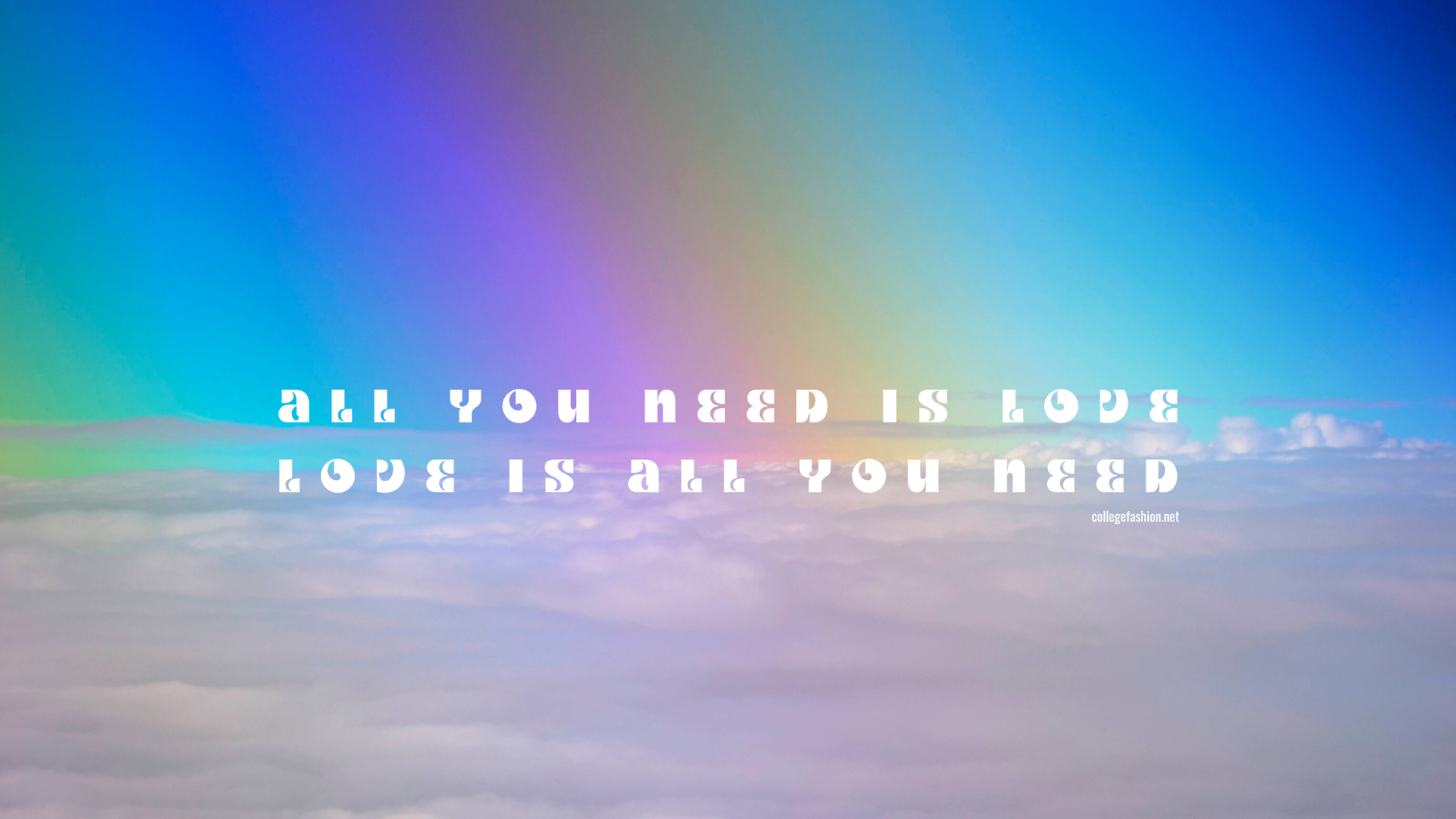 I Can Buy Myself Flowers Desktop Wallpaper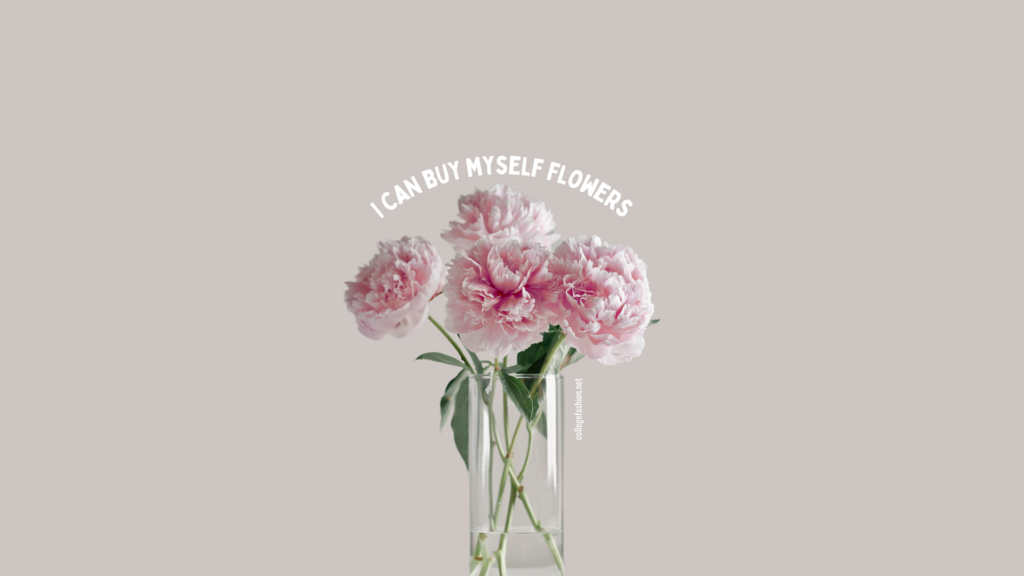 You Are Beautiful Purple Desktop Background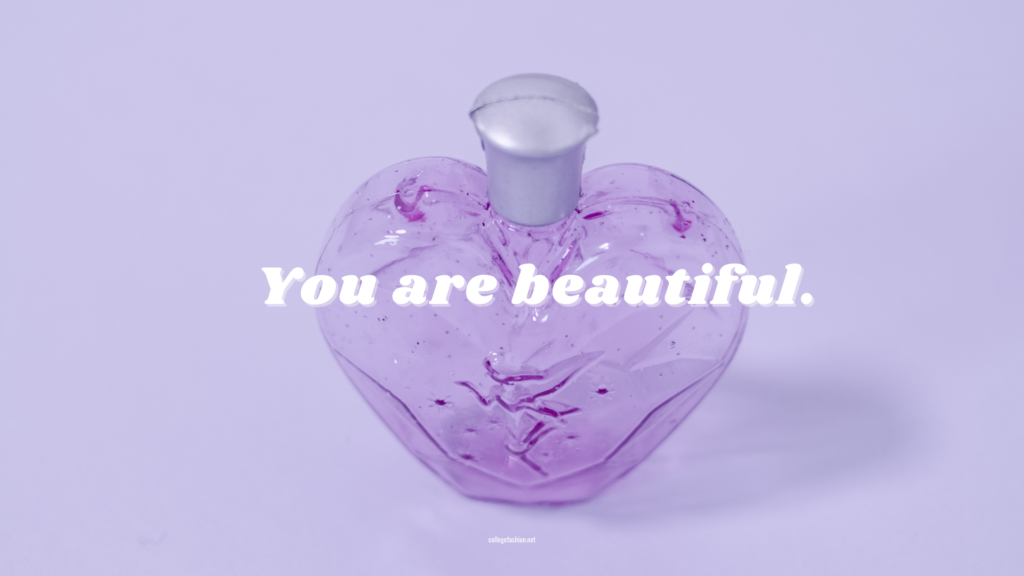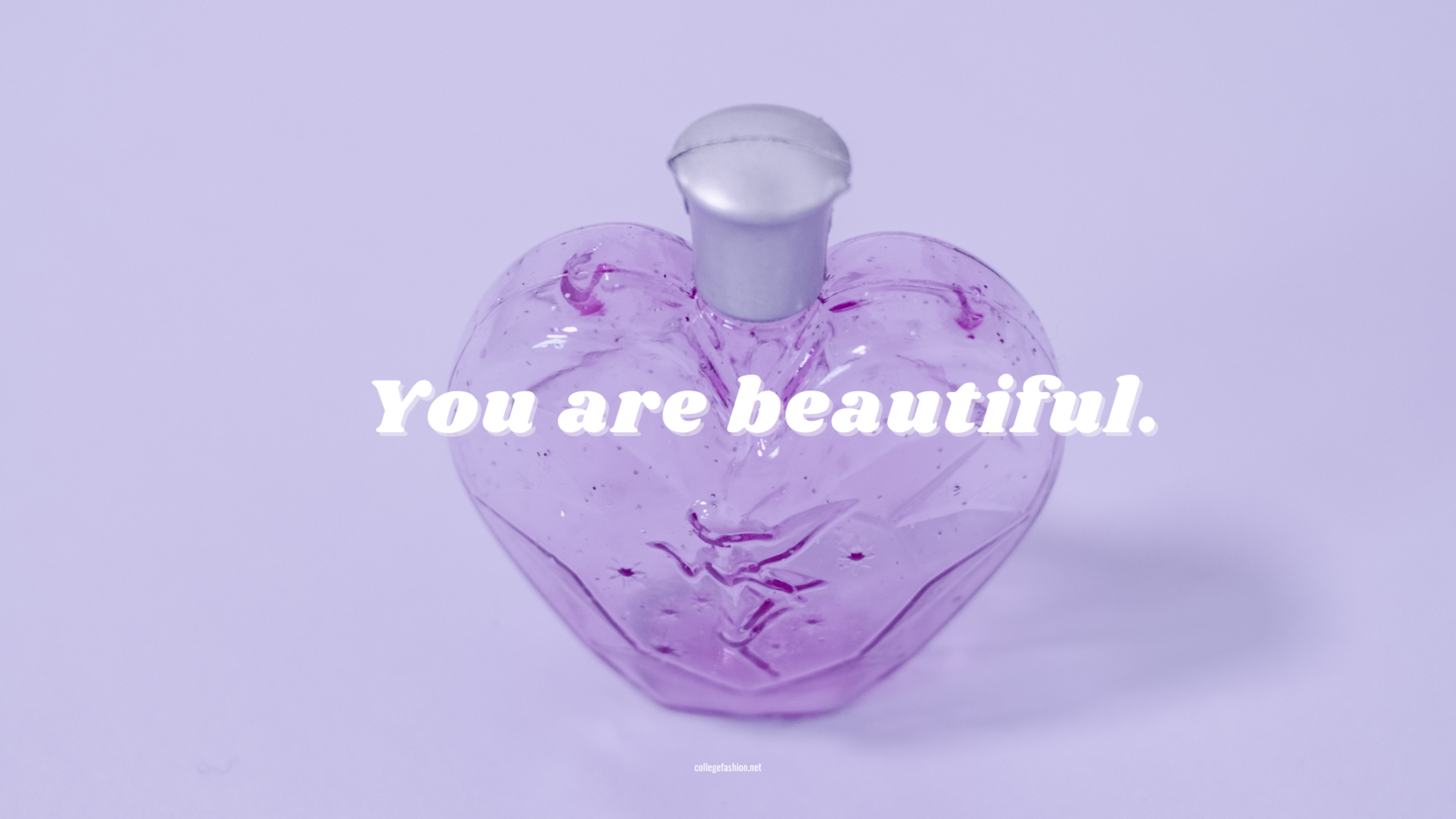 What do you think of these Valentine's Day wallpapers?
Which of these cute wallpapers is your favorite? Tell us which ones you download, we hope you love them as much as we do!
If you'd like to share these wallpapers with friends or on your own website, feel free! All we ask is that you credit us with a link back to this page. And as always, feel free to pin these to Pinterest to use later on!